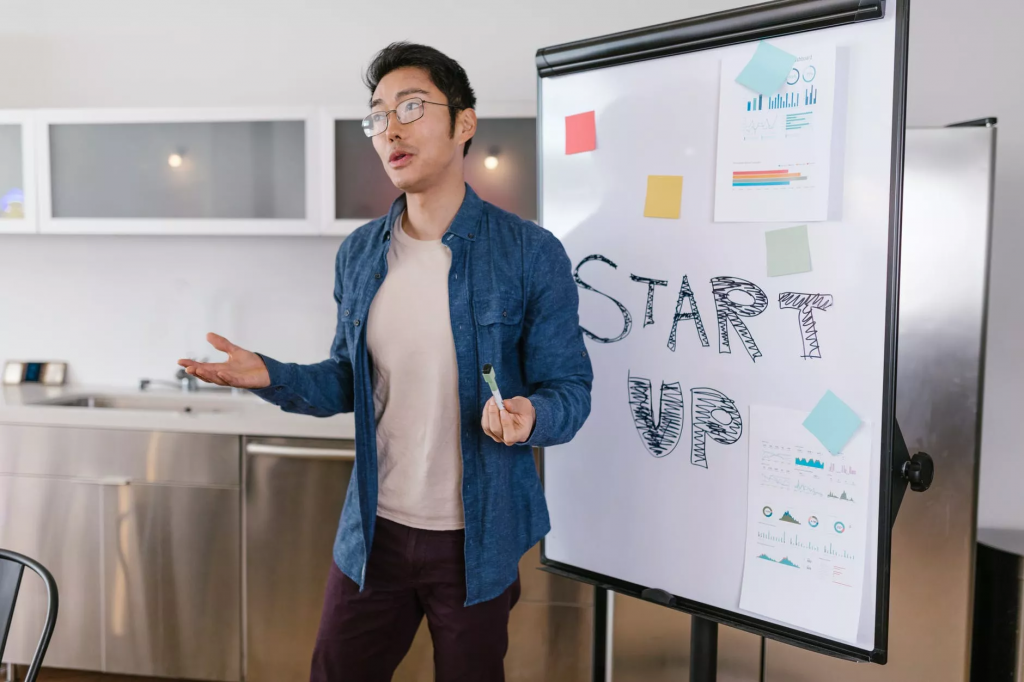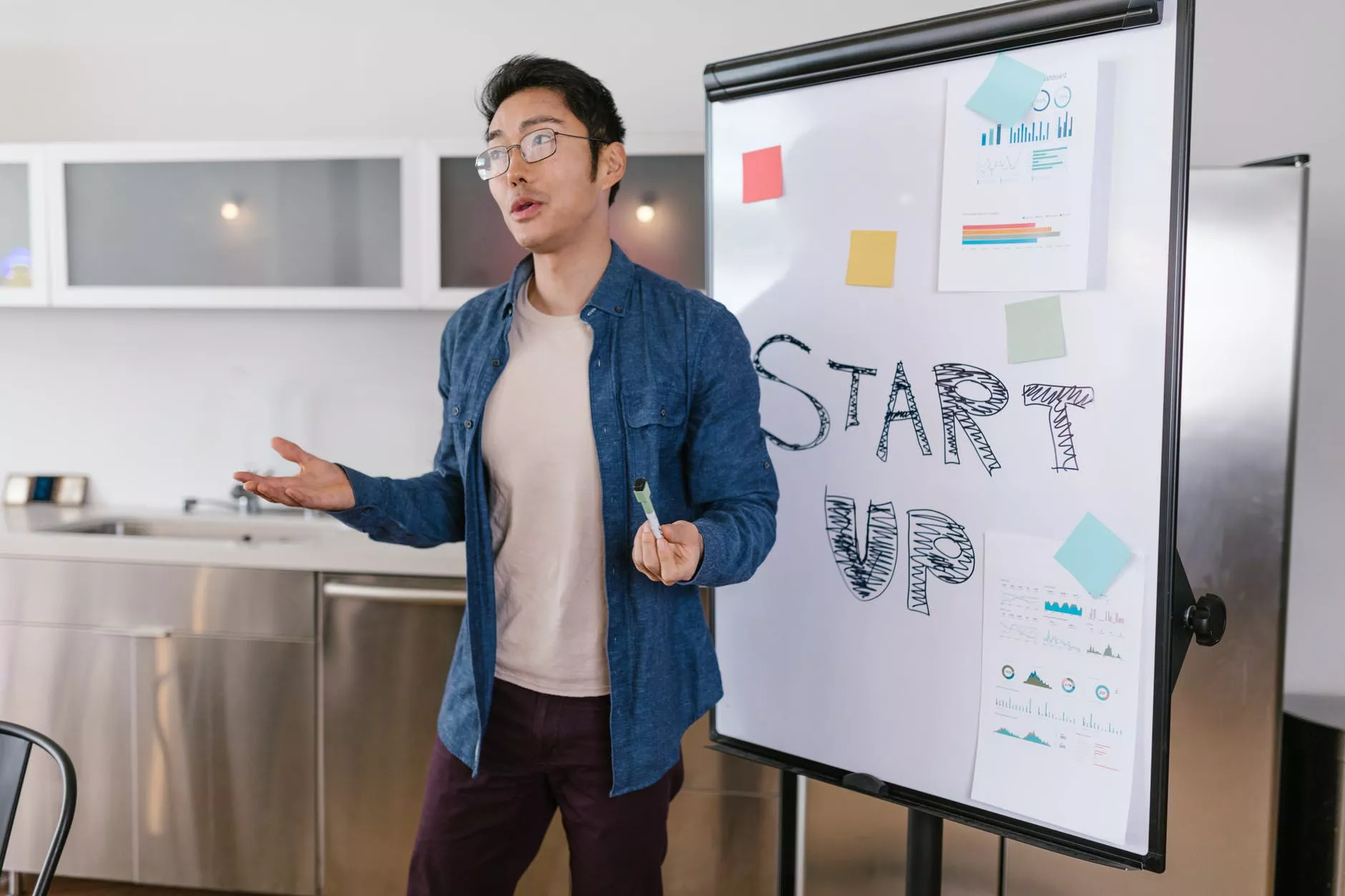 It pays to read the stories of company founders operating in the same field or offering similar solutions when starting your own business. Entrepreneurs who have managed to establish a successful company are usually willing to share their experiences. They often talk about the challenges and difficulties they have faced. In some interviews, entrepreneurs talk about the mistakes they have made and give advice and tips.
For some people, reading the story of a young, rapidly growing company can become the impetus to start their own business. Reading about the solutions offered by startups can provide inspiration to create an innovative product. Here are ten founders whose companies have achieved success and whose actions are worth following.
Dan Jovevski
Dan Jovevski was born to program and run a business. In 2012, he founded the startup SwitchMyLoan, which greatly improved the process of finding the best loan and mortgage deals. Dan built a platform that compared loans and mortgages from banks and other non-bank institutions operating in Australia. This allowed users to find the best deal quickly and efficiently. The platform quickly became a success and just one year after it was founded, Dan won the prestigious title of Young Entrepreneur of the Year 2013 in Australia. In 2016, SwitchMyLoan was acquired by Pioneer Credit Limited, a company dedicated to providing various financial services. The sale of the startup did not mean the end of Dan's entrepreneurial career. For several years, he worked in various places related to the FinTech industry and VC funds, where he not only developed his programming skills but also gained the necessary business knowledge and made new friends. This led him to found WeMoney in 2020, offering a personal finance management application. The solution enables users to monitor household income, expenses, savings, and debts. The ability to track finances coming from several accounts is the main advantage of this app. The success is evidenced by the constantly growing number of users and the nomination for the Best FinTech of the Year 2021 in Australia.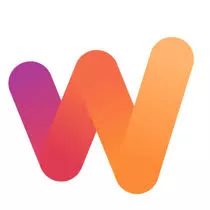 Konstantin Mehl
Konstantin Mehl is another entrepreneur who has founded two successful startups. The first one was Foodora, a meal ordering, and delivery platform. As a result, users can order food, pay for it, and wait for a Foodora employee to deliver their meal. Reading about Foodora, you might think that the startup is not unique, as there are many companies offering this kind of service nowadays, including Uber Eats. However, Foodora was founded in 2013 (a year earlier than Uber Eats), when such business models were still rare. The startup was acquired in 2015 by Rocket Internet, which resold it to Delivery Hero later that year. Currently, Foodora provides its services in Sweden, Norway, and Finland. Less than six months after selling the first startup, Konstantin founded a second one – Kaia Health. Kaia Health is a platform for doing gymnastics and rehabilitation exercises by yourself at home. By using artificial intelligence solutions, the application makes sure you perform the exercises correctly. In 2018, Kaia Health won first place in the "Digital Top 50" ranking in the category of startups operating based on the B2C model. The ranking included the most innovative startups from all over Europe. Currently, Konstantin is still managing and developing his company. So far, he has managed to raise $125 million from venture capital funds.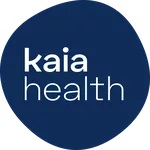 Daniel Schreiber
Daniel Schreiber is the CEO and co-founder of the startup Lemonade, a licensed insurance company operating in the United States and several European countries. The company was founded in 2015 by Daniel and his partner Shai Wininger. Initially, Lemonade only offered insurance to homeowners and renters in New York State. The startup's founders quickly managed to expand their offer to other types of insurance and conquer new markets. They were able to do this by building a platform using a chatbot to contact customers and artificial intelligence algorithms to calculate insurance premiums. As a result, the company could afford to hire fewer employees and thus avoid high salary costs. Lemonade's business model differs from the one used by traditional insurance companies. Lemonade offers insurance for a limited period of time. When the contract expires without any detriment, Lemonade pays back some amount of the premiums to the policyholders. Daniel has played a significant role in the growth of his company. Thanks to his entrepreneurship and his partner's programming talent, Lemonade became a popular insurance company operating in the United States, Germany, the Netherlands, and France.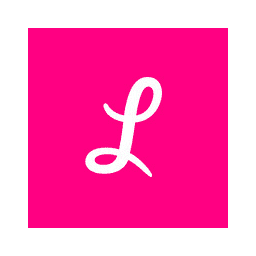 Peter Mattis
Peter Mattis is an entrepreneur and IT specialist. During his studies, he was involved in the development of GIMP, a well-known raster graphics editing program. For a while, Peter developed his programming skills at Google but eventually quit the tech giant to start his own company. In 2013, together with Spencer Kimball and Brian McGinnis, he founded Viewfinder. The partners built a social networking platform to communicate with their closest friends. Viewfinder was acquired by Square at the end of its first year. In 2015, together with his former partners Kimball and Ben Darnell, Peter founded another company called Cockroach Labs. The startup's core business is selling its own product CockroachDB, which is a distributed SQL database management system. Peter continues to serve as president of Cockroach Labs and improve CockroachDB.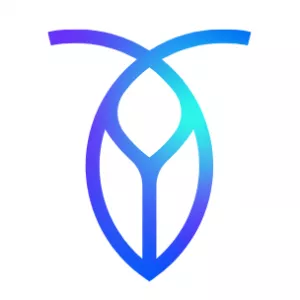 Johnny Boufarhat
Johnny Boufarhat is the founder of the startup Hopin, offering an online event platform used to plan various events, conferences, shows, as well as workshops and recruitment. The startup was founded in January 2019 and has become a unicorn in less than two years. Undoubtedly, the coronavirus pandemic, which forced a change in how various events are organized, contributed greatly to this success. Organizers who did not want to move events to other dates could organize them online with the help of technological solutions. Some of them chose the platform provided by Hopin. Johnny admits that the pandemic has greatly accelerated the company's growth. The total number of participants in events organized with his platform in March 2020 was 16,000, and just three months later it increased to 175,000. Currently, Johnny's company is valued at about 5.7 billion US dollars.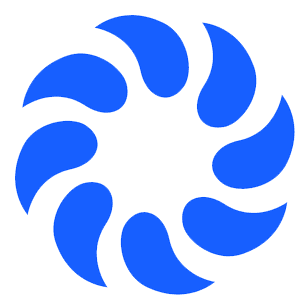 Ozan Yurtsever
Ozan Yurtsever is another example of a software developer who became an entrepreneur. Ozan is a specialist in creating solutions using artificial intelligence. In 2019, he and his partner founded emoty.AI, a startup providing products that can recognize emotions. The solution built by Ozan recognizes users' emotions and feelings based on facial expressions and tone of voice. The software offered by the startup is primarily used in market research. It gives companies complete and accurate information about the level of interest in their product by potential consumers. The solution is also used to study stress levels. Ozan and his partner are constantly developing the company and expanding its offer. Additionally, in his free time, he writes articles for his blog on topics related to artificial intelligence.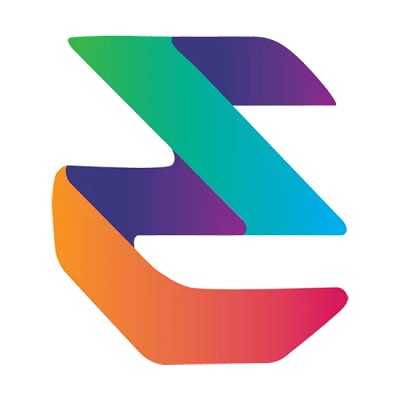 Boling Jiang
Boling Jiang is the co-founder and CEO of the startup Lithic, which operated under the name Privacy.com until May 2021. The startup solution aims to increase the security of online transactions made with debit and credit cards. Boling and his partner created a program that generates one-time payment card numbers that can be used to make online payments. This is a very useful solution as it protects users' real card numbers and increases the security of online payment transactions.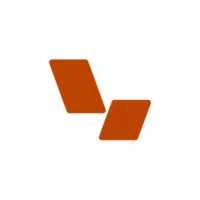 Leah Busque Solivan
Leah Busque Solivan initially did not intend to be an entrepreneur. While giving an interview, she confessed that she is an introvert by nature and felt very comfortable working remotely as a developer. The idea for her own business came unexpectedly when she needed food for her dog one winter night. Not having a car, Leah walked to the store to buy some groceries. That's when she realized she could use an app to outsource this task to someone else. And so, an idea for a business was born. In 2008. Leah founded her own company, RunMyErrand, which she renamed to TaskRabbit two years later. The founder, along with two other developers, created an app that connects people who need help with various daily tasks such as shopping, mowing the lawn, or painting walls with people who are willing to perform these tasks for a certain price. Currently, the TaskRabbit app can be used in the United States, Canada, and in some European countries including the United Kingdom, France, Spain, Italy, and Portugal. In 2014. Leah ranked very high in the "Young Global Leaders" ranking. In 2017, her startup was acquired by the well-known Scandinavian company IKEA. Currently, Leah is developing her career as a partner of the venture capital fund Fuel Capital.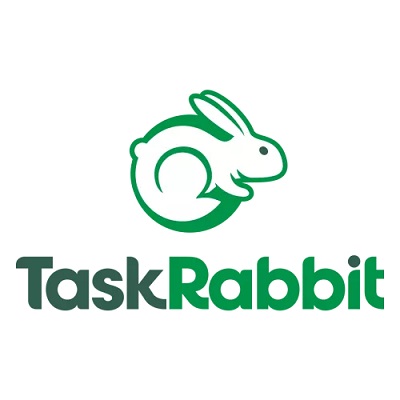 Al Gerrie
Al Gerrie is the founder of ZigZag Global, a startup offering software facilitating returns to wholesalers by retailers. In the retail industry, Al worked since the beginning of his career so he was very familiar with the challenges retailers face. In 2015, he came up with the idea of creating a special platform to facilitate communication and management of returns to wholesalers. Al didn't have enough funds to start the business, so he used crowdfunding and set up a campaign on Crowdcube, which was successful. The startup boasts over a dozen prestigious awards, including Best eCommerce Product 2020 in the UK or first place in the innovation category at "The World Post & Parcel Awards" in 2018.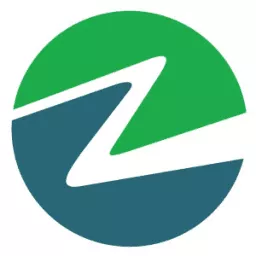 Tugce Bulut
Tugce Bulut was interested in consumer behavior issues during her political economy studies. She was thinking about a solution helping to better understand customers. In 2015, she founded Streetbees, a startup that offers a platform for conducting market research. Streetbees is not just a simple app for filling out surveys and collecting points to later redeem rewards. Users can talk with a chatbot that continuously selects the next questions depending on their answers. The program is designed to understand consumer behavior, so it sometimes requires users to write their own answers or send photos. The program analyzes all data and generates reports with conclusions. Streetbees is used by global companies such as Unilever, Mars, Danone, and Pepsico.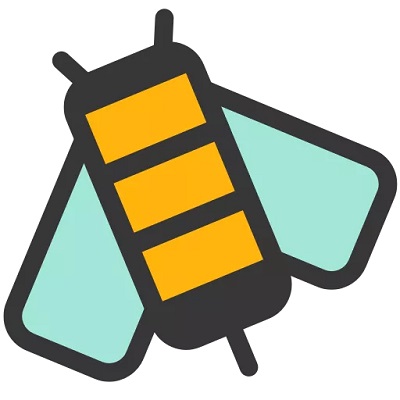 ---
As you can see, people tend to found startups in industries and areas they know well from their own experience. Some of these startups have grown into large established companies, such as TaskRabbit or Streetbees. Others remain small but nevertheless have great potential for global growth. If you are curious about any of the listed founders, you can follow their social media profiles.