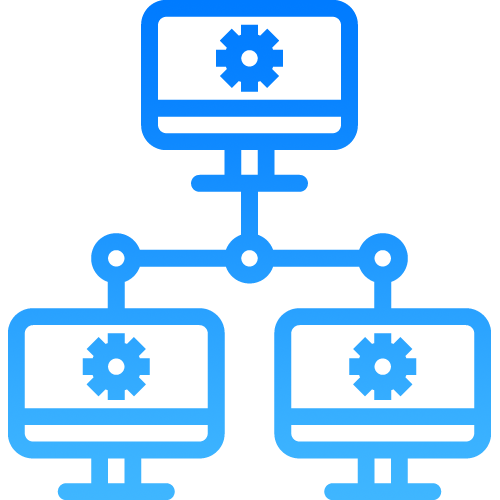 IoT systems
If you want to automate your activities and optimize processes in your company, you need an IoT system. Such software enables you to include smart technologies in your company's operations.
Experience and quality
ImpiCode specialists are experienced in working with all the technical platforms, languages and platforms to help you create safe and scalable IoT solutions, that will suit your business needs. We can help you in every stage, from creating the architecture of the solution, through sensors, to building cloud infrastructure. Thanks to a few years of experience and knowledge in creating nonstandard programs, we have everything needed to provide effective IoT solutions for companies from different industries.
Custom-made – tailored to your needs
---
ImpiCode offers services in designing and developing custom apps connected to various types of sensors – from initial prototype to production project, internal software development, order realization, and quality control. We handle all challenges related to integrating with the existing technology stack, providing a complete custom solution while enhancing efficiency.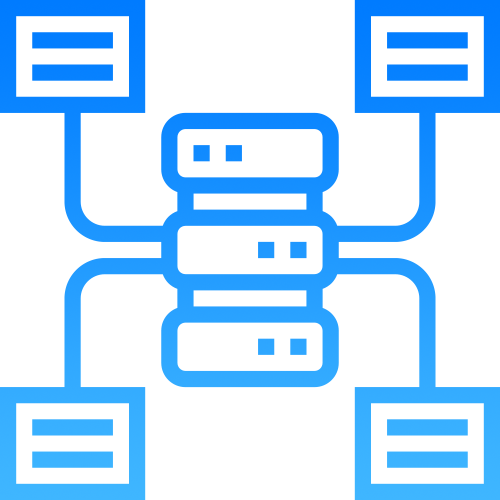 Creating firmware and custom embedded systems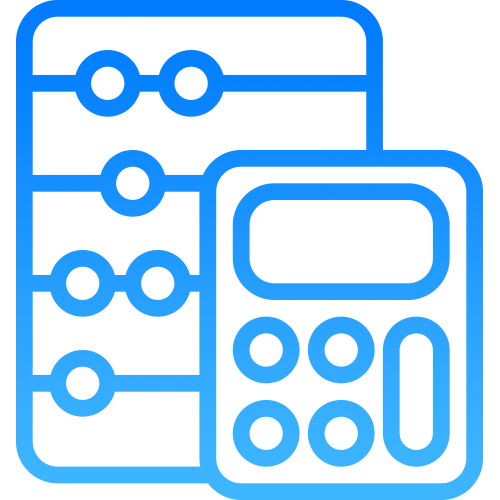 Algorithm optimization, improving calculations and eliminating bandwidth limitations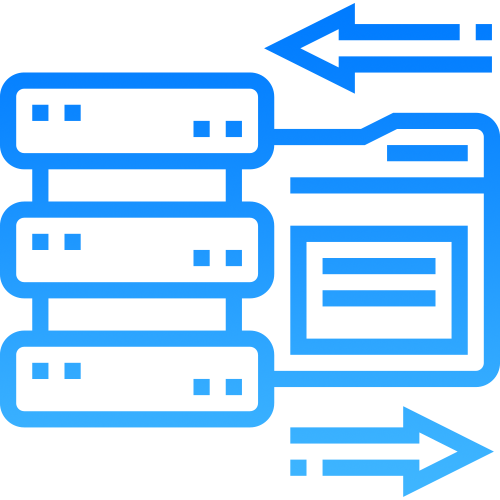 Data exchange protocols between devices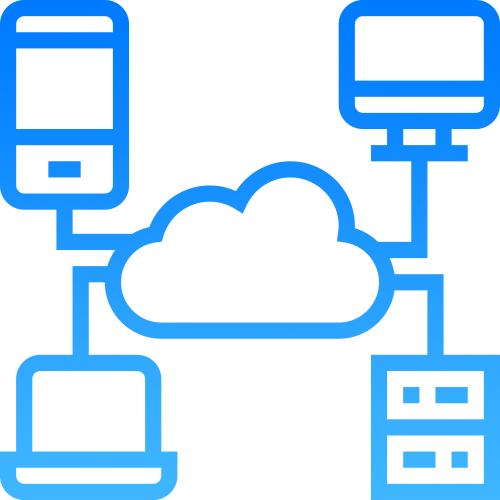 IoT ecosystem development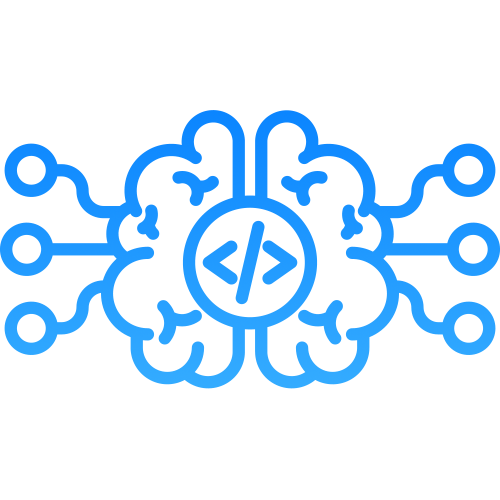 Machine learning and artificial intelligence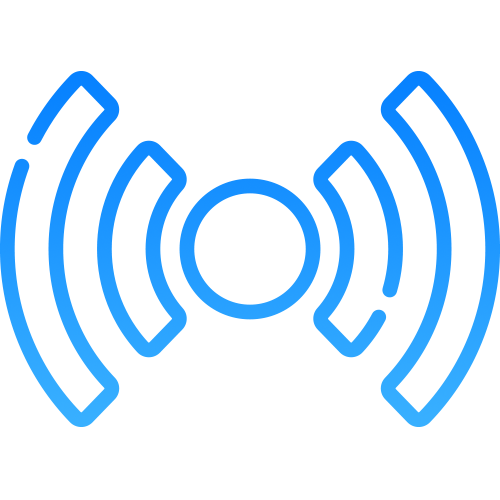 Collecting sensor data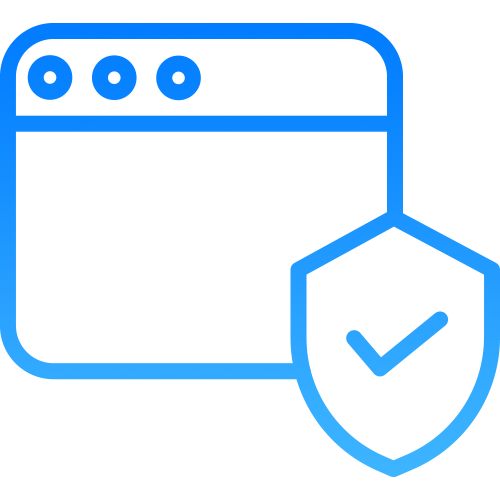 Comprehensive security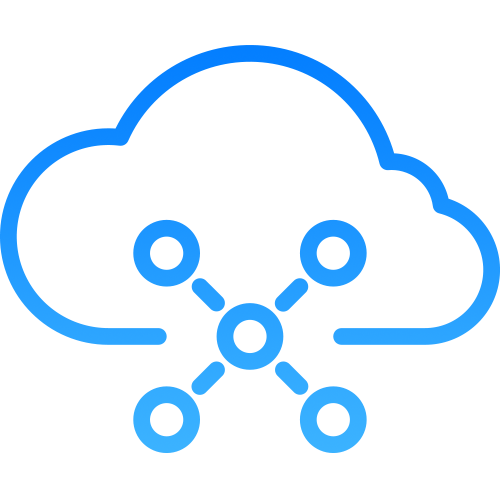 Cloud solutions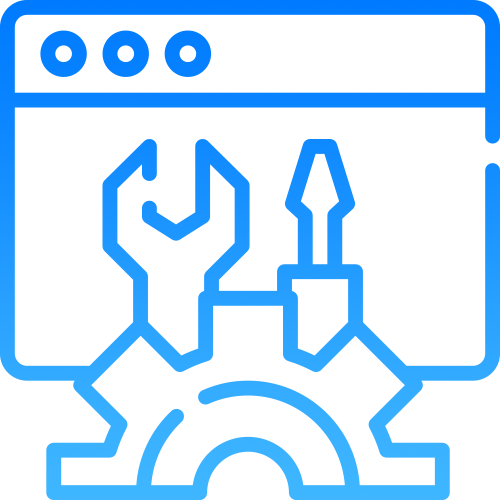 Devices management
---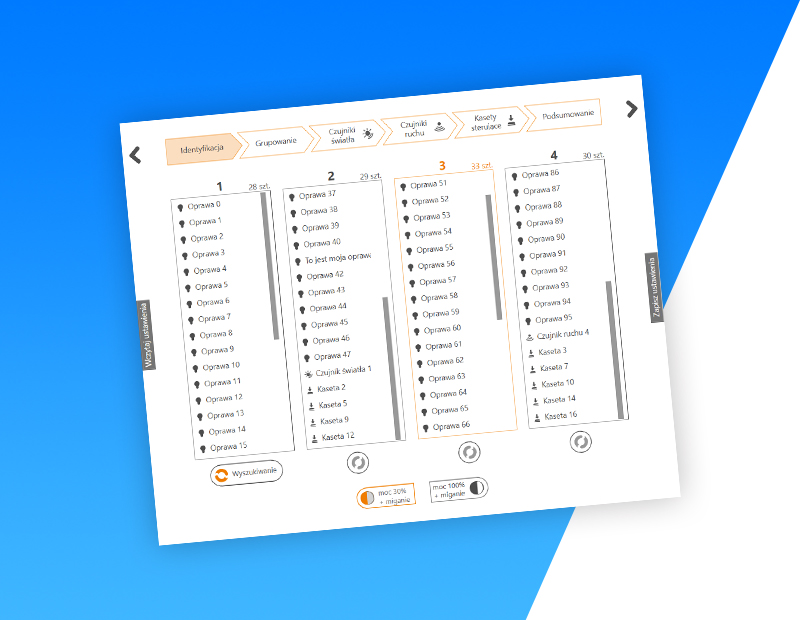 NowaLed ILL
Industrial light management system
---
Your idea – our realization
---
We will help you to create an interactive system for your office, a program guide for the robot in your warehouse or production hall. Our experience in creating custom software will help you to make your boldest ideas come true.
---
If you want to find out more about IoT system see this article on our blog. If your company is looking for this kind of solution – contact us via the form.
---