The examples of projects implemented by ImpiCode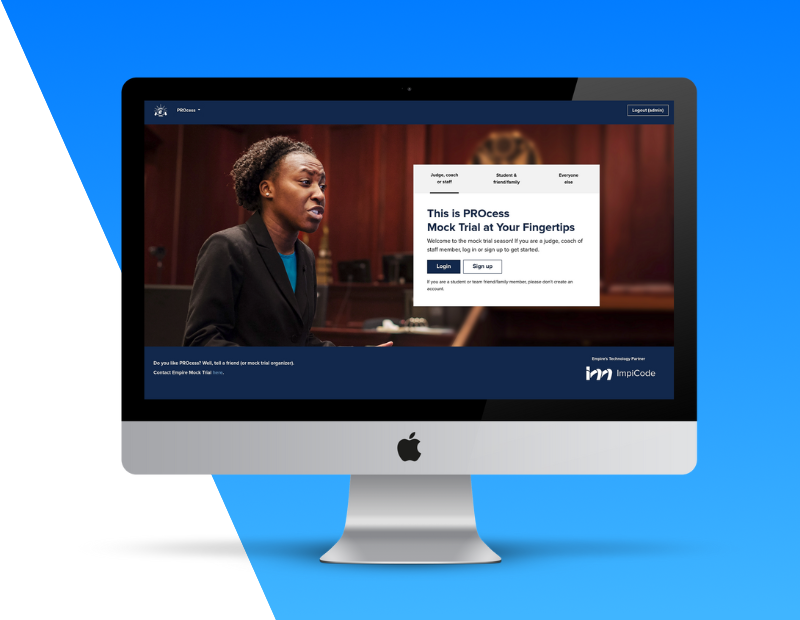 Empire Mock Trial
Online platform for conducting educational mock trials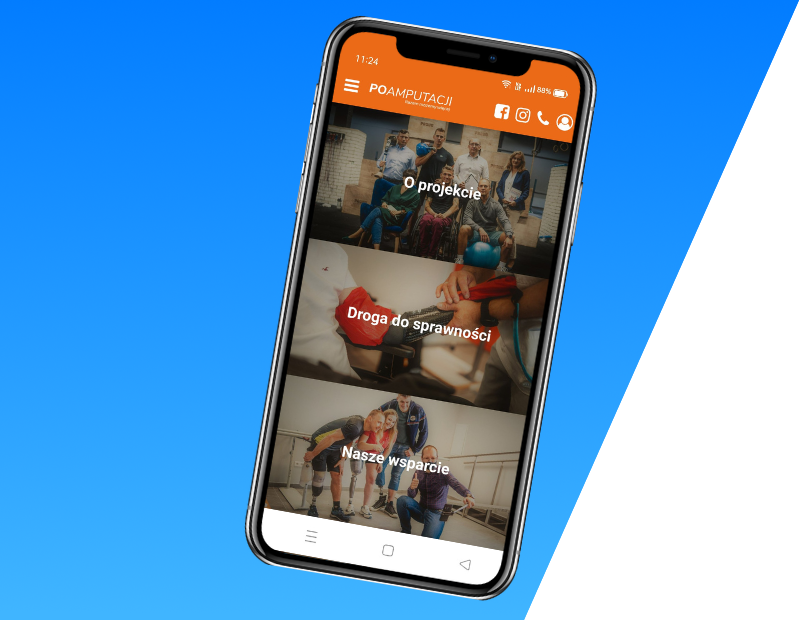 Polish crowdfunding foundation
Mobile app and crowdfunding platform created to support those in need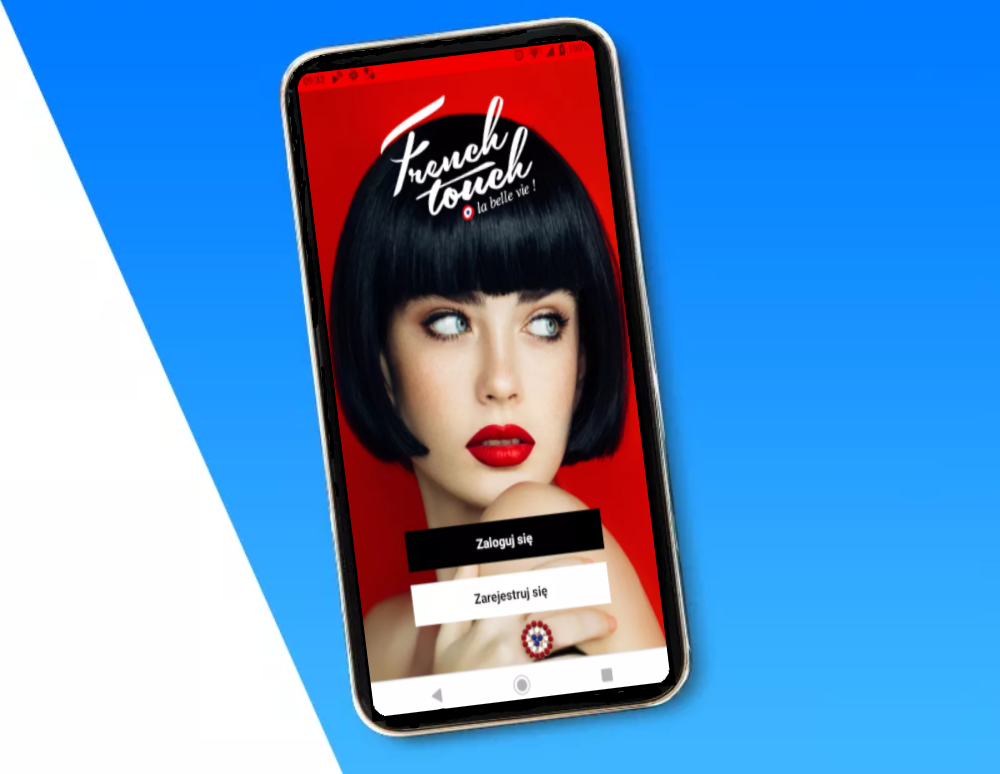 French Touch
Mobile application for annual French Touch Show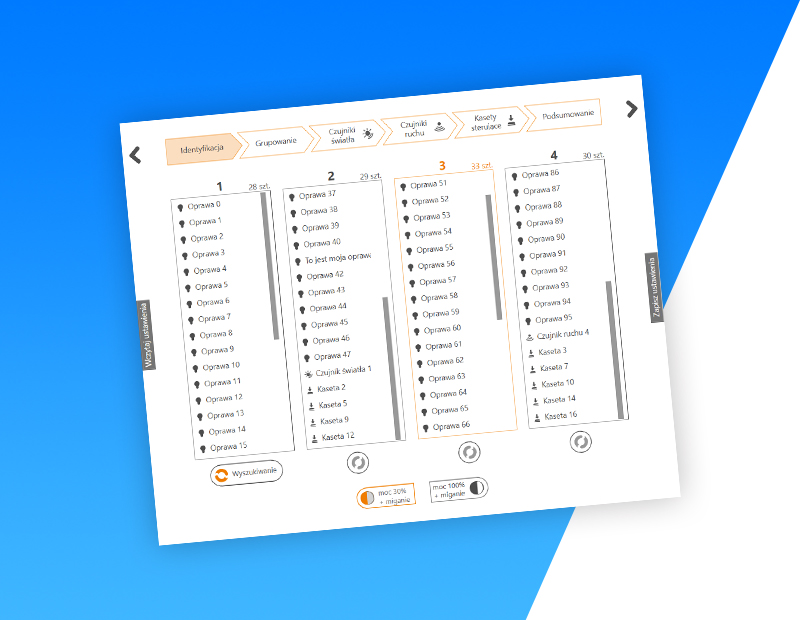 NowaLed ILL
Industrial light management system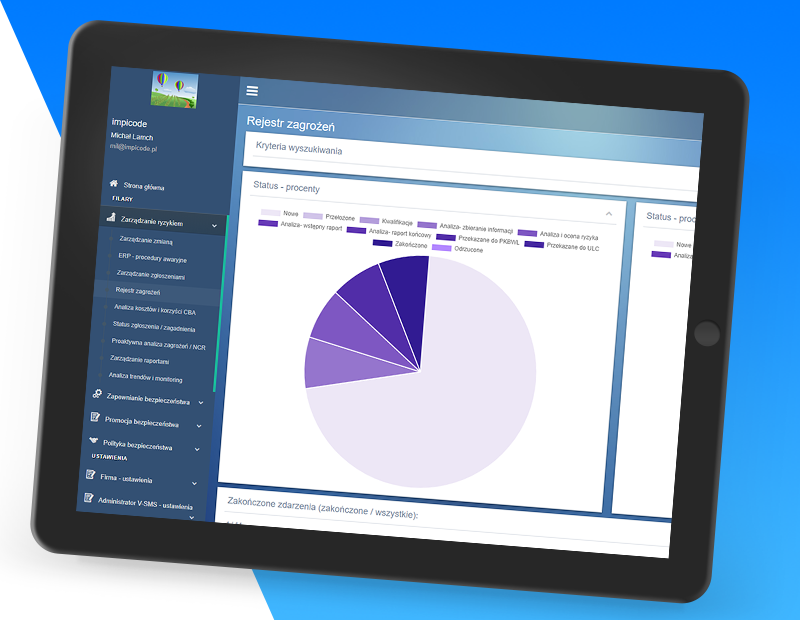 VSMS - Virtual Safety Management System
Essential for aviation related business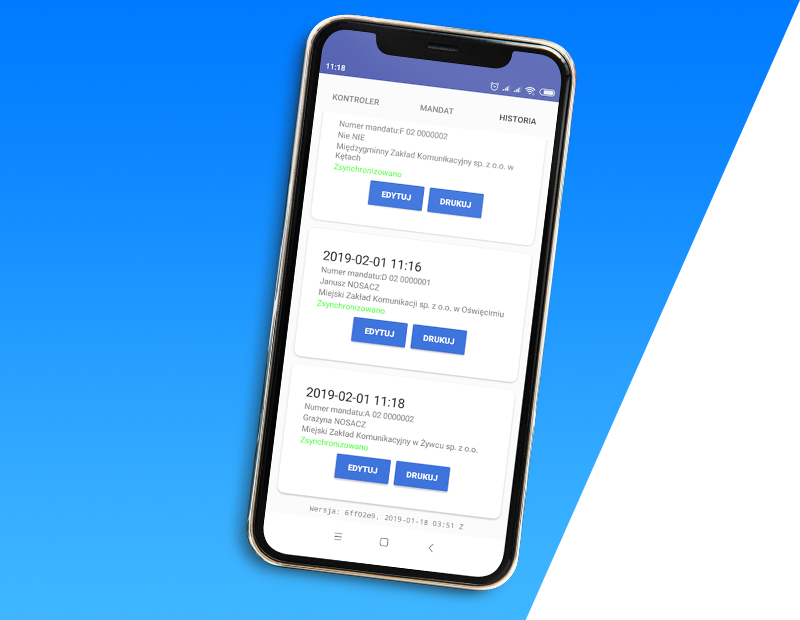 Vector Controls
Ticket control solution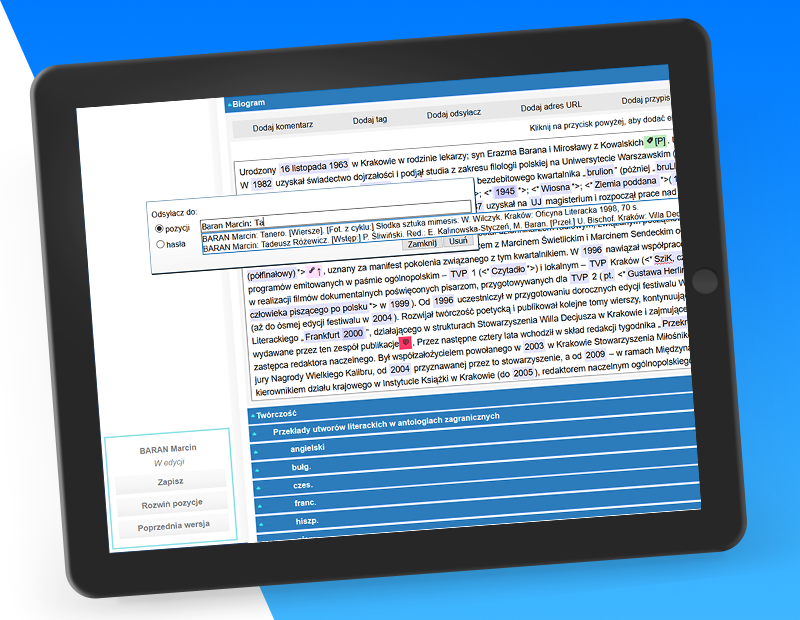 Institute of Literary Research
Biobibliographical System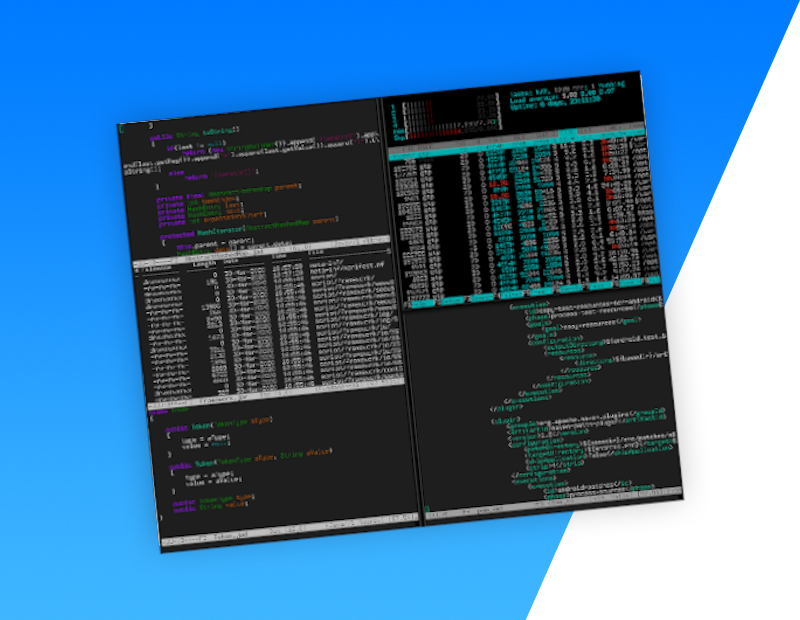 BFG Bank
An optimization of a back office system
---
Our clients
---
---
---
---
---
---
---
---
---
References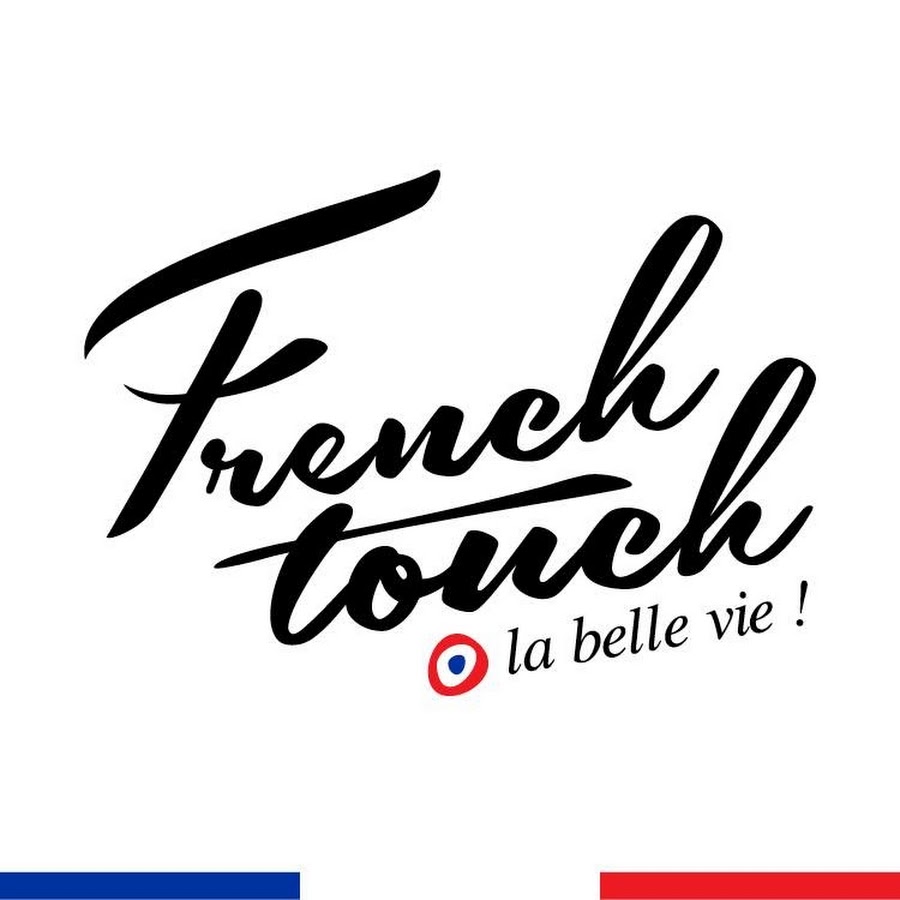 French Touch is a celebration of the Polish-French friendship. This extraordinary event organised in Poland attracts lovers of French art, culture, music and cuisine. During the festival all participants have a chance to taste some delicious French cooking, discover the latest fashion trends and take part in many additional attractions. The culmination of the event is a fabulous show where Polish and French musicians perform together.
In 2020 French Touch established a cooperation with ImpiCode. Their job was to take over the maintenance of our existing web page and develop new mobile application on iOS and Android. We are pleased to admit that our collaboration turned out to be successful. As a result of our partnership, our brand new mobile application finally has been launched into the market. Fortunately, the application delighted not only us but also our clients. Thanks to the app, all French Touch participants had quick and easy access to current information, magazine, and event tickets. In addition, they were able to take advantage of the promotional offers of our partners.
I appreciate the ImpiCode commitment, friendly attitude, and excellent understanding of our needs. They are not only great partners but also experienced developers. I want to highlight that ImpiCode has done a great job.
I highly recommend ImpiCode as a great business partner and competent provider of mobile and web applications.
-Daniel Teboul
President Cryptone Agency

NowaLed ILL, a producer of industrial lighting, confirms that ImpiCode has made the WPF desktop application for managing our proprietary lighting control system.
The course and manner of implementation of the task fully met our expectations. We also appreciate the atmosphere of cooperation and professionalism of all people representing ImpiCode and participating in the application development process.
We are pleased to recommend Impicode to everyone facing the task of creating desktop applications for their projects.
– Bogdan Mykytei, Vice-president of the Board, NowaLed ILL Sp. z o.o.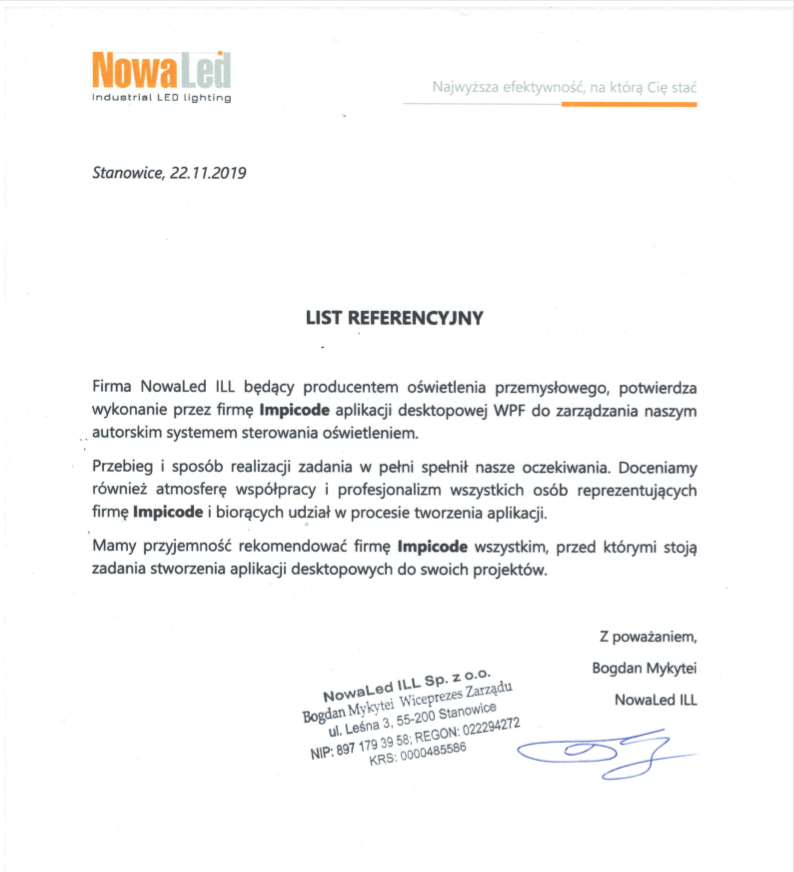 We are pleased to recommend ImpiCode Sp. Z o.o. as a professional programming service provider.
ImpiCode showed the highest class of professionalism and efficiency, helping the Winner Europe programming team located in China to integrate with a Polish courier service provider.
Cooperation with ImpiCode was highly professional. ImpiCode specialists within a few days solved the problem that has been holding our business down for several months. The showed the highest level of .NET knowledge and also good technical and communication skills.
I can recommend ImpiCode Sp. Z o.o. as a good business partner and competent provider of programming services.
- Beata Bąk-Premik translate assistant authorized by vice president of the board Wang Zhuoxin Winner Europe Sp. z o.o.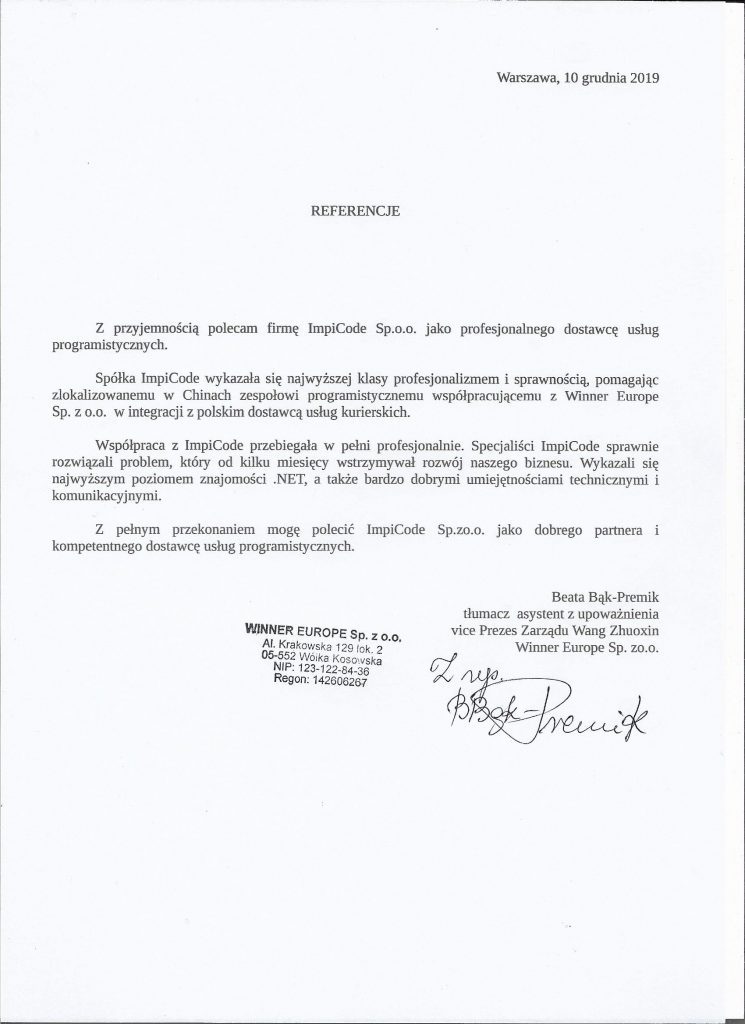 Virtual SMS is a web-based application primarily created based on ICAO requirements and currently includes over 30 modules. It is an integrated solution providing a suite of tools to manage safety, risk, business continuity, and quality. Demonstrating compliance with the requirements using V-SMS is simple and quick.
In October 2018 ImpiCode undertook the task of the maintenance and development of the system. ImpiCode employees demonstrated top-class skills and efficiency, ensuring the smooth operation of the Virtual SMS application.
Cooperation with the ImpiCode Team is extraordinary and simply professional. ImpiCode programmers are highly competent, responsible and able to efficiently solve technical problems. ImpiCode is definitely a reliable partner and they have demonstrated that they can get things done.
I highly recommend ImpiCode Sp. z o.o. and as an excellent partner and a competent provider of software outsourcing.
- Marek Lewandowski
Virutal SMS Owner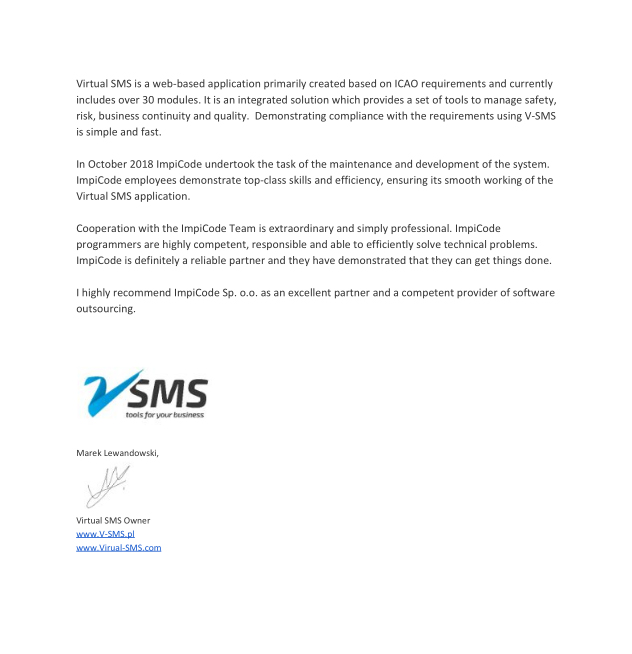 I would like to recommend an outstanding business consultant. Mr Grzegorz Papaj was delegated by the ImpiCode Sp. z o.o. company to the e-Boat Bootcamp 2019 event which I was organizing on behalf of the Centre of Innovation and Technology Transfer of Medical University of Łódź. The event was a start-up accelerator for e-Health Apps Solutions and gathered 12 start-ups from all overt Europe.
Grzegorz has participated in the event as one of two business mentors for the start-up teams. His role was to provide a mentoring, business support and advice to the teams developing innovative mobile applications in the healthcare area. He fulfilled the role excellently, demonstrating a high level of expertise, technical and business knowledge as well as very good communication skills and professional approach.
Grzegorz has definitely contributed to the development of business models of some of the start‑ups. It is worth to emphasize that he has participated in the part of the e-Boat that took place onboard a sailing ship at sea during the cruise from Gdańsk to Riga, what made this cruise hackathon an extreme challenge.
I believe Grzegorz Papaj is the person who can make a difference with a tech company. His professional approach and business experience make his expertise valuable to not only to a start-up. I can recommend Grzegorz as a competent and reliable consultant.
- Ewa Nocuń
Project Manager
Centre of Innovation and Technology Transfer
Medical University of Łódź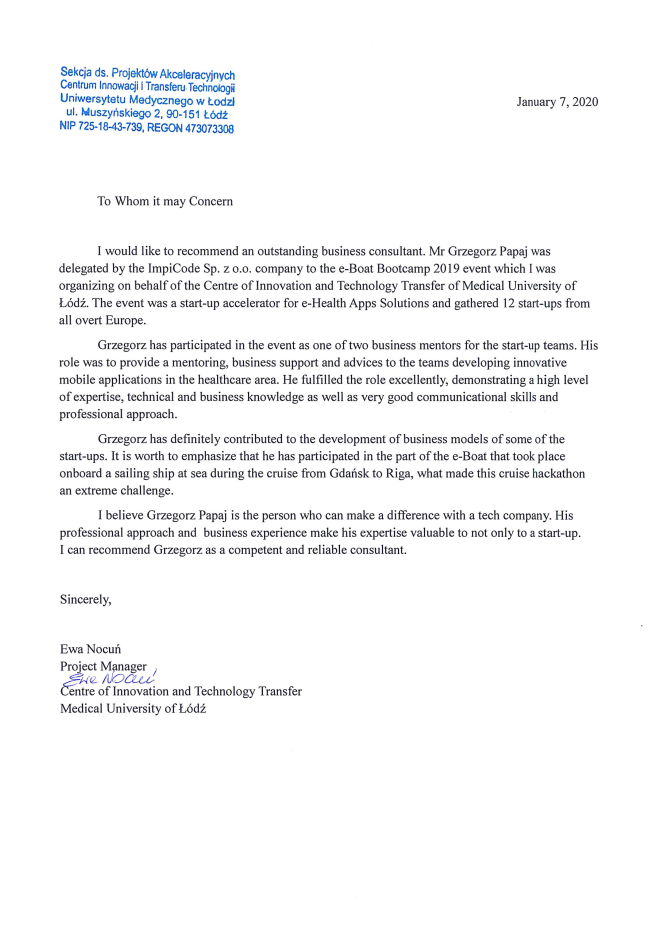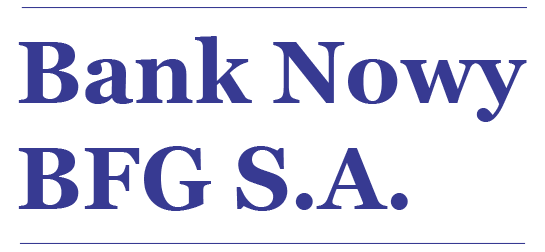 BFG Bank provides high-quality financial services using modern technologies and distribution channels. The Bank have been working with ImpiCode Sp. Z o.o. since 2018. The cooperation involves maintenance and modernization of the Bank's internal systems.
ImpiCode is a trustworthy business partner. The company's employees have extensive experience and high competences. The communication with the project manager is at a high level and it is very effective. Developers are efficient and professionally implement all the tasks. And that greatly contribute to improving the internal processes of PBS.
We are pleased to recommend ImpiCode Sp. Z o.o. as a professional business partner and competent provider of programming services.
- Andrzej Dubis Director of the IT Department
BFG Bank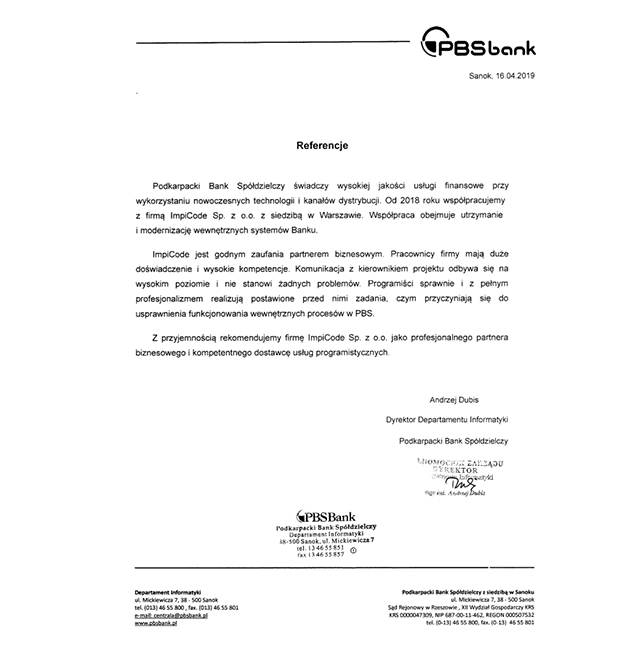 Check our Clutch.co reviews