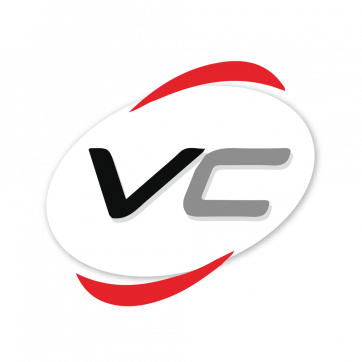 Vector Controls – a case study in mobile application development
Vector Controls is a company that provides services of ticket and travel document control in public transport. It also vindicates accounts receivable from imposed additional charges. The company asked us to take over the development and deployment of an existing Android app when the previous provider failed to do so.
The main goal of the project was to improve and complete the abandoned application. This included, first of all, fixing malfunctioning elements, and then implementing missing functionalities, general optimization of the app's performance and improvement of user comfort. After the initial code review it turned out that the application is rather chaotic and had many unfinished modules. The first version of the app was built using Xamarin, but as this technology wasn't consistent with the business case (the client wanted only one platform - Android) the project was transitioned to native technology.
The most important functionality shortcomings came down to issues with communication between the application and external systems: a back-office fee registration and vindication system and, connected via Bluetooth, external thermal printers. Our developers successfully integrated the application with the aforementioned back-end system. The completed application gave our client an important competitive advantage.
Status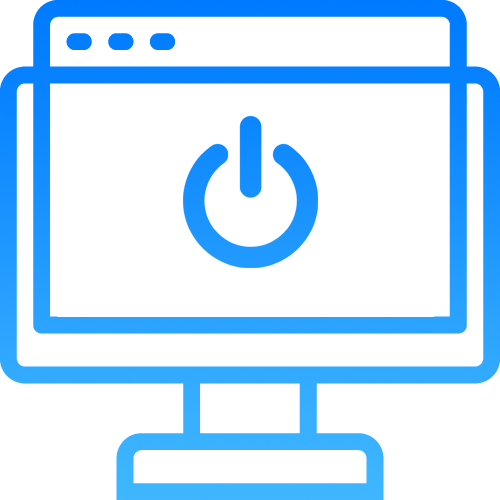 DEPLOYED
Number of users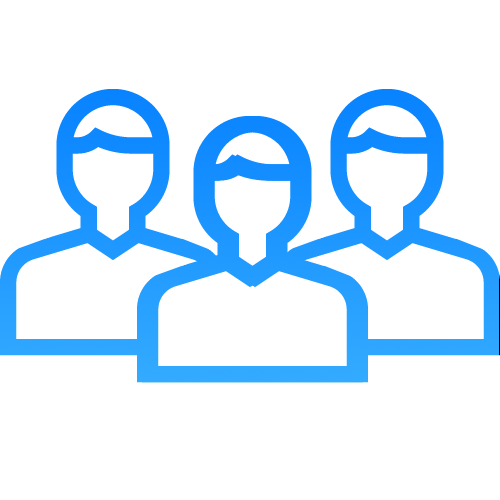 >10
Technology stack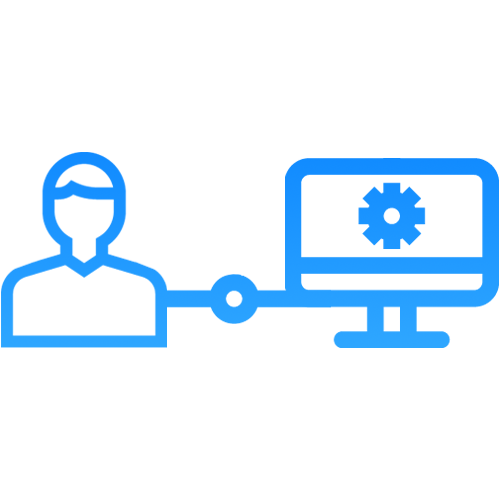 Android (Xamarin, Java, PHP)
If you want to find out more about this solution or need a similar application– contact us via the contact form.
If you are interested in other types of projects or want to know more about our business, check out our portfolio.
---