An industrial lighting manufacturer, NowaLed ILL, came to us with a project for an application that would facilitate communication with a light control system. It is noteworthy that NowaLed is on the FT 1000 list (the list of Europe's fastest-growing companies by Financial Times).
The main goal of the project was to create an application with a more user friendly interface than the competitive solutions so that even a person without specialized training could implement it.
During the project we encountered a set of challenges regarding the transmission of documentation in the controller. Thanks to our expert knowledge, all problems were repaired within a few hours. After our engagement, the author's controller was able to read all documentation again without problems.
Status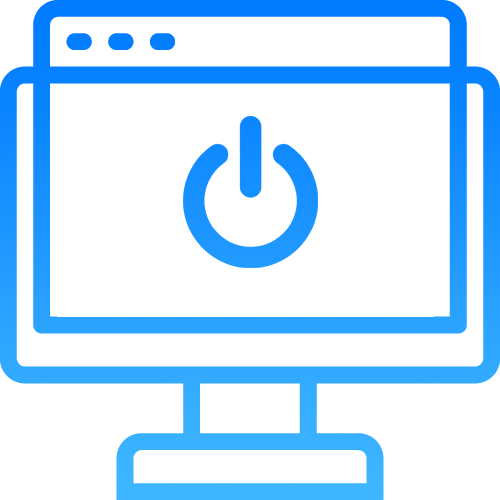 Deployed
Number of users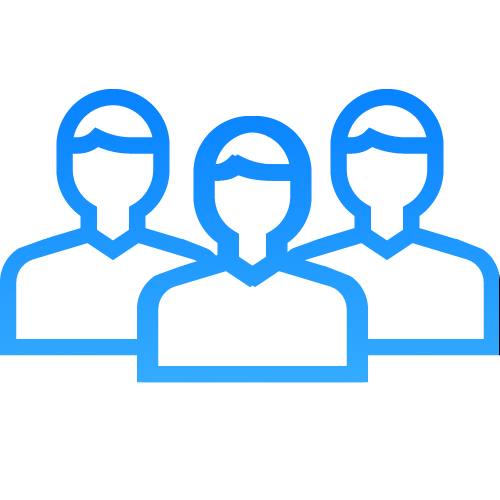 +10.000
Size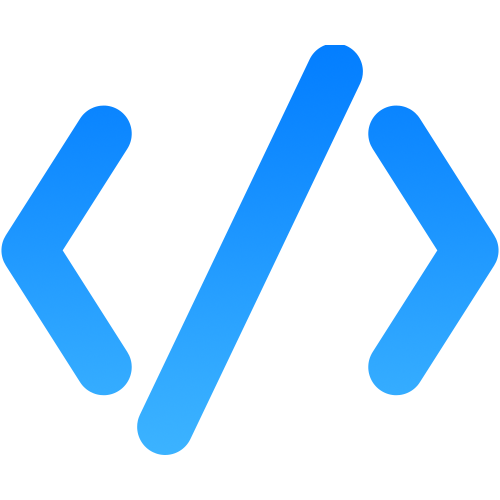 +15.000 lines of code
Technology stack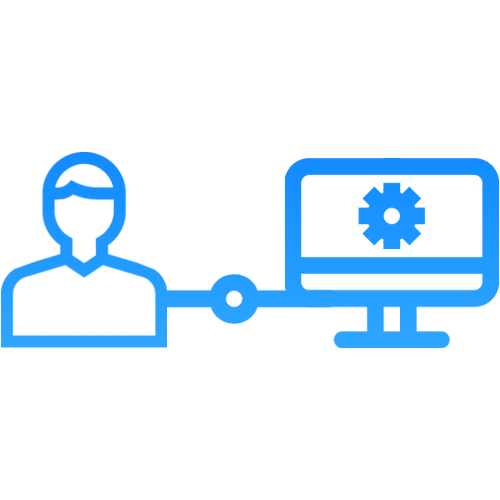 User – controller interface
References
---
NowaLed ILL, a producer of industrial lighting, confirms that ImpiCode has made the WPF desktop application for managing our proprietary lighting control system.
The course and manner of implementation of the task fully met our expectations. We also appreciate the atmosphere of cooperation and professionalism of all people representing ImpiCode and participating in the application development process.
We are pleased to recommend Impicode to everyone facing the task of creating desktop applications for their projects.
– Bogdan Mykytei, Vice-president of the Board, NowaLed ILL Sp. z o.o.
---
If you want to learn more about this solution, or need a similar application, please write to us.
If you are interested in other types of projects or want to learn more about our business, we invite you to the catalog of selected projects.
---