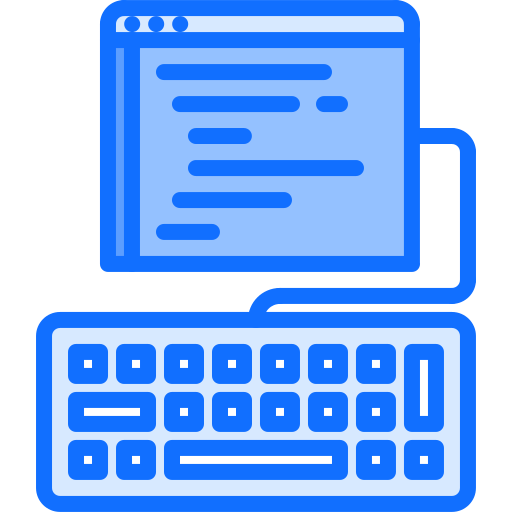 Desktop Applications
At ImpiCode, we create desktop applications tailored to the individual needs of customers. We use various technologies and programming languages, in accordance with the project's requirements. We create applications for Microsoft Windows, macOS, and Linux.
---
Desktop or window applications are a group of programs that are directly installed on a given device – computer or laptop. The main feature that distinguishes them from web applications is the fact that they operate on a local computer server, while users of web solutions access their non-locally hosted web apps via a browser.
The main advantage a local solution has over web solutions is the fact that desktop applications are better suited to the respective operating systems on which they operate, especially when it comes to trouble-free support for specific hardware components and peripheral devices. The downside is the requirement for separate installation on each computer, and thus also a much more complicated update process.
However, despite this inconvenient aspect, for the most part, window applications are often the optimal solution for many enterprises
---
The advantages of desktop applications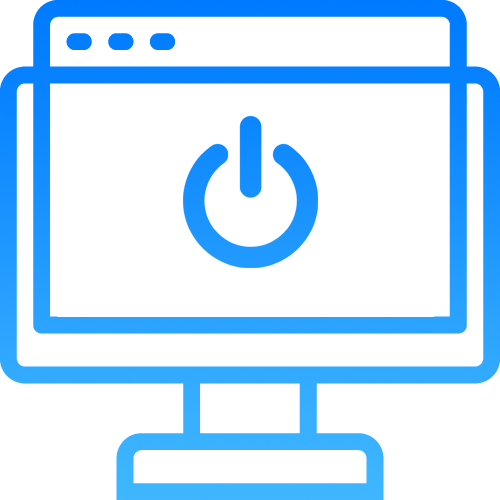 Offline access
Window applications, and the data contained in them can be easily used offline and usually at much higher speeds making them especially useful for data intensive requirements.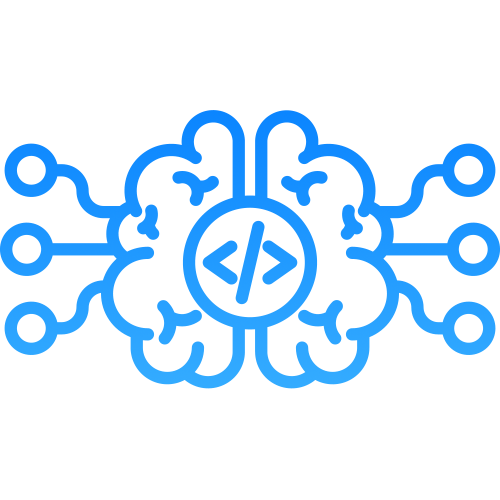 Local database
Data in all its forms can be saved locally on the computer. Data persistence, in general, remains a challenge for web apps while locally deployed windowing applications are designed with data persistence as a fundamental aspect of the architecture.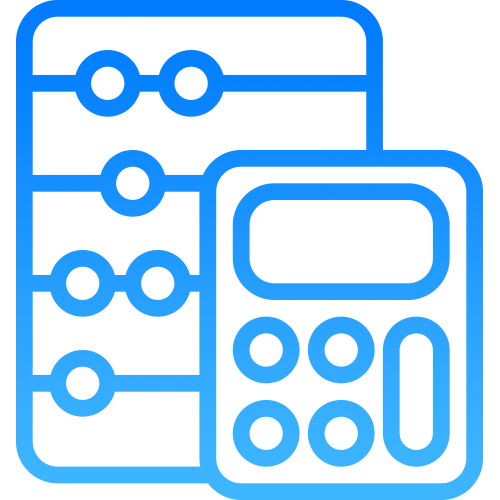 Compatibility
Desktop applications more easily leverage hardware standards and interfaces established, enabling them to more easily interface with other devices such as cash registers or barcode readers.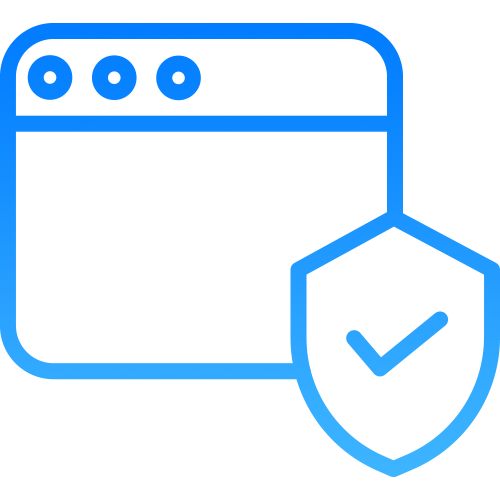 High reliability and safety
Logging into and using a local desktop application, without requiring access via the web -along with the countless points of connecting routers and switches between the user and the data of the app minimizes the variables often used to compromise security as well as identity. A locally deployed solution, therefore, offers a greater guarantee that the data will not get to the wrong person.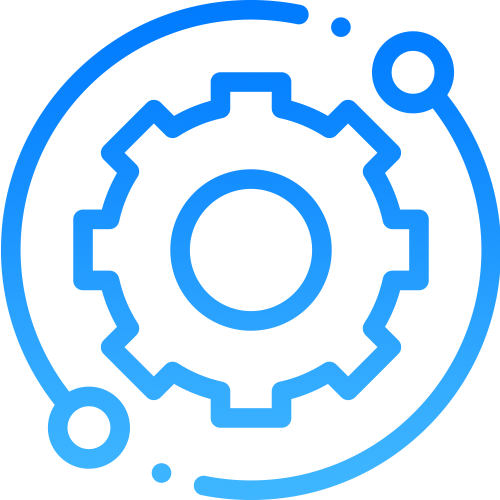 Better fitness for purpose with respect to the operating system and vast customization options
When it comes to desktop applications, we are not limited by the browser interface and it's ever changing compatibility with the physical infrastructure of the app, or lack thereof.
---
For additional details about building desktop applications in your company, please contact us through the form.
---
ImpiCode clients
---