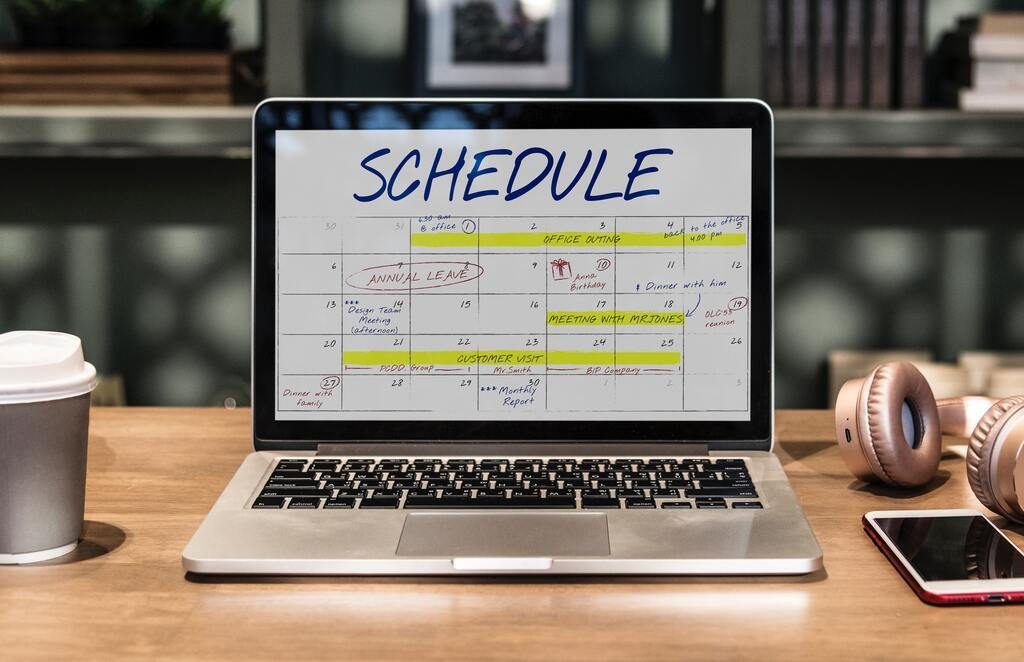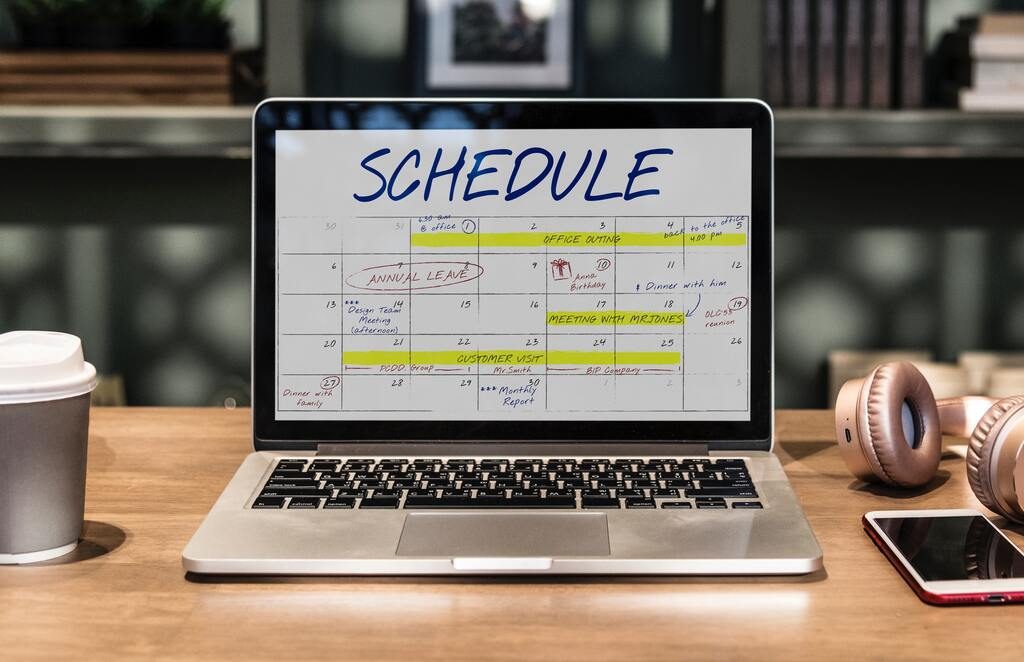 Nowadays, it is hard to imagine a serious company operating without the support of technological solutions. One of the main objectives of IT systems is to automate business processes, help employees, increase their work efficiency, and reduce costs. IT solutions are used by large corporations, international organizations, banks, as well as startups, and small and micro-businesses. Every business constantly looks for ways to increase profit. Such a goal can be achieved in two ways: by increasing sales or reducing costs. Using the right software can be a great support in both of these areas and thus bring the company closer to achieving its goals.
There are many ready-made IT systems on the market for various purposes. You can easily find companies developing systems for the comprehensive management of company assets (called ERP systems) or building applications supporting specific business processes or managing resources such as employees, products, or finances. The decision on choosing such solutions always involves one important issue – many businesses wonder whether to choose a ready-made solution available on the market or find a software development company willing to create a tailored application to meet their needs. From our own experience, we know that many companies decide to use dedicated software because ready-made products available on the market do not fully meet their requirements. Also, organizations often start looking for a customized system after several years of using ready-made solutions.
Finding the right software development company can be difficult, but it is not impossible. Below we have listed ten reasons why you should invest in a custom-made app.
1. Fully adaptable to your needs
The biggest advantage of dedicated IT systems is their full adaptation to the client's needs because they constantly look for new ways to create value for customers to attract more and more of them. A high percentage of companies focus on the personalization of products and services and the expansion of their traditional offer with additional features. As a result, business processes may also change. Unfortunately, ready-made IT systems have limited personalization capabilities. Employees can manage a process including only specific steps and ways of execution. Some steps and elements of the company's business processes may not be included in the system. In such a case, ready-made software does not fully meet the company's needs. The solution to this problem is a custom-made application designed tailored to current needs and management processes.
Usually, ready-made systems are very complex, and also complicated. Not only is it hard for employees to learn a new program, but they also waste a lot of time operating a complex application because they often have to go through unnecessary steps or search for features in a maze of never-used functions. For this reason, companies outsource the creation of a solution which will include only the necessary options and used functions. If the company grows and expands its offer with new services, the software provider should not have any problems adding new functionalities to the created system.
2. Application modification capabilities
Every company needs to adapt its business to both frequently changing legislation and customer expectations. Business owners should know the opinions of users and adjust the offer to their needs. As services are modified, business processes may be expanded. Bear in mind that company operations, and thus the functioning of information systems, are also affected by such factors as the growth of the company, expansion into new markets, expansion of the offer, and competitors. A dedicated application can be relatively easily modified and extended. The problem may arise in the case of ready-made systems. Some producers of SaaS-type products offer only maintenance, without any modification of the software. In this case, the company is sometimes forced to buy a new solution, which involves very high costs. Even if some ready-made IT systems providers have in their offer the maintenance and development of applications, often the possibilities of software modification are very limited, because from their perspective it is more profitable to maintain the same version of the software for many different clients.
3. Easier integration with other systems
When a company works on two or more IT systems, it often happens that several or all of them need access to the same resources. Entering the same data in several systems is not only a waste of time but also increases the risk of mistakes. IT system integration solves this problem. All company applications are connected so they can use each other's resources and exchange information. Thanks to this, all data entered into one application will be automatically sent to other applications. Bear in mind that the integration of ready-made systems may be very difficult or, in some cases, impossible if such a need has not been taken into account by the manufacturer. In the case of dedicated applications, the software development company creates an appropriate API, which enables easy integration with other systems.
4. The application doesn't dictate the way you work
Ready-made systems often impose a specific style of working. An employee has to go through each stage one by one, without the possibility of changing the order of the performed steps or skipping unnecessary ones. As a result, instead of streamlining work, the system only complicates it unnecessarily. Processes in each company may be different. In addition, individual employees often develop their style of performing tasks. Custom applications are more flexible in this area. If a company has clearly defined processes, custom software will only contain steps that apply to business processes.
5. Changes in the company do not cause the need to replace the system
For a company, it is necessary to react to various factors, new competitors on the market, and to adapt its offer not only to the needs of customers but also to emerging complementary products. Sometimes a company may significantly depart from its original core business and focus on other areas. All changes related to the company's activities also affect its business processes. For companies using ready-made systems, process change most often involves the purchase of new software. Companies using dedicated applications can avoid that. Custom applications can be easily modified and scaled. Thanks to this, companies can adapt the system to their business processes on an ongoing basis.
6. Scalability
At the beginning, the company always has less resources and business operations. As the company grows, new customers and users appear, the company's offer becomes richer, and business processes may become longer. However, the development of the company occurs gradually and takes years. For this reason, at first, it is not worth investing in a complex ready-made IT system. It is better to create a simpler version with the possibility of its development and scalability. In this way, the system can grow with the growth of the company. Keep in mind that ready-made IT solutions providers offer different versions of their products. If the company has purchased a system dedicated to small businesses, and then grows over the years, the larger quantities of data and users may cause problems and significantly slow down its operations. As a result, the company will be forced to buy another version of software designed for medium or large enterprises. Companies which decide on a custom application inform software providers that they plan to grow the company, so they want their solution to be easily scalable. A good IT service provider will build an application that can be easily adapted to handle more data.
7. Interface
When buying ready-made IT systems, nobody bothers about interfaces, because they cannot be changed anyways. Custom applications offer such an ability to participate in the interface design. In this way, the company can build an intuitive and user-friendly solution. The interface should be created in such a way as to make navigation as easy as possible. A properly designed UI leads the user step by step through the system and encourages to perform the appropriate actions. The development of a dedicated system gives control over the user interface and user experience creation. Companies can choose the colors, fonts, and arrangement of particular elements on the screen by themselves. Thanks to that, they can be sure that the built system will be understandable and easy to use for their employees.
8. The possibility to resell the application
A business that cooperates with a software development company to create a dedicated application can also purchase the copyrights to the solution. As a result, companies become the owners of technological products, which can be used both in their internal and external operations. Some companies create software which is then sold in the SaaS model. This is not possible when buying ready-made IT systems, because companies do not become owners of the software, but receive licenses to legally use the product for their purposes. Ready-made IT system providers usually prohibit reselling their solutions and making them available to third parties.
9. Unlimited reporting possibilities
Ready-made IT systems generate reports that include only those indicators and statistics that have been provided by the manufacturer. It is not possible to add a function that calculates indicators not included in the product. It may happen that the company is not satisfied with the reports generated by ready-made systems, because they are not complete and do not contain all the necessary information for analysts. Unlimited reporting possibilities are another advantage of a dedicated application. The software provider includes in the reports all the statistics and indicators needed by a company. Additionally, the application owner decides on the structure of the report, as well as on the types of generated charts. Thanks to these procedures, the reports are not only more legible and understandable but also contain all information useful for the company.
10. Satisfaction from building something innovative 😉
Many companies choose a dedicated system not only for the reasons mentioned above but also because of the satisfaction from building their software. Most people enjoy creating innovative solutions and are happy when their idea comes to life. It is worth involving the company's employees in the system development process from the beginning because their advice and insights of can be useful. Additionally, the employees will also feel satisfaction from the possibility of co-creating, and then will be more willing to work with the system.
---
The above reasons are just some of the many benefits of custom-made applications. A dedicated IT system supports the company's operations and contributes to its development. For this reason, companies increasingly often decide to implement a dedicated solution rather than purchase a ready-made one.