Do you want to put your original application on the market or are you looking for programming support for your company? Do you need to integrate IT systems or are you looking for IT consulting? In such situations, it is worth considering finding a software development company. This type of company creates software solutions tailored to individual needs. It focuses mainly on providing high-quality custom software (dedicated systems and applications).
---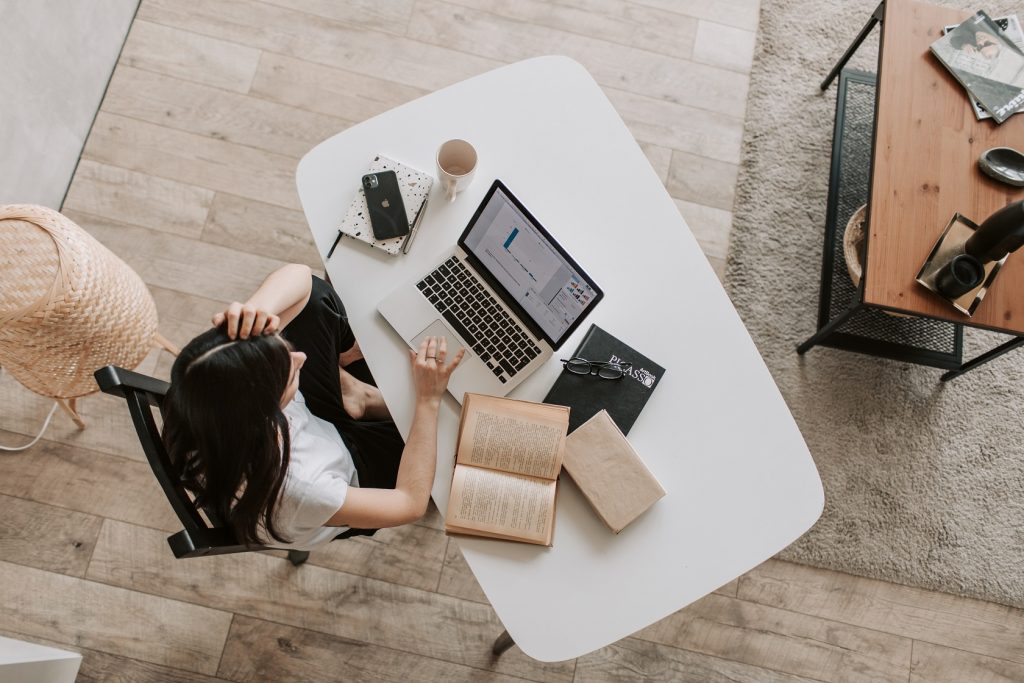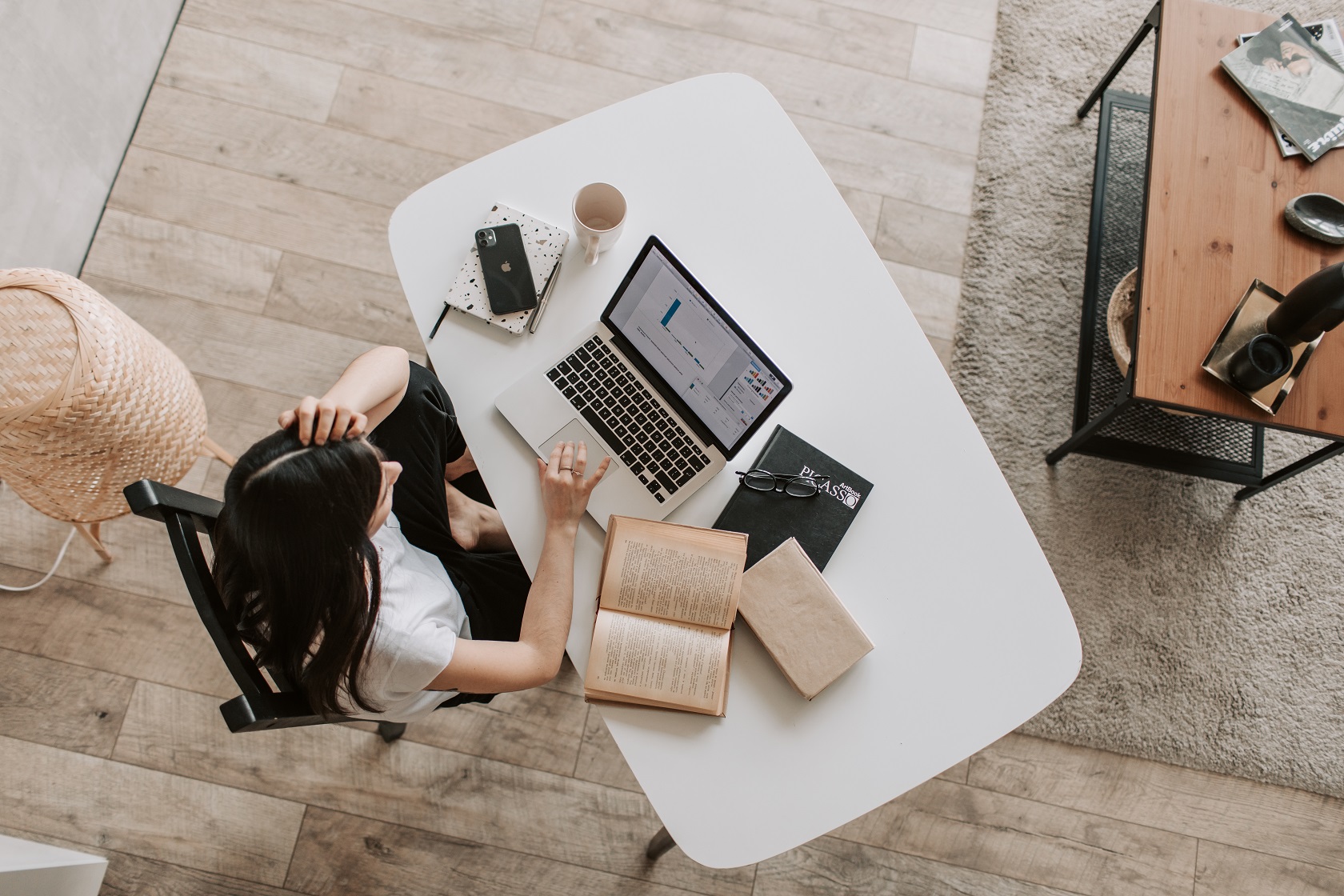 ---
Unfortunately, choosing the right software development company is not an easy task. Bear in mind that the future of a given project or even a company will depend on such a decision. Therefore, defining your own requirements, good research and comparing your preferences with available services will help in the decision-making process. For this purpose, we have prepared a short guide that will help you go through this process.
What is a software development company?
Software development company is a relatively young term for a company that, in short, provides software development. Such a company offers solutions that are not just some box systems or duplicatable products. Instead, it provides very complex systems that are precisely tailored to the individual needs of customers. Software development companies are distinguished by the processes and approaches to their projects. Such a supplier focuses on analyzing requirements, creating a detailed specification, finding and designing the right solution, building the system, testing, maintaining, developing, and possibly modifying it. Every mentioned element is very important for successful cooperation and none can be omitted. Therefore, cooperation with such a company is a long-term process that requires a lot of commitment.
The main services offered by software development companies include:
creating mobile, web and desktop applications,
creating dedicated software,
IT systems integration,
IT consulting,
outsourced programming,
IoT systems.
The advantages of software development company services
In the beginning, it is worth focusing on the advantages of using software development company services instead of building your own IT department in the company or looking for programmers willing to cooperate on their own. In the article Should you build an in-house programming team? all the relevant factors for selection have been extensively described. The most important advantages of software development company services are:
the fullness of the spectrum of offered services,
very high flexibility,
an assurance of choosing the best technological stack precisely tailored to the specifics of the project,
quality assurance (possibility to check references from other clients),
dev teams of experienced developers,
skipping the long process of searching and recruiting programmers,
no risk associated with employing an incompetent person,
no risk of losing employees (after you invest some money to hire them),
lower direct employment costs.
How to prepare for searching?
Before attempting to search for a right software development company, it is worth considering a few issues related to our needs. This will help clarify and narrow the range of available software development companies, e.g. by limiting the search to companies with references. Below we present the issues that a person or a company looking for a software development company should consider at the very beginning.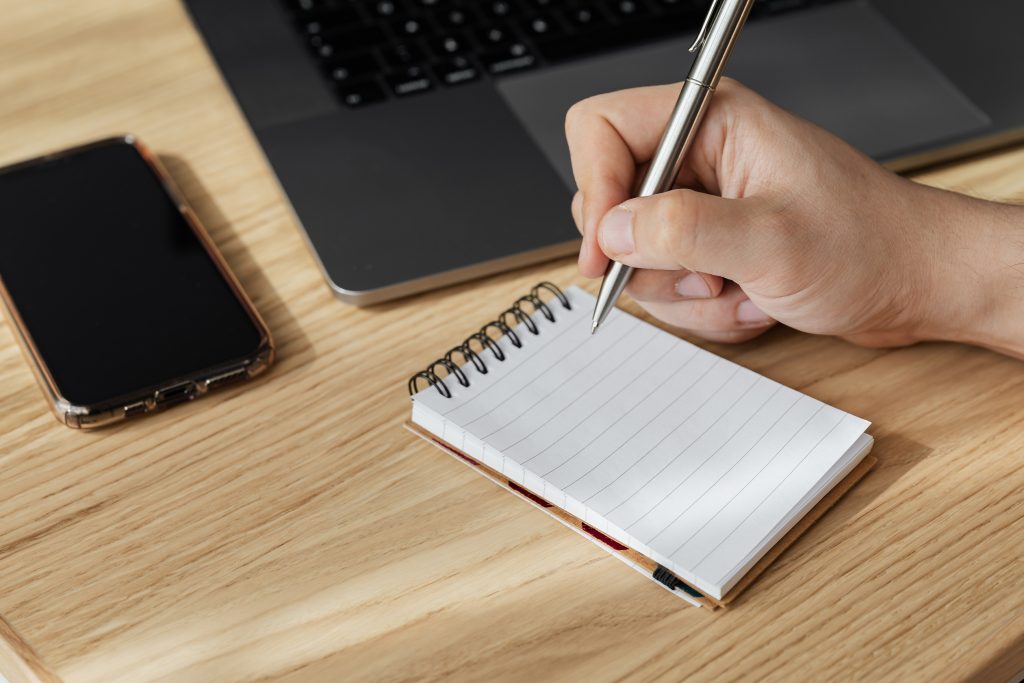 Requirements - at first, it is worth defining all the project requirements and thinking about how they can affect the selection of the software development company. At this point, ask yourself questions such as: Are non-local firms an option? What are the desired forms of business communication? Is a Non-Disclosure Agreement (NDA) required before submitting my project? What technology should the project implement (if we have specific requirements in this topic)? Do we foresee longer cooperation (modernization and maintenance)?
Project specification - at this point, detailed information about the project and its broadly understood properties are important. It pays to think about the scale of the system (whether it is a system for 10 users or for 1000 users) and by whom and under what circumstances it will be used. It is also important to remain focused on the intended benefits of the system. Is it supposed to improve the team's work or to solve any specific problem? Or maybe attract new customers? Detailed establishment and description of the project is crucial for successful cooperation. The lack of a well-thought-out specification may hinder communication, extend the process of negotiating, but also increase the costs of project implementation.
Planned budget - the precise declaration of capital resources will certainly improve communication with the software development company. The provider with knowledge of the planned budget will be able to propose a solution that better suits the client's possibilities and expectations. It will know whether it is worth talking about more expensive, but perhaps more effective solutions, or whether one should focus on implementing key functionalities and incrementally adequate solutions.
Planned time of implementation – when it comes to programming somewhat challenging projects you have to take into account that it will not be implemented immediately. The creation of a given solution and perhaps its further development takes from several weeks to several months or even years, depending on the size of the project. Important considerations include: Is there a deadline and what are its conditions? Or maybe we do not want to complete the entire project before the deadline? Maybe we only need a specific set of functionalities for a deadline? Are there any events that may disturb or delay the implementation of the project?
What to consider when choosing a software development company?
Choosing a software development company tailored to needs takes time. There are many important things such as the fact that you will be working with a given company for a long time. Proper and reasonable preparation, instead of rushing out to choose the first company, will help you find a good business partner.
Experience and portfolio
This is the most important thing when it comes to choosing the right software development company. It pays to go deeply through the company's experience, its range of services, and project track record. This will help in assessing whether a given software development company will meet your project expectations. If a software company has experience with similar projects to yours, the probability that it will perfectly fit your business expectations is higher. An experienced software development company with a rich portfolio is a business partner that is highly competent, reliable, and trustworthy.
References
Knowing what the company's customers say is another important aspect of making such a crucial t decision as choosing a software development company. Checking whether the chosen company has references helps you to verify and also confirm your choice. Do not rely only on opinions from the software development company's website. Take into account independent services designed to confirm the credibility of customers, such as Clutch (reviews of our customers can be found here).
Communication
A good software development company should provide proper communication with clients. Response time to emails, individual approach to the customer from the very first conversation, the way of discussing expectations, asked questions, or attitude to search for the best solution together are all important points. Superficial communication limiting cooperation or proposals for ready-made solutions that don't meet requirements are signs to disqualify such a company.
Transparency
Transparency should guide the selection of a potential business partner. Reliable, accurate, and detailed estimation and explanation of the costs of a given service proves honesty and respect for the client and shows readiness to cooperate.
The range of services and abilities
The range of services offered by a given software development company is very important from the perspective of future needs. Verify the services offered on the website and confirm that the software development company actually meets requirements. For example, does the company only provides development, or does it also offer system maintenance and modernization? If necessary, does it go beyond strictly technical matters, and is it ready to offer a wider advisory or consultancy service? These are the aspects that show the experience and competences of the software development company.
Technology stack
Does the software development company know technologies that fit the project? Does it have the competencies necessary not only for the first stage of the project but also required by its further development? Will it be able to do possible future integration, possible mobile applications, or IoT solutions? Even if these types of services seem insignificant now, note that IT solutions are usually an investment for years. Better to bond with the partner who gives you more opportunities going forward.
Website and social media
The website and social media are the company's showcase. Most often on such a basis, the client makes decisions about cooperation with a certain software development company. A modernized, clear, and straightforward website provides plenty of information, requires little effort, and encourages visitor engagement. Obsolete pages, a complicated architecture, and a lack of relevant information usually indicate problems in the company or might even give the impression that the company no longer exists or suffers from market shrinkage.
Possible mistakes
As we mentioned above, choosing a software development company is not an easy task. There are a lot of important considerations because, typically, such partnerships tend to extend beyond the immediate needs that initiate them. Making such a decision behooves addressing such issues as:
Beware of companies that send a complete and precise quote based on a short description of the problem they claim to be able to solve. Such a valuation is possible only after careful analysis of the submitted specification.
Don't fall for the 'lowest price' argument. It is wise to discard such an offer if it is suspiciously low when compared to the rest, and especially if they generally reflect a higher priced consensus for the same work. An underestimated price can often indicate poorly qualified employees and, thus, portend the poorer quality of their finished product.
Be open to cooperation with professionals outside of one specific location. In the era of today's technologies, such cooperation is fully possible, and a company's nationwide or even international operations serve as an assurance of higher quality services.
Define the engagement and its principles. Clear and trouble-free communication is the key to success. Getting to know contact people, arranging the dates of all meetings and their frequency naturally promotes a successful relationship. Lack of communication or obvious ignorance of the software development company can be a warning sign. A clear and detailed description of key principles helps to avoid unnecessary conflicts and even ambiguities.
Choose a company with a good approach to the customer. During conversations, too many technical words tend to confuse rather than clarify (eg API, CRM, or MVP). Candidate companies that cannot explain their knowledge in some way or do not clarify their process of system development should not be trusted as this may indicate an unprofessionally casual and, at times, a disrespectful approach to their client's management information needs.
Focus on references. The lack of any references, whether on the company's website or on other websites, may indicate the poor competences on the part of the software development company. When faced with questions about implemented projects or clients, the professional will respond and not evade.
To sum up, the search for a software development company requires vitally important preparation for choosing the best option carefully. Attending all of the above-mentioned issues will certainly help to secure a software development company that will meet needs as well as expectations. Don't shrink back from asking questions, even if they seem naive. And since you are already here… Why not discuss your idea with us?