French Touch – a mobile application built from scratch
The annual celebration of French culture
The annual French Touch Show is a great celebration for lovers of French culture. The motto of the event is "The French art of living, the exquisite cuisine, a culture like no others".
French Touch not only offers a great show in Teatr Wielki, the Polish National Opera House, but also a television broadcast on TVN, "La Belle Vie!" magazine, and many side attractions. It's really difficult to think about an event of this scale without the support of modern technologies.
The French Touch wrote to us for technical support of the project, as we already have experience in mobile applications. It turned out, they already had an application made by a previous supplier, implemented in PWA technology. The application was supposed to work on both Android and iOS, but the product did not fully meet this requirement. Unfortunately, the AppStore was constantly rejecting the iOS version. Consequently, the edition of French Touch in 2019 was missing this iOS version.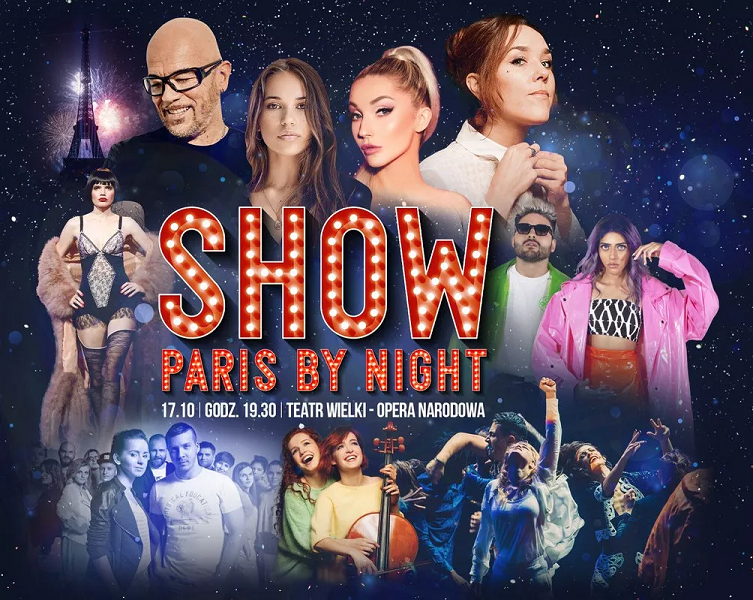 Application made from scratch
We decided to accept the challenge of providing French Touch 2020 support in the field of ​​mobile applications. On the basis of the design of the original application, we created a new version of it from scratch. We decided to implement an application in React Native so that it works with both iOS and Android versions. The French Touch application is built also using other technologies such as AWW, lambda, and DynamoDB. Both versions of the application have passed the store verification procedures successfully and are currently available for download in the iOS and Android versions.
Continue work on the back-end
While working on the mobile application, we faced many back-end problems. They were caused by various shortcomings of the original CMS implemented by the original supplier. As part of our work on this mobile application, we also provided support for the web application. We fixed a number of minor bugs and implemented a few workarounds to avoid the effects of the problematic shortcomings introduced by the previous supplier. Due to the upcoming event, together with the French Touch, we decided that larger design changes will be implemented later, when the French Touch 2020 Gala will end and the traffic on the website would significantly decrease. Thanks to this, we can avoid complications due to introducing changes at the peak of the site's popularity.
---
Partnership
Thanks to the above-mentioned work, ImpiCode gained the title of the Exclusive Technology Partner of French Touch 2020. We are already looking forward to cooperating in the next editions of the greatest celebration of French culture in Poland.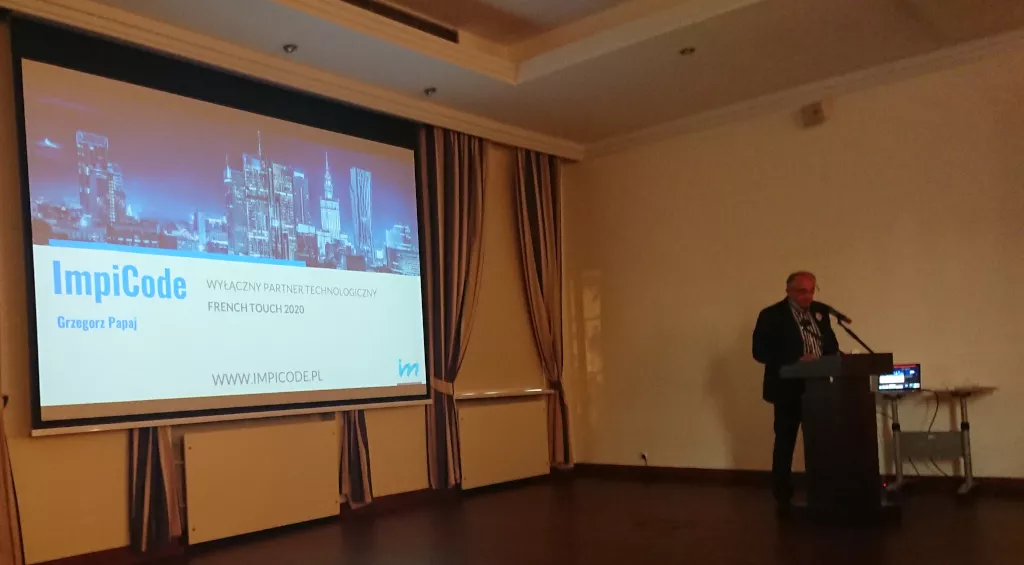 ---