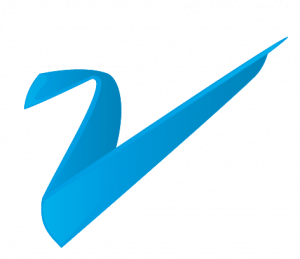 VSMS – Virtual Safety Management System
Virtual SMS is a provider of comprehensive safety and risk management systems in the aviation industry. The system is offered in both the SaaS and on the premises models. In collaboration with V-SMS, we took charge of the development and maintenance of the system. We also work on its implementations in live customer infrastructures.
As a part of our collaboration, ImpiCode took charge of:
installation and start of production services,
configuration and adjustment to clients' network environment,
integration with other clients' systems,
organization of DevOps process,
continual modifications, adjustments, and system updates
adding new functionalities,
analyses and optimization updates.
Status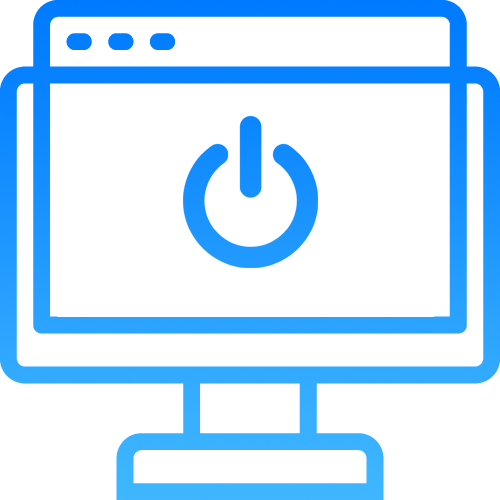 DEPLOYED AND MAINTANED
Number of users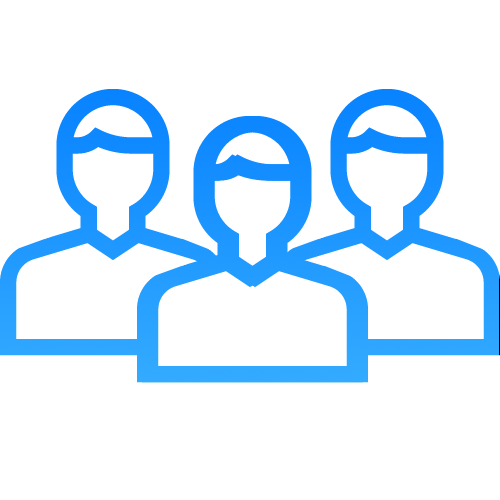 +20
Type of application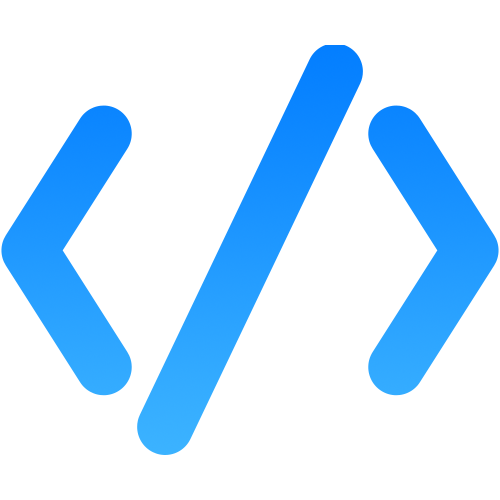 Web app
Technology stack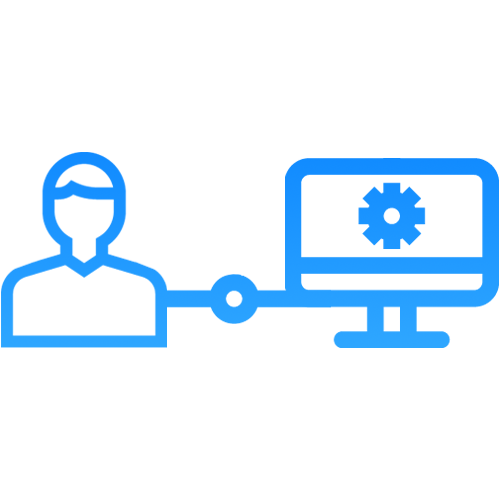 PYTHON, DJANGO
V-SMS references
---
Virtual SMS is a web-based application primarily created based on ICAO requirements and currently includes over 30 modules. It is an integrated solution providing a suite of tools to manage safety, risk, business continuity, and quality. Demonstrating compliance with the requirements using V-SMS is simple and quick
In October 2018 ImpiCode undertook the task of the maintenance and development of the system. ImpiCode employees demonstrated top-class skills and efficiency, ensuring the smooth operation of the Virtual SMS application.
Cooperation with the ImpiCode Team is extraordinary and simply professional. ImpiCode programmers are highly competent, responsible, and able to efficiently solve technical problems. ImpiCode is definitely a reliable partner and they have demonstrated that they can get things done.
I highly recommend ImpiCode Sp. z o.o. as an excellent partner and a competent provider of software outsourcing.
– Marek Lewandowski
Właściciel Virutal SMS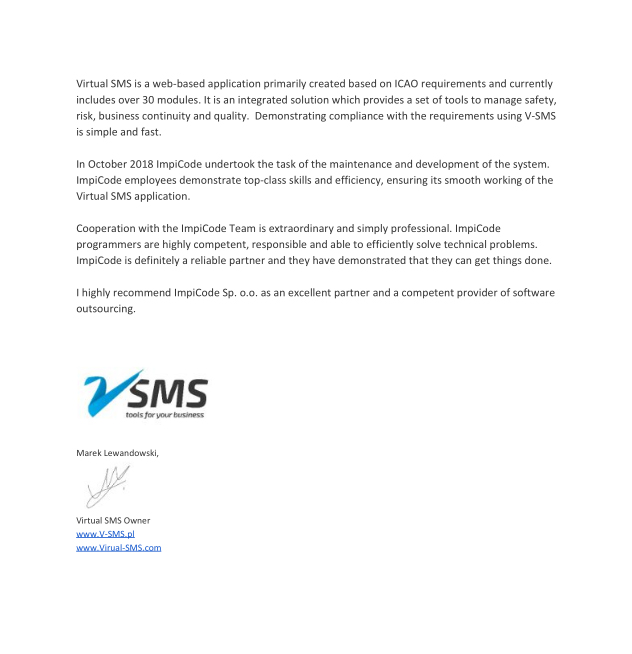 ---
If you want to find out more about this solution or need a similar application– contact us via the contact form.
If you are interested in other types of projects or want to know more about our business, check out our portfolio.
---