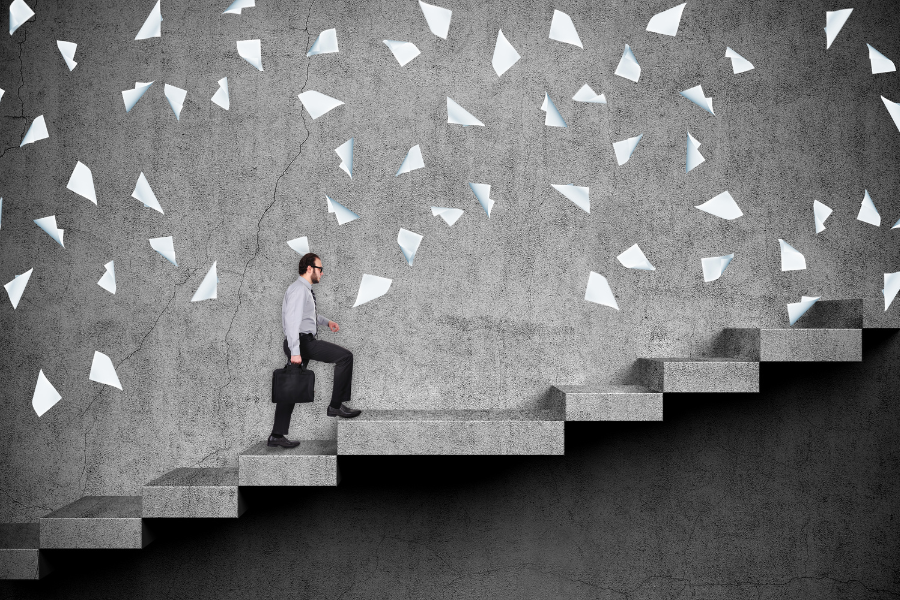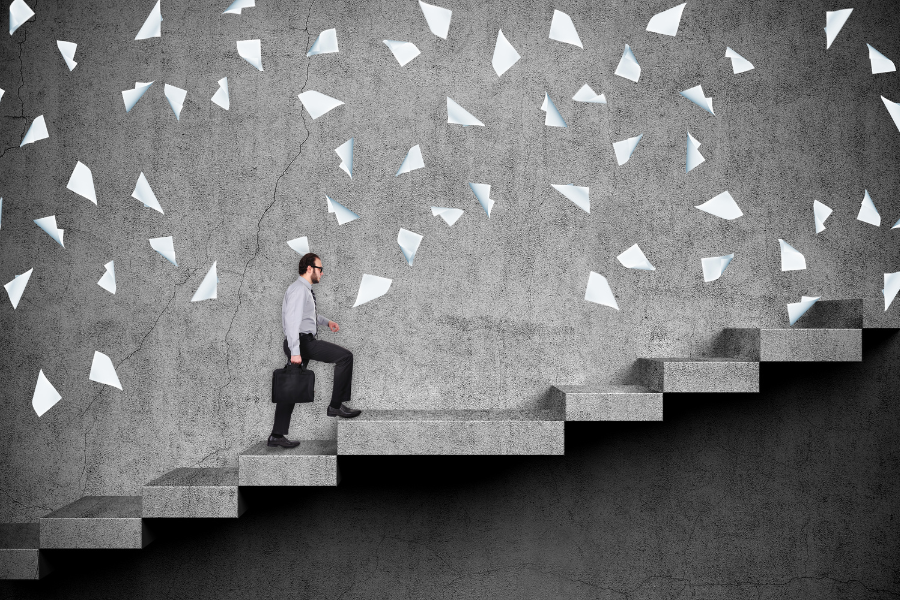 The Internet of Things (IoT) is a part of the online industry that doesn't get a lot of coverage in the mainstream, while processes like SEO and SMM are gaining traction. We don't have an answer to why certain part of the digital world are getting more attention than others. But it's definitely not because of a lack of viability.
IoT is essentially a network of physical objects that collect and collate data for a myriad of purposes. Some of the best examples are GPS, Fitbits, and customer counting systems in retail stores. It's a blend of the real world and the digital one, contextualizing how any business can use technology to reach their true potential.
As an IoT service provider, our work does take us to some strange and wonderful industries. This is the kind of grind that only the most dedicated of teams can stick with. We've used this dedication as a trademark for our team and made sure everyone we worked with got nothing less than one hundred percent.
We're on one of the top lists on Clutch
Our system helps businesses succeed and it's gained the attention of one B2B review platform. Clutch recently included us as one of the top IoT companies in Poland. This is a significant and most welcome development for our team.
First, it's a great motivator for us as it validates all the hard work we've put into the projects we worked on. Second, it will hopefully lead to more of said projects because it helps put the spotlight on both the IoT industry and the services we have to offer.
Our goal is not only to make IoT a more widely accepted industry around the world, but to be at the top of it when it happens.
Our services
For those who want to get more information on our team, we create dedicated software and applications, but also create or support entire programming teams for our clients. We have experience in taking over projects.
Our strength is an in-depth knowledge of different kinds of technologies, which enables us to find the best solutions for our clients and their needs. As technology doesn't limit us, we offer very high flexibility and effectiveness in the implementation of our solutions.
Learn more about these services and how they can apply to your operations by visiting our website. Get in touch with us today and we can begin working together on making your next project a booming success. We look forward to hearing from you soon.
This article was written in collaboration with the Clutch team.