We recently had the pleasure of attending an interesting event, one of Europe's largest conferences on disruptive technologies and digital transformation - Barcelona IoT Solutions World Congress 2023. The importance of the event is evidenced by the fact that the event was honored by the presence of the King of Spain, Philip VI.
The expo brings more than 300 companies influencing and developing the IoT market in one place.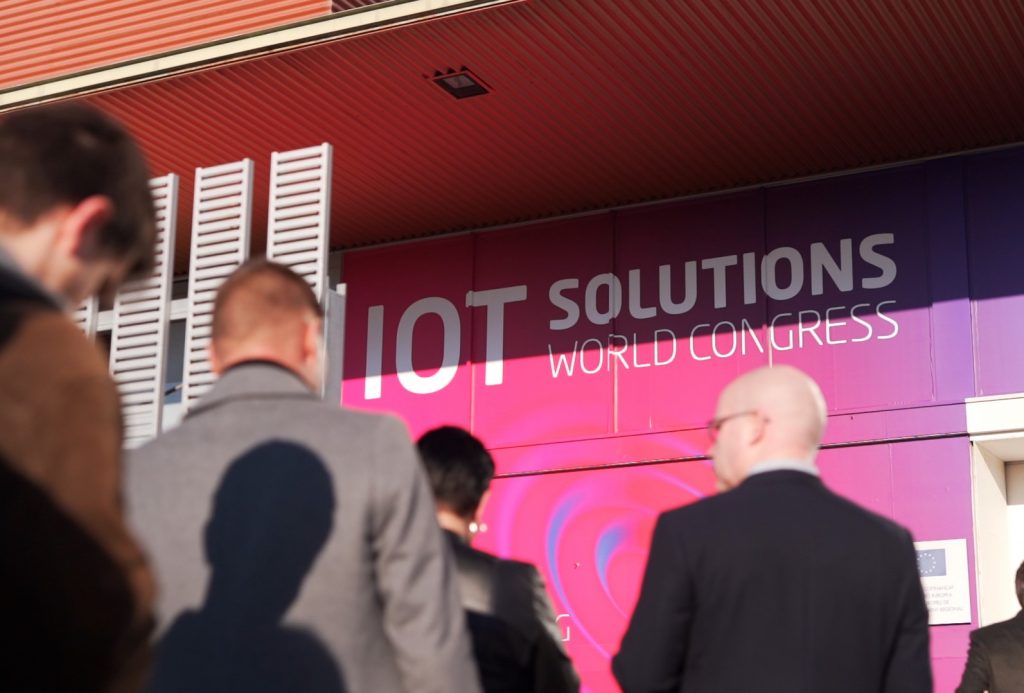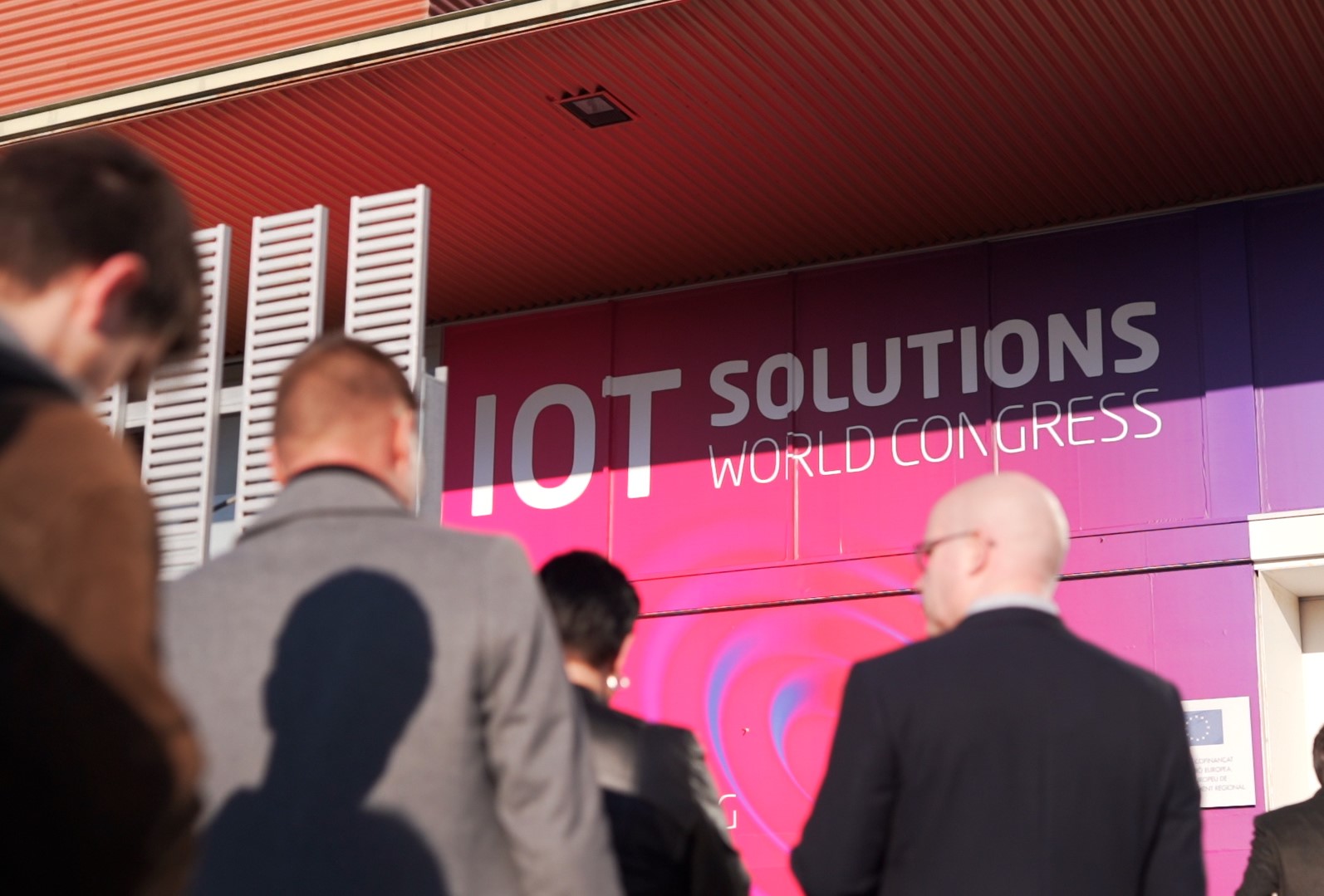 As it is one of our favorite specialties, we could not miss it!
Large corporations, companies with already established positions as well as innovative startups had their positions in the huge hall. Everyone could find an interesting exhibitor, because the number of industries was huge. It is fascinating how many businesses can benefit from IoT solutions and how quickly the sector is developing and popularizing.
---
About IoT solutions - What are they ? How do they work ? Where are they used ?
You can learn more from our article What is the IoT ?
---
Events of this type allow you to be up to date with technological solutions and new trends shaping the market, which is particularly important for a software company. An additional advantage is establishing many contacts with people from IoT and related industries, sharing experiences and discoveries, and sometimes even finding potential customers and opening the proverbial gate to interesting cooperation.
Among other things, there was a noticeable increase in the number of different types of IoT platforms of wide application, both hardware and software, as well as those combining both components. However, no matter what area a platform covers, the goal behind it is always the same - to enable the rapid design, development and deployment of advanced IoT solutions across the widest possible range of applications.
Another clear trend is also the increasing emphasis on the security of IoT solutions, as best evidenced by the presence of more than 60 exhibitors offering cyber security products and services.
If someone hesitates before starting to participate in such trade fairs, we think it is definitely worth it!