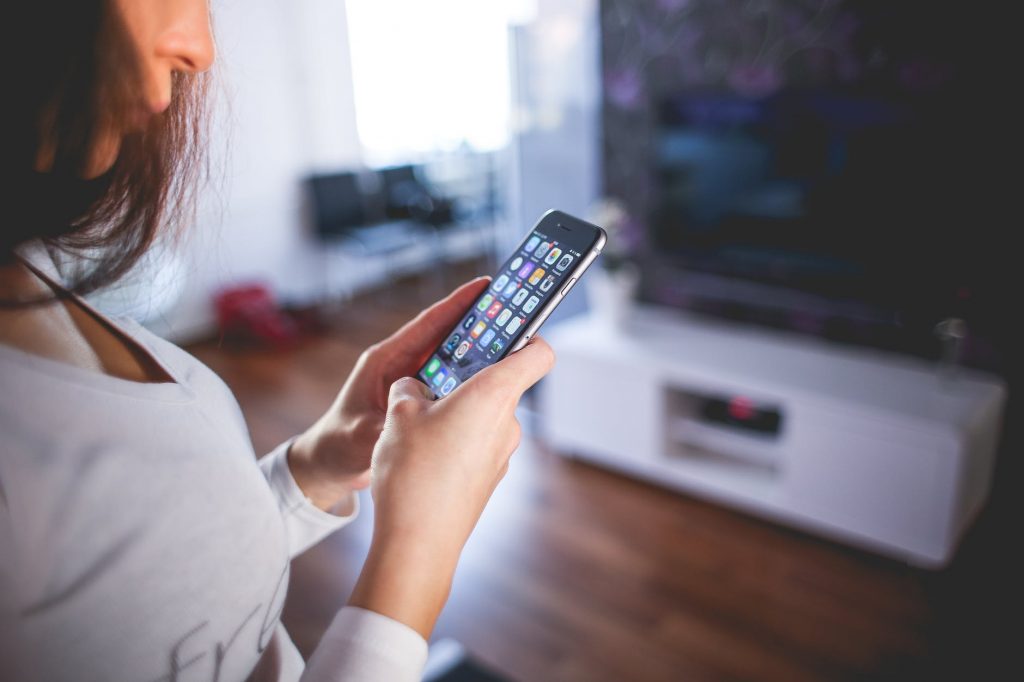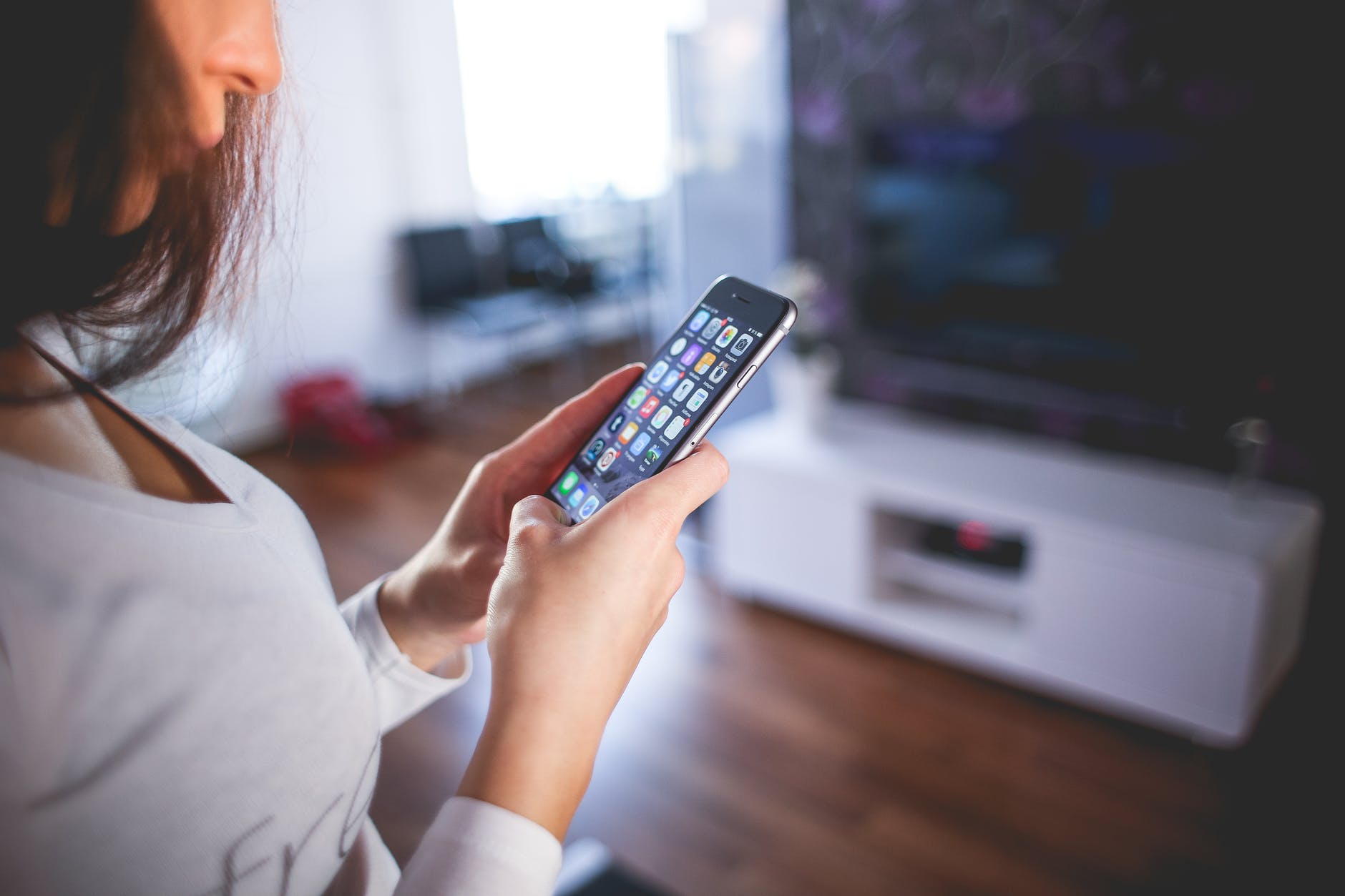 Until recently, the term 'Smart Home' was associated more with a futuristic vision of the world, than with reality. Nowadays, such conception more often appears in the subject of modern solutions. That's why the Smart Home phenomenon faces an increasing interest from society and slowly shedding its fictional mystique. But what exactly does a term of Smart Home mean? How much does it cost? Is it worth investing in? What are its advantages and disadvantages? Answers for all these questions can be found in this article.
What does the Smart Home mean?
What is a Smart Home? This seemingly simple question has a lot of answers, depending on who's asking. Smart Home means a system of smart devices connected to a common network that communicate with each other and manage a house. Such a place is equipped with a series of devices that automate some activities usually performed by the householder. Communication with all Smart Home devices is available via voice commands, artificial intelligence, or dedicated applications that everyone can easily install on their smartphone, computer, and laptop. Connectivity to the internet, a foundational concept of Smart Homes, is the main requirement. Technologies that define a Smart Home constitute one category of IoT solutions (Internet of Things). Additional information about IoT can be found in the article "What is the IoT?"
The group of Smart Home solutions can be classified as devices that economize such utilities as electricity and water while providing safety for the entire household. Among the most commonly implemented solutions are:
smart thermostats that provide very precise automation of home heating and cooling system,
smart lighting with the ability to remotely turn on and off the lights, as well as to adjust the brightness of color and its intensity,
smart main sockets that allow to turn on and off the access to the power for a given device,
smart sensors that protect a house and alarm in the case of danger (flood, fire, noxious gasses),
smart video surveillance which sends notifications about detected unfamiliar movement in the house that indicates robbery,
smart kitchen devices like ovens sending information to the user about the process of baking which can be controlled remotely, and microwave ovens responding to voice calls, or refrigerators sending notifications about lack of products and creating shopping lists.
other household devices like smart vacuum cleaners working remotely and on autopilot, or smart nannies monitoring the breathing and sleep patterns of a baby, as well as smart beds.
smart outdoor devices such as robotic devices that remotely clean swimming pools or cut the grass, as well as smart sprinklers that save money because they don't water when it's not needed.
How much does the Smart Home system cost?
It's really hard to estimate the cost of smartening a home. It all depends on the individual parameters of the house, such as area or preferences about the kind and amount of devices connected to the network. Nevertheless, the cost of home automation may, in the future, result in lower utility bills and losses attributed to theft and other crime thanks to intelligent monitoring. For example, the simple sensors that detect smoke costs over $100. Likewise as in the case of a single thermostatic head for a radiator. Smart kitchen devices like kettles cost almost $60. However, more advanced solutions such as smart refrigerators cost from several thousand dollars and up. Other home devices including, for example, Smart Robot Vacuums cost around $1,000. As one could notice, turning the average house into a smart home is not exactly a cheap solution. Although, only several or just one of such devices can be used in the home to start bringing some benefits. One may decide to smarten the home gradually, starting, for example, with smart lighting. If you think about such solutions, it's wise to equip a smart home with devices from a single supplier, which results in all devices sharing the same system and being operated by one single application.
Pros and cons of Smart Home
Like any other device created with the usage of modern technology, Smart Home devices have their own advantages and disadvantages. Such solutions are very beneficial because of safety, long lifetime, and usefulness. The aspect of convenience as well as savings in both money and time also promotes smart devices. It pays to invest in products that optimize energy consumption for both financial and environmental reasons. Smart devices also often lighten the load of a homeowner's household chores. For example, smart vacuum cleaners or lawnmowers save precious time that can be spent on something else. Nowadays, technology is developing at a high pace, strongly suggesting that Smart solutions will become increasingly interesting for us.
Importantly, like every IT solution, Smart Home technology introduces a serious challenge to its adopters. Smart Home devices collect all manner of personal data. Such information used by the wrong person can be a serious technological compromise. That's why it is important to use devices only from trusted and known suppliers, in order to avoid data leakage. As can be seen, Smart Home solutions have strong pros, as well as one, but very significant con, often mitigated by the selection of proven and original solutions that can provide more reliable benefits.