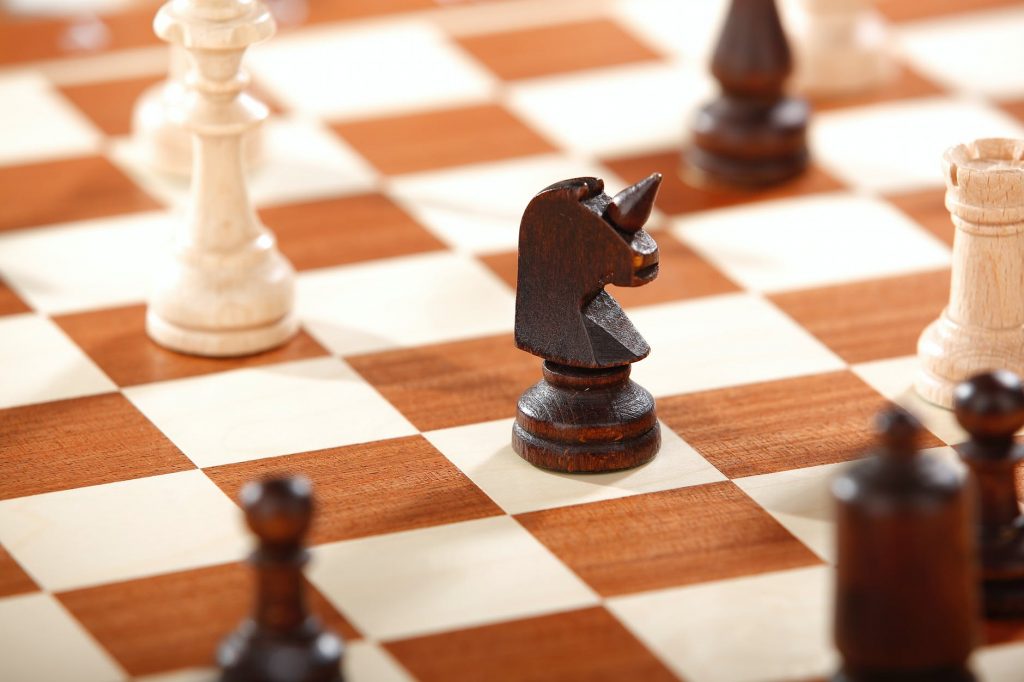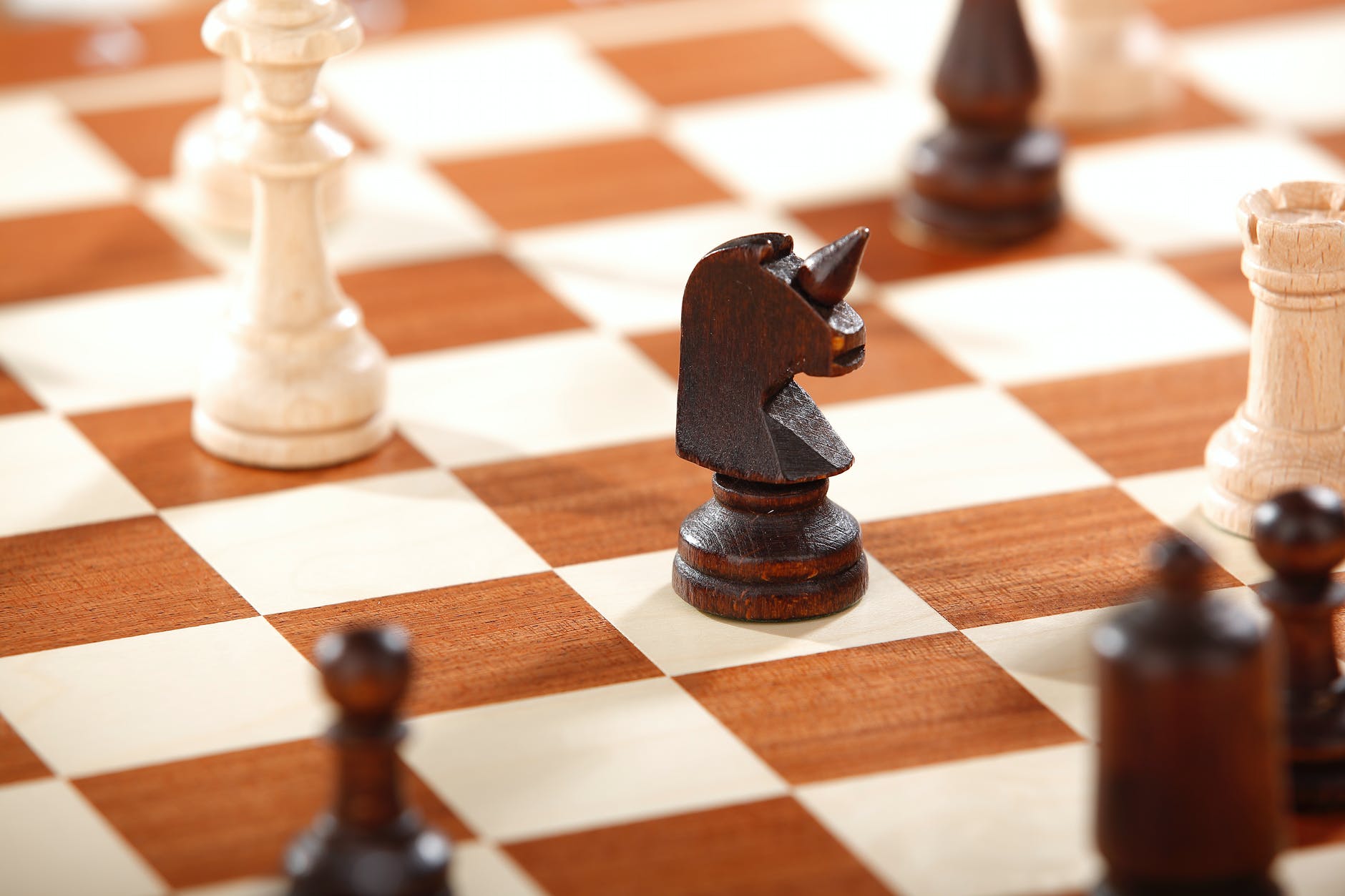 "Unicorn" is a buzzword in the world of business for the last couple of years. This term is used when describing a company that has a net worth of over a billion dollars. According to the Hurun Research Institute, currently, there are 585 Unicorns all over the world, 460 of which come from the USA and China. Although it's very difficult for Europe to compete with the current leaders, the number of European unicorns is increasing every year. According to Statista, the majority of European unicorns come from Great Britain. There are 24 such companies. Germany has a second-place with a number of 12 unicorns. The last place on the podium belongs to France. Below are listed and described 7 French unicorns.
---
Blablacar
Blablacar is one of the most famous French startups in the world. It provides a website that allows people to travel together by car. A driver with a free seat advertises it on the platform and thus looks for travel companions. Such a solution not only saves money but also increases the comfort of travel for passengers who would otherwise travel by bus or train. The ability to add ratings and opinions about driving and driver behavior is a very important element. A passenger uses this to avoid unpleasant or even dangerous situations. The startup was created in France in 2006 by Frédéric Mazzella. Currently, BlaBlaCar is available in 22 countries, and the number of app users is approximately 70 million.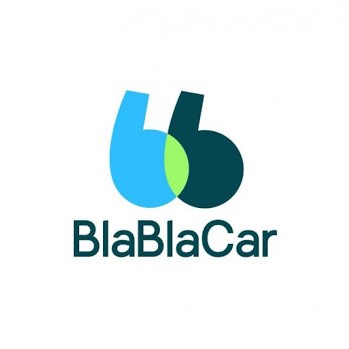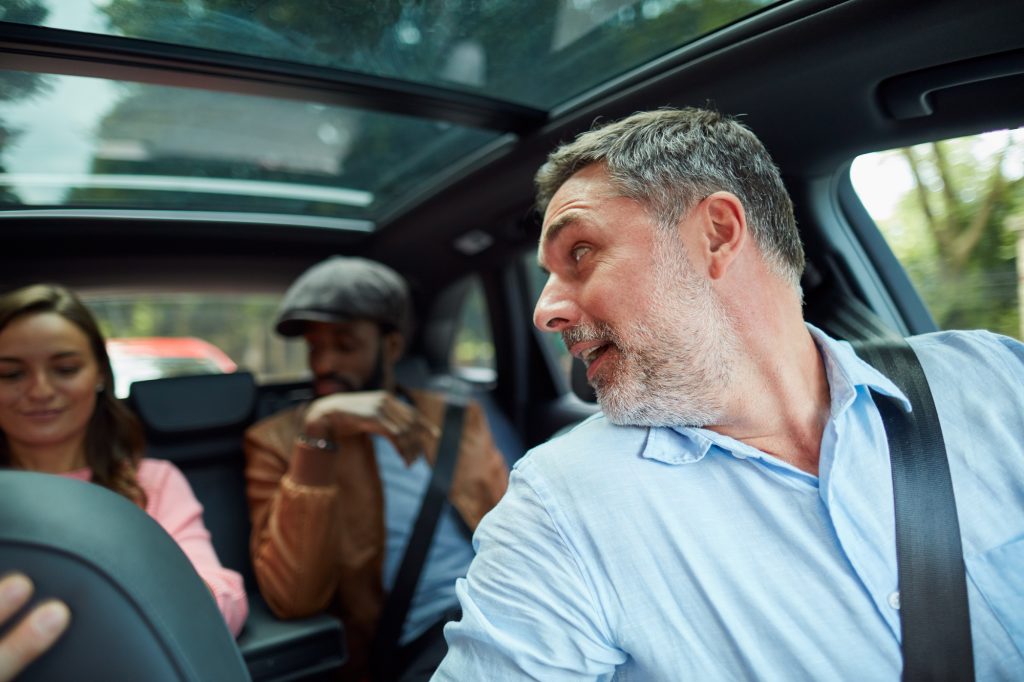 ---
Deezer
Deezer is an online music streaming service. Its users have access to over 56 million music tracks. With this application, everyone can create and download their own playlist. Thanks to this, users can enjoy music even offline. This startup was created in 2007 in France and is currently available in 180 countries.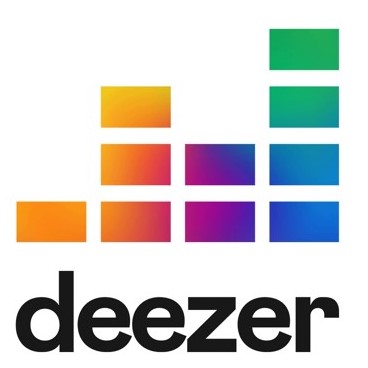 ---
Doctolib
Doctolib is a French-German startup. It offers a mobile application to manage medical consultations and arrange appointments. The application is used by both patients and healthcare professionals. The startup was created in 2013 and its headquarters are located in Paris and Berlin. Through this app, about 30 million users are scheduled for a medical appointment each month.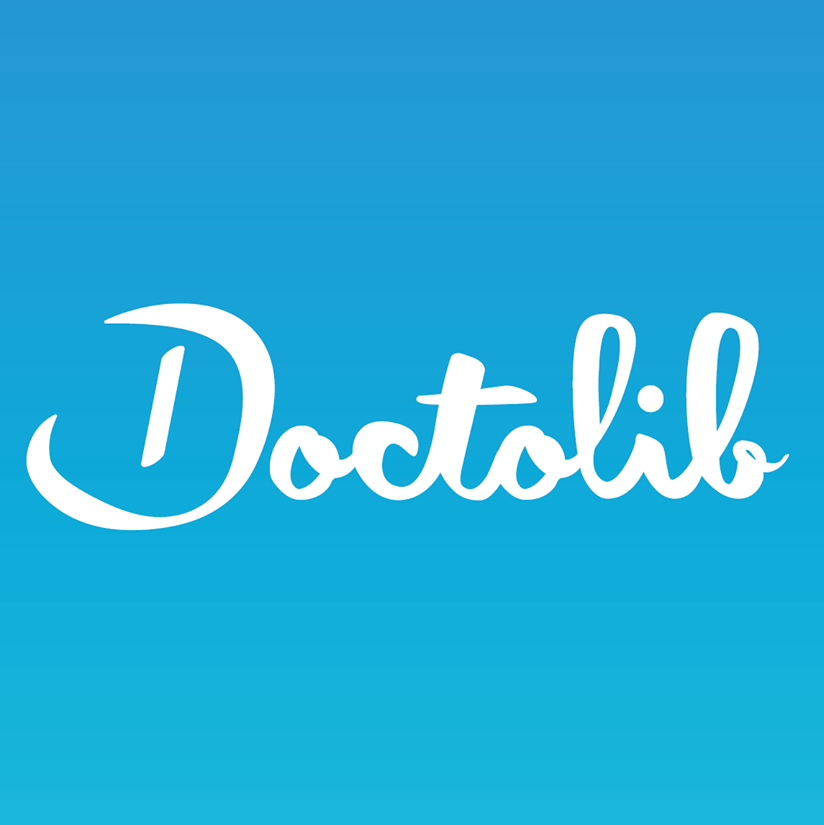 ---
Ivalua
Ivalua is a French tech unicorn that provides a Source-to-Pay platform in the SaaS model. Although the startup was founded in Orsay, France, it surprisingly and quickly branched out into the United States. Well-known French companies and banks, including Orange, Crédit Agricole, L'Oréal, Valeo, Total, Veolia, and Michelin use this solution. The startup founders highlight that they focus primarily on long-term and strategic development.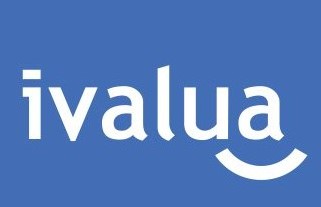 ---
Meero
Meero is one of the youngest French unicorns. The startup founded in 2016 creates algorithms based on artificial intelligence. The main goal of Meero is to automate the photo editing process. Resulting from the use of AI, very fast, high-quality improvements and effective modifications are possible. The solution targets primarily professional photographers who deal with photo processing and editing on a daily basis. Meero saves a lot of time, which would otherwise have to be spent on tedious work.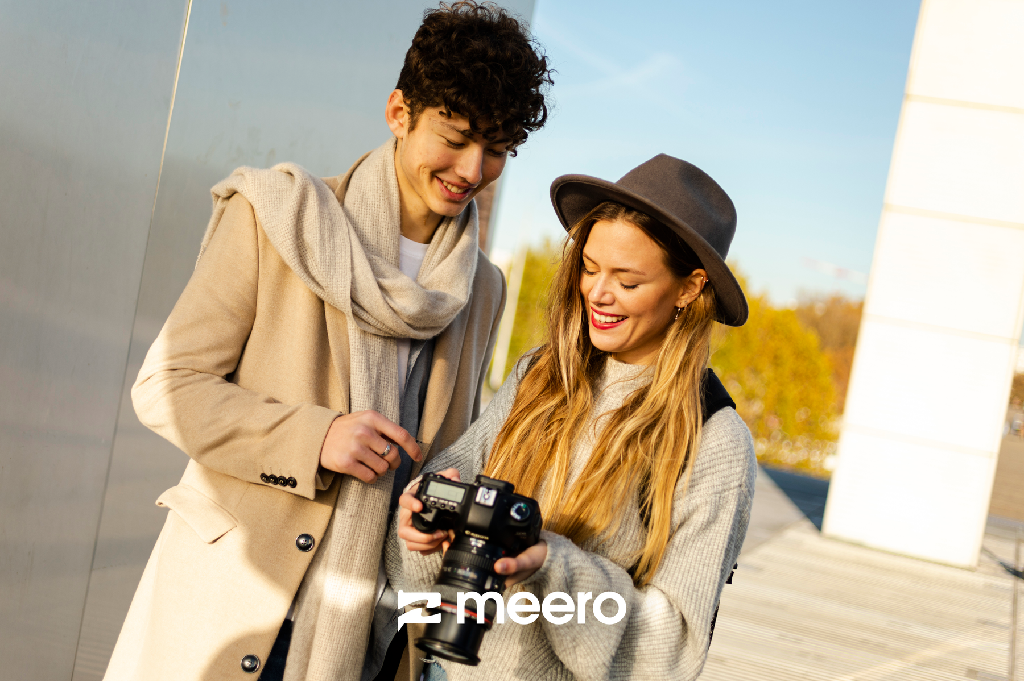 ---
OVH
OVH is a cloud computing services company. This French unicorn was founded in 1999 by the Klaba family. It provides services for the creation and maintenance of dedicated and virtual servers. The company is the number one provider of hosting services in Europe and the third-largest in the world. OVH has 18 data centers located in France, Canada, Singapore, Australia, and other countries.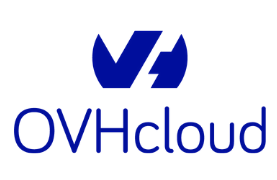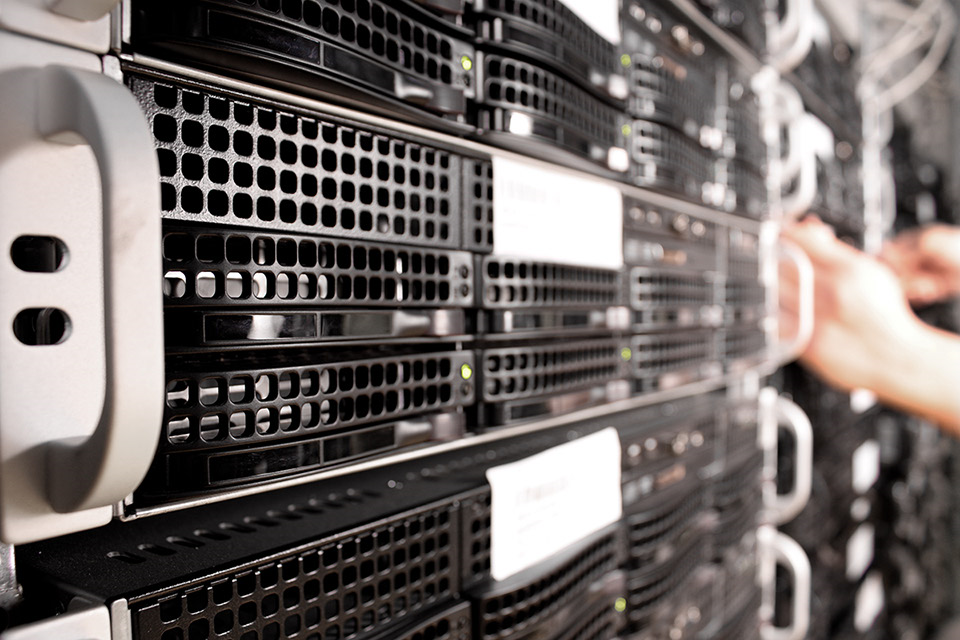 ---
Veepee
Veepee is a French startup that provides, as its main service, online retail sales of well-known brands. From 2019, the company is called Vente-privee. The users of this startup's app have the chance to buy products from famous designers with discounts of up to 80%. Initially, the company was focused mainly on selling stock from the fashion and technology industries. Over time, the startup expanded and diversified the offer. As a result, various toys, sports equipment, wines, and music tickets are now available to buy. Veepee's offer includes products from prestigious brands such as Armani, Versace, Calvin Klein, Diesel, Guess, Gucci, Michael Kors, and Adidas.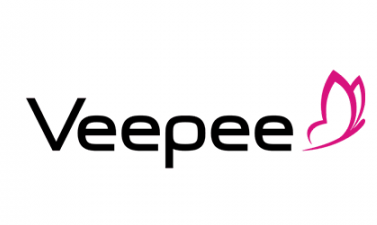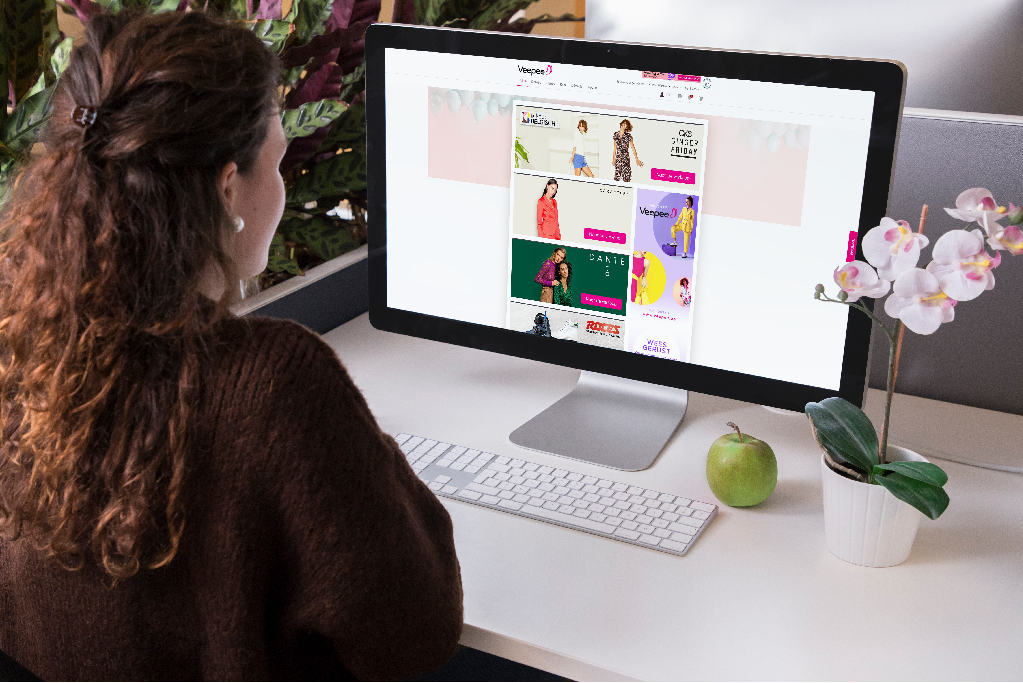 ---
We kindly invite all enthusiasts of French unicorns, as well as French culture and music to French Touch 2020. ImpiCode co-creates this amazing event as the Exclusive Technology Partner of French Touch 2020.
If you are interested in startups, our articles about the funding sources, and about advices on what to prepare before meeting the investors can be very helpful.