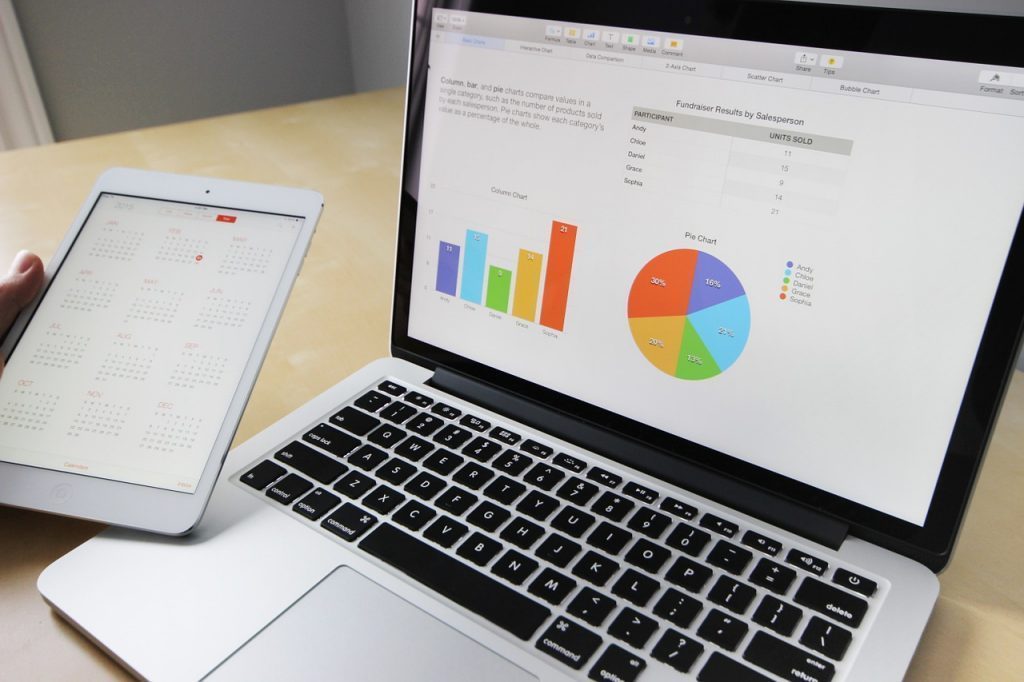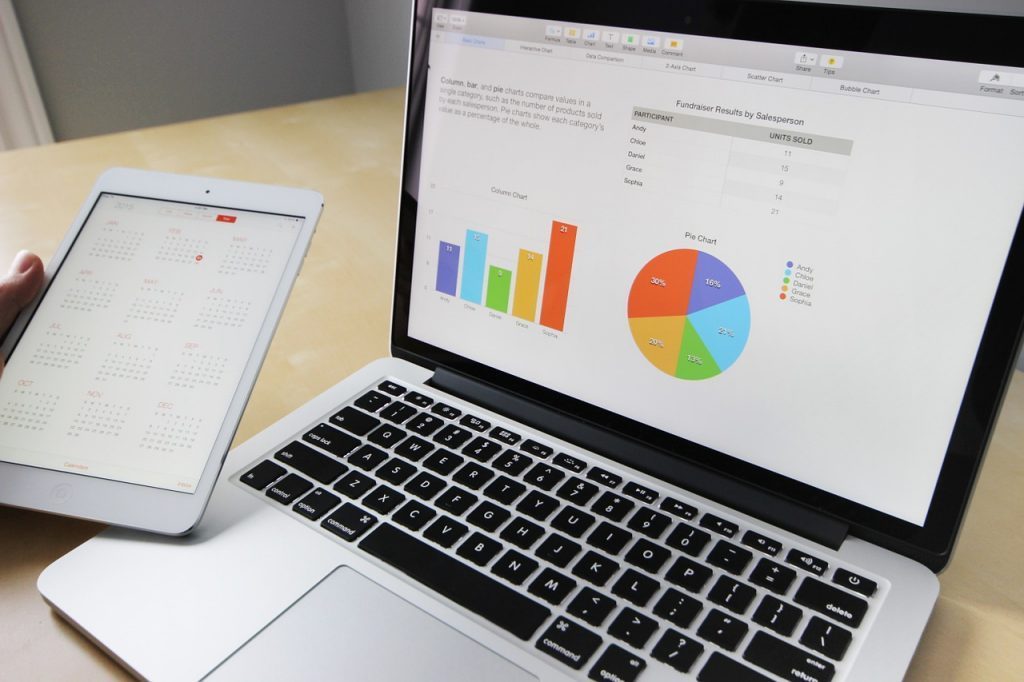 Every fast-growing company face challenge to formalize and automatize business processes. Nowadays, computerization is a necessity and a market stanard for every company.
The benefits from automation of business processes:
Reducing business costs,
Reducing the time needed to fulfill tasks arising from processes
Access to data. Automation allows to monitor and report process-related data in real time
Increase of competitiveness
Automation is a first step to implement modern R&D solutions like Data Mining or Artificial Intelligence.
In ImpiCode we help to automatize and model business processes inside the company. We build and maintain created solutions and also help to maximize benefits from software deployment.