ImpiCode was recognized as one of Clutch's Top Developers in 2020. As a result, Clutch was kind enough to also honor us with the following review:
ImpiCode is a software development company based in Warsaw, Poland offering a wide range of IT services with particular emphasis on software creation and development. The company operates in Poland and abroad. Its strength is an in-depth knowledge of different kinds of technologies, which enables to find the best solutions for clients and their needs. As technology doesn't limit ImpiCode, the company offers very high flexibility and effectiveness in the implementation of its solutions. ImpiCode creates systems that help to operate and develop our clients' businesses.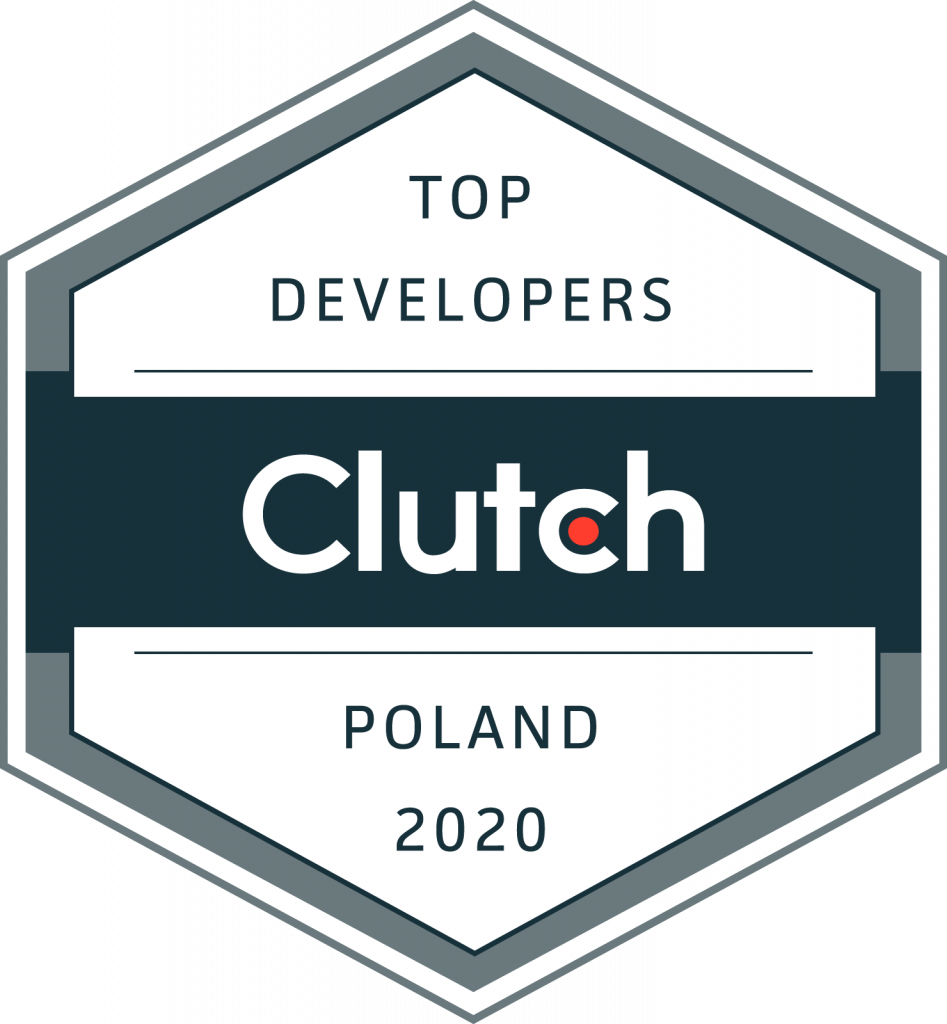 Clutch is a B2B market research firm with a mission to connect service providers and buyers through data and verified research. Central to their process is client reviews. In their unique approach, Clutch analysts have spoken directly with some of our clients and learned about the services we provided. With 4 reviews and an average 5-star rating, we've seen good results from their extensive research activities. We are thrilled to be recognized as one of the best developers in Poland!
This award wouldn't have been possible without the willingness of our clients to leave reviews with Clutch for on our profile. Several excerpts from our most recent reviews can be found below:
"They're very good at what they do. We're completely satisfied." –IT Manager, Bank Nowy BFG S.A.
"They were always at the ready to make an adjustment." –Researcher, Institute of Literary Research
"They take the initiative to provide better results than expected." –CEO, Risk, and Safety Management Software Application
We thank everyone who has taken part in helping our company become successful. We look forward to collecting more reviews and continuing to grow our platform!