Some companies tend to maintain their old IT systems, often in outdated technologies. The maintenance and migration of such systems are not easy tasks, as they involve several important decisions.
As developers experienced in old technologies may sometimes leave a company, there is a high risk of losing support and development ability. Also, the software development company which created this software may terminate cooperation, and as a result, the system will no longer be supported.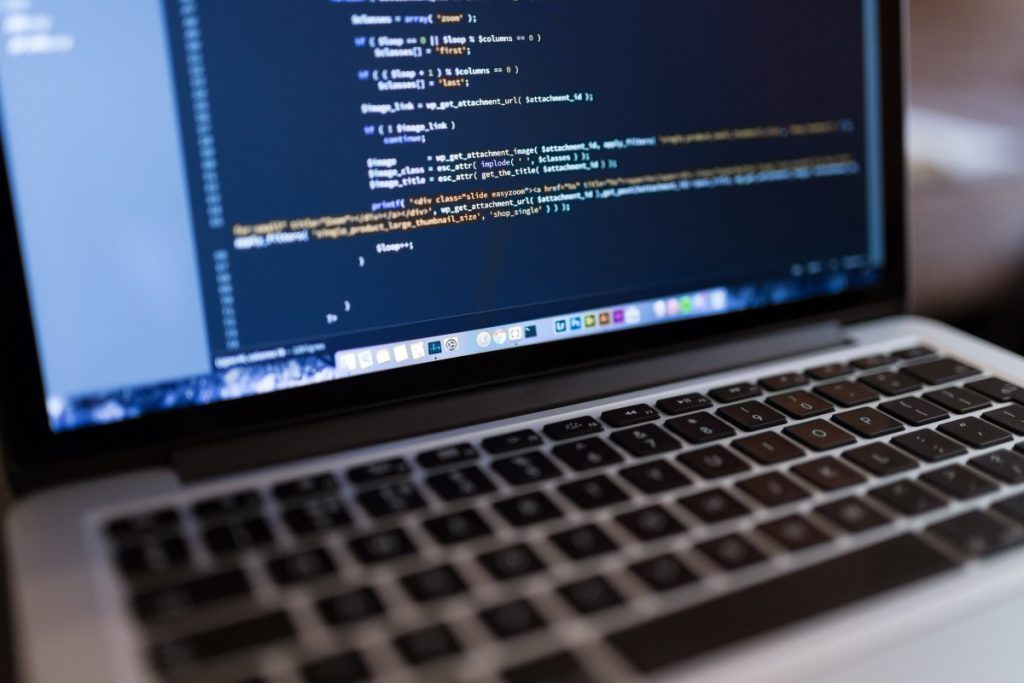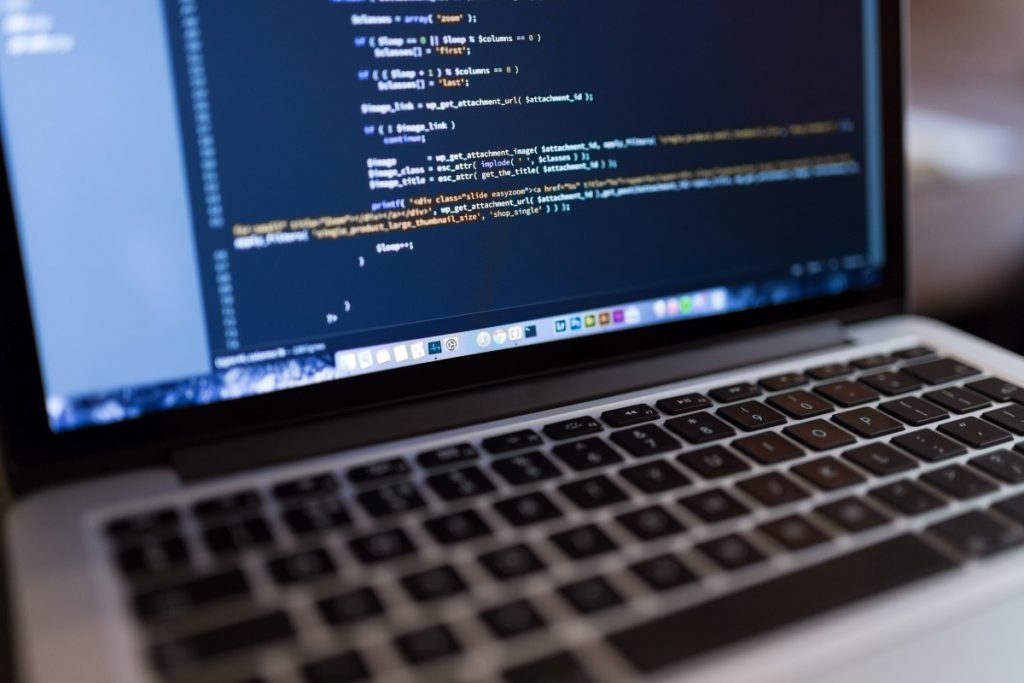 Such outdated IT systems may surprise newly employed managers in a company, as the old board hasn't changed anything in the company's key systems for decades. Besides, companies usually no longer employ the developers who created and supported this software.
To properly approach this problem, it is recommended to follow the steps described below.
Quick checklist
These six questions should be helpful in the initial assessment
Is there any data backup?
Is it possible to reinstall the system from the backup?
Does the system have security loopholes?
Does your company employ developers experienced in this old technology?
Does your company have the system documentation and the reinstall manual?
When was the last time when modifications to the system were made?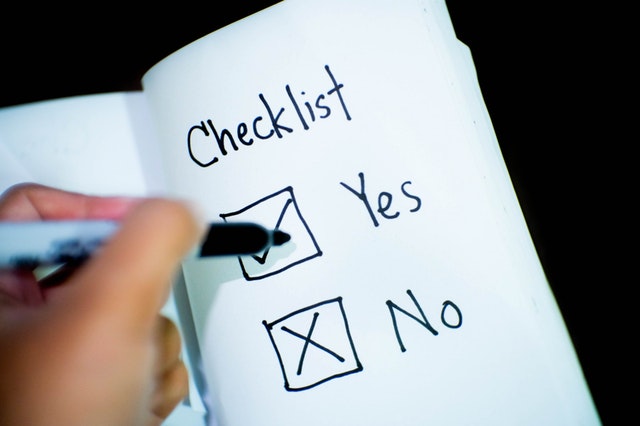 If the answer to questions 1, 2, 4, 5 is no and 3 is yes, it means that the system probably has a high risk of failure or data loss. If the answer to question number 6 is "over a year ago", it is high time to change it.
---
What to do next?
There are two main decisions regarding outdated IT systems that can be made. Firstly, the system may continue to be maintained. In this case, it is necessary to find a software development company experienced in such old technology. The system can even be developed, despite its old technology. The second option is to rewrite the system from scratch using more modern, stable, and safer technologies.
It is not easy to decide whether to rewrite or maintain a system. Each option involves some costs, lower or higher. It is wise to estimate which option is more affordable for the company because the creation of new software from scratch involves other costs, such as staff training.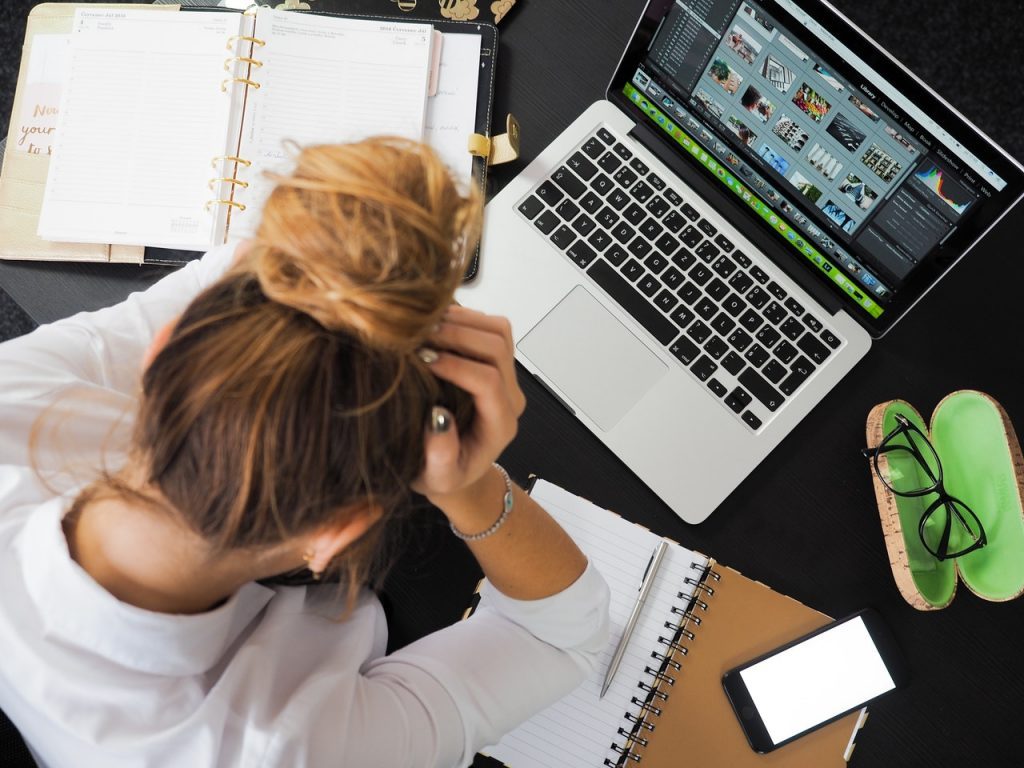 In general, maintenance is cheaper. It is better to support an old system if there are available and experienced developers, and if only current errors need to be fixed and small functionalities developed. Finding an IT services provider willing to perform such work is sometimes time-consuming and troublesome. The key issues in this process are discussed in the article Change of an information system provider.
However, if there is a problem with the availability of specialists or the technology is no longer used, rewriting may be the best and only solution. Our article "When is it worth rewriting a system using new technology?" can be helpful in this situation.
Both mentioned solutions performed separately might not be enough. Sometimes it is better to work on the currently used old IT system and make the final decision after a thorough diagnosis by specialists. Fixing small bugs and developing some minor functionalities will help developers assess whether to rewrite or maintain the system and how much will it cost.
---
Contact us via the form and describe your problematic and outdated IT system. We will be happy to suggest some possible solutions.
If you cannot make a decision yet or have questions about the maintenance and development of a new IT system, you can always write them in the contact form. At ImpiCode, we provide comprehensive support for business systems in the following areas:
recreating documentation
creating backups
implementing the system installation instructions
fixing bugs and errors
developing functionalities
providing IT consulting on which technology to use
rewriting and migrating the system to a newer technology
---