Programming outsourcing or internal IT department
Piotr Lewandowski, 17 December 2018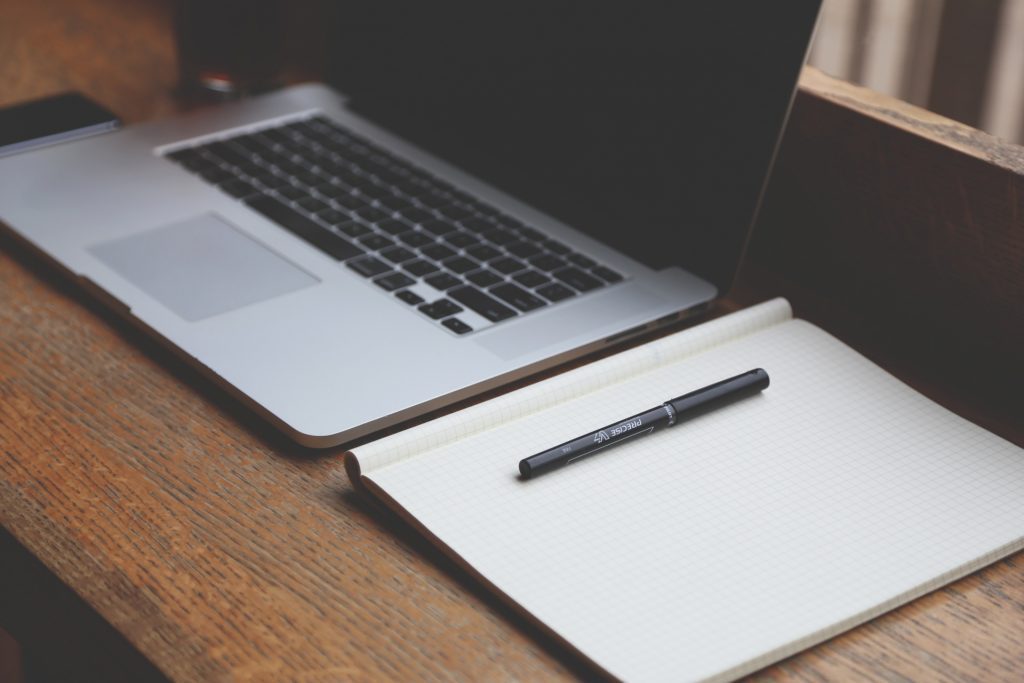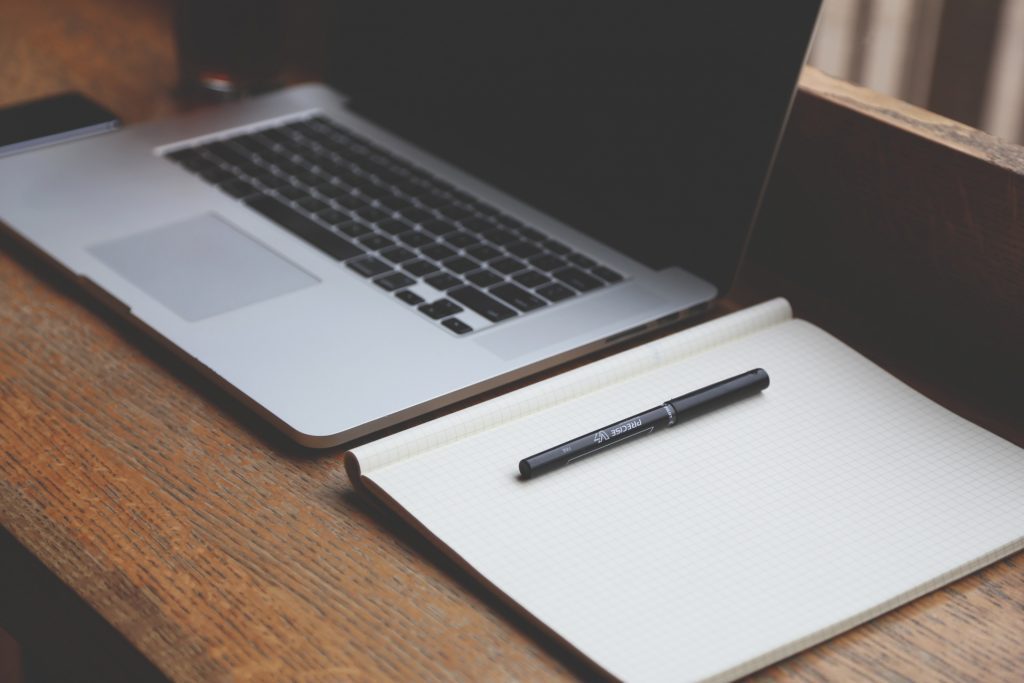 Many companies struggle with the choice of whether to cooperate with an external software development company or create their own internal IT department. Both options have their pros and cons. This article discusses these two cooperation models.
Internal IT department
Creating the internal IT department responsible for building and maintaining software involves a lot of challenges. First, a strong team leader is needed here.  Unfortunately, an internal IT department faces challenges of employee turnover. When a team leader decides to leave a company, it might cause some problems, as there is no longer a person who has enough charisma and technological competencies to take charge of all the projects of the IT department. In this case, the company often might look for a software development company to take charge of the programming tasks. The changing demand for programming services can also be a problem. It may turn out that it is best to make half of the team redundant in terms of costs. After some time, the internal IT team becomes a group of specialists in one particular technology. This may make it difficult for the company to implement projects in new technologies which are becoming popular on the market.
Programming company – outsourcing
The software development company is a much more stable solution when it comes to employment. Such a provider doesn't rely on the project manager to such a degree as an internal team. Even if the manager leaves the company, our business partner probably has the competencies to recruit a new person. That is why finding a temporary project manager will not be a problem. Also, software development companies can easily transfer developers to other projects. It is much easier than conducting a costly and difficult recruitment process for the internal IT department. The IT provider company will offer the best tools and technologies to solve problems. Some companies have competencies in many programming fields which will make the development of various products easier, streamlined, and in line with the current technological trends.