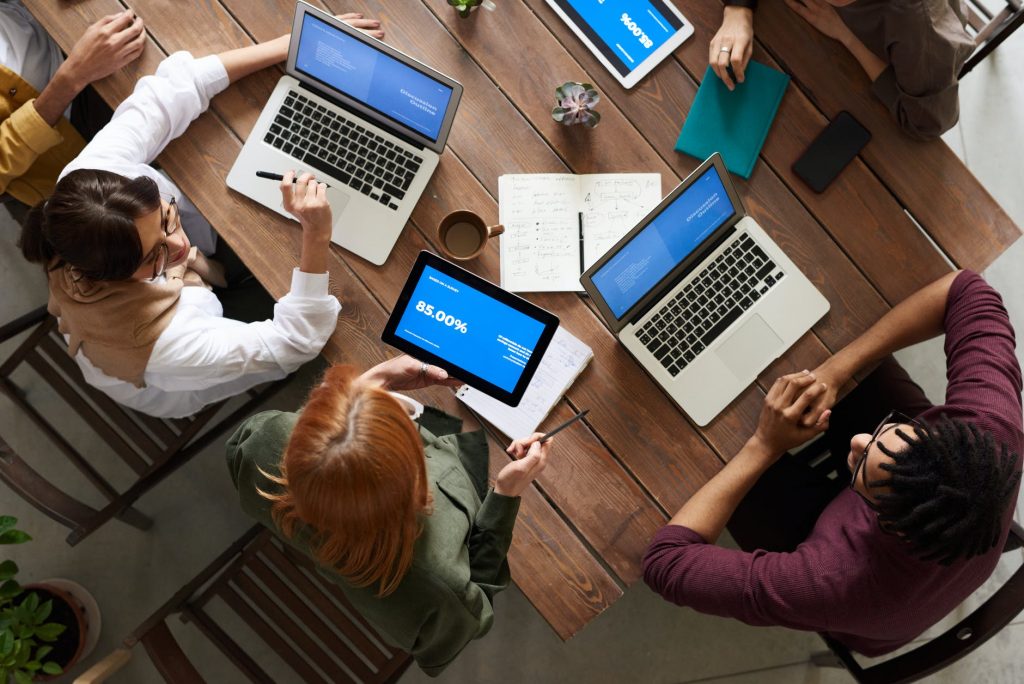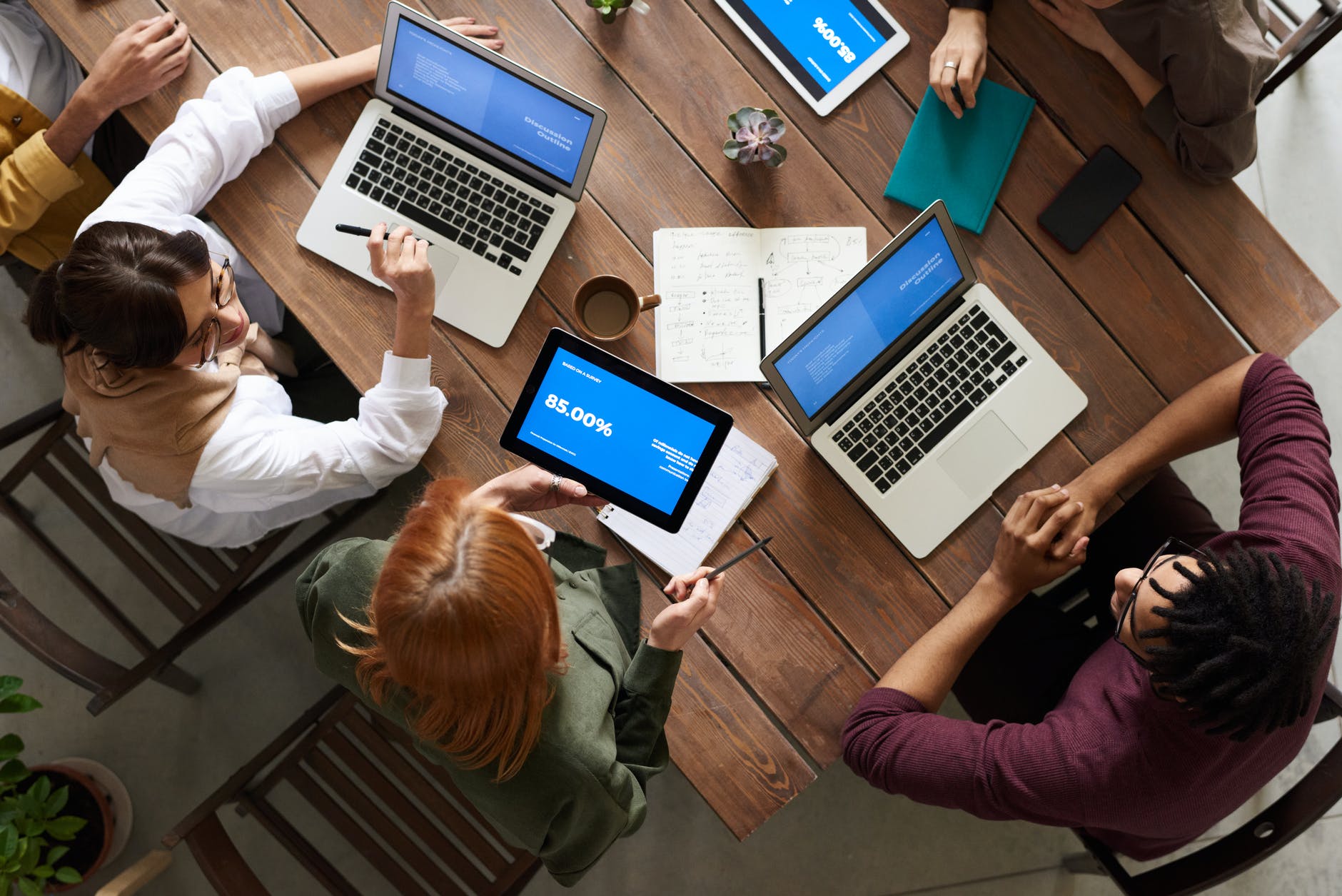 The concept of a startup comes from Silicon Valley. This means that the word "startup" is relatively young, having been introduced only fifty years ago. Nevertheless, since the 90s it has been enjoying unflagging popularity and interest among students, entrepreneurs, and CEOs of large corporations. Despite this popularity, not everyone desires to launch a startup. Unfortunately, in some cases, "desire" does not translate into "ability." However, if you consider becoming a startup entrepreneur, it is wise to know some basic statistics and figures about startups and their activities. With this knowledge, you will be aware of what the startup world looks like and what challenges you may need to face.
Basic startup numbers
According to the "Global Startup Ecosystem Report 2020" most startups are created in Silicon Valley, New York, London, Beijing, and Boston. The United States is undoubtedly the market leader when it comes to registered startups. However, the highest-valued private startup does not come from America, but China. The highest-valued startup from all around the world is Bytedance, whose value is estimated at $ 75 billion. The report also shows a large disproportion between men and women starters. Women are much less interested in startups, with only 14.1% of startups being founded by women.
Over 6.5 million startups are created annually in the United States, alone. Unfortunately, only some of them bring long-term benefits. According to the Startup Genome 2019 report, 9 out of 10 startups fail. Additionally, only 40% of startups are profitable, and 30% reach the no-deficit point. Unfortunately, the rest of them make losses.
Thanks to startups, there has been an increase in job offers. It has a significant impact on the development of the national economy. According to the Statista website, in 2020 United States startups employed over 3 million people. A Harvard Business Review article claims that the average age of a successful startup founder is 45. Besides, it is estimated that a person over forty has twice as much chance of establishing a profitable startup than a twenty-five-year-old. Bear in mind that the founder's youth is not an important factor of a startup's success. An older person usually has more experience, knowledge, and competence than a younger starter. Proper qualifications and significant professional experience are more valuable factors for running a company efficiently.
Factors that dictate startup successes
The most significant factors that dictate startup success is a topic that probably interests all startups. According to an article from, Small Business Trends, 82% of successful startup founders admit that having the right qualifications and experience are the main factors in their success. Founder of Idealab, Bill Gross, formulated interesting conclusions after researching a group of profitable startups in terms of factors influencing their success. Surprisingly the most important factors aren't an idea, a well-developed business model, a collaborative team, or money but, rather, the proper timing to start the business. Almost 42% of the startups admitted that they succeeded mainly because of starting operations at the right time. Startups that set up their businesses before or during the increase in demand for their products or services were the most successful. For this reason, it is very important to follow consumer behavior and trends and to adapt the product quickly and flexibly to changes. 32% of the respondents answered that the success of the project depends mainly on the team. A committed and well-coordinated team is one of the main factors contributing to the company's success. A great idea and a well-developed business model contributed to the success of 28% and 24% of the startups, respectively. The result about capital may be surprising. Only 14% of the respondents considered obtaining sufficiently high financial resources as a very important factor influencing success.
What makes the startups fail?
The American Small Business Administration agency carries out an annual survey of American startups and small businesses. According to research conducted in 2019, 21.5% of startups fail in the first year of operation, and 30% of startups in the second year. In the following years, this percentage increases more and more and in the tenth year of business activity, 70% of startups fail. What is more, these statistics not only apply to startups in general but also to startups operating in individual industries. Regardless of the sector and branch of the industry, the percentage of startups that fail each year is very similar.
According to CB Insights data, over 42% of startup businesses fail because the product is not tailored to the real needs of the client. This phenomenon should not be surprising, because no one will buy a product that does not meet their requirements and expectations. To avoid such a failure, it is wise to define the value of the product and benefits for the user at the stage of the startup idea. The second most important factor in startup failure is the lack of funds. 29% of startups fail due to the lack of sufficient financial resources. The third factor is an unskilled and inexperienced team. Other factors include a lack of competencies, bad marketing strategy, and misreading or ignoring customer expectations.
Sources of startup capital
There are several ways to obtain funds. One of them is a loan or credit from a bank. According to a Small Business Administration study, 75% of American startups at least partially finance their activities in this way. 16% of startups admit that they started their business with money borrowed from family and friends. Additionally, 33% of startups have an initial capital of less than $ 5,000.
Venture Capital funds are another form of funding source for startups but only 3% of American startups use them. VC funds are most often used by startups that require a capital of more than $ 250,000. Most investors provide such help to startups that offer solutions in the field of robotics, blockchain, artificial intelligence, and Fintech.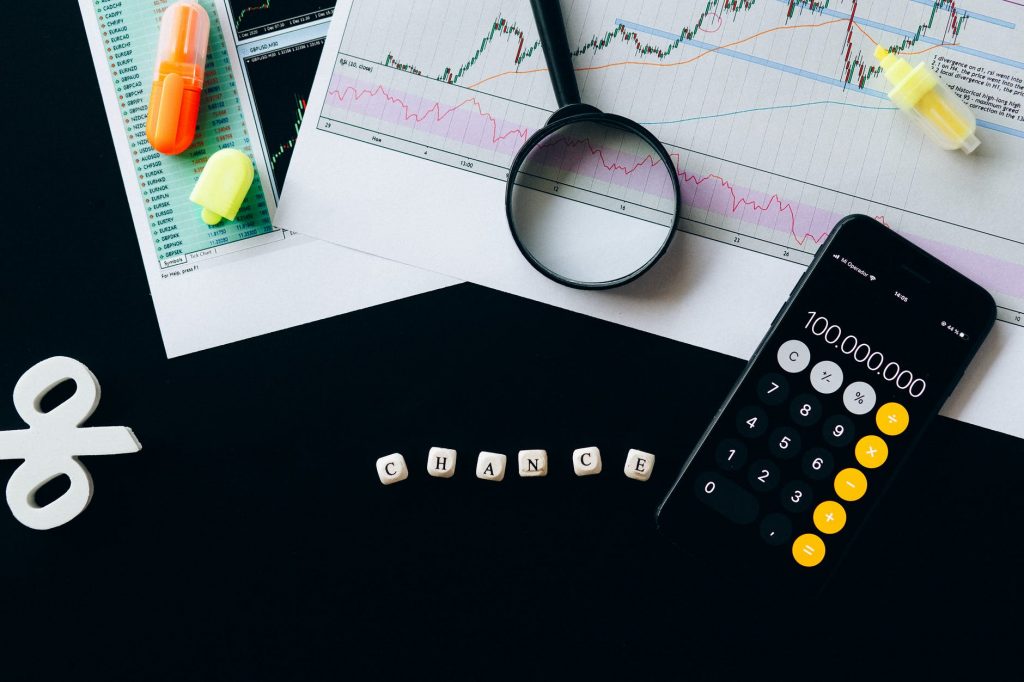 Startups industries
Most startups are from the tech industry. According to Statista data, 7.1% of all startups operate in the Fintech area. 6.8% of startups provide solutions in the field of sciences and healthcare, and 5% offer services and products in the area of ​​artificial intelligence. Startups also operate in the industry of programming services, educational technologies, and cybersecurity. Small Business Administration research shows that the worst financial results come from startups that offer products for bakeries and small grocery stores.
Tech startups statistics
According to IDC research, 33% of tech startups are registered in the United States. The value of the US market for technology startups is estimated at $ 1.6 trillion. The second largest market is Europe. 55% of tech startups provide software, infrastructure, and IT tools. 26% focus on providing telecommunications solutions and the others provide IoT and artificial intelligence products. Tech startups also have the best chance of acquiring VC funds. CB Insights research shows that in 2018, tech startups from New York obtained capital from VC funds of $ 13 trillion. For comparison, in 2013, VC investments amounted to only USD 4 trillion.
The future of startups
Based on the collected data and current trends, statistical analysts make forecasts and assumptions about the behavior of startups in the future. Experts believe that in the future many startup founders will move from Silicon Valley to the East Coast. This behavior can be already seen and is caused by very strong competition in California. Additionally, it is foreseeable that in the future, there will be more and more unicorns, i.e. startups with an estimated market value of at least one billion dollars. According to Statista data, the number of unicorns in 2018 increased by 353% compared to 2013. The use of the latest technologies will continue to be a characteristic factor of most startups. Many experts also believe that the share of young entrepreneurs who set up their startups right after graduation may increase in the coming decades.