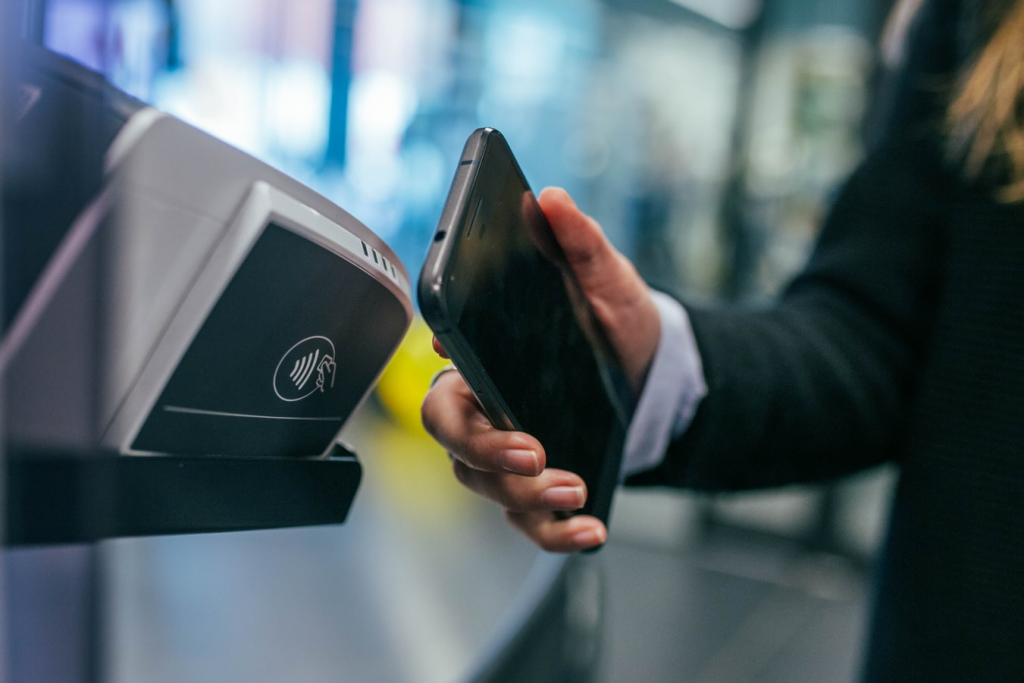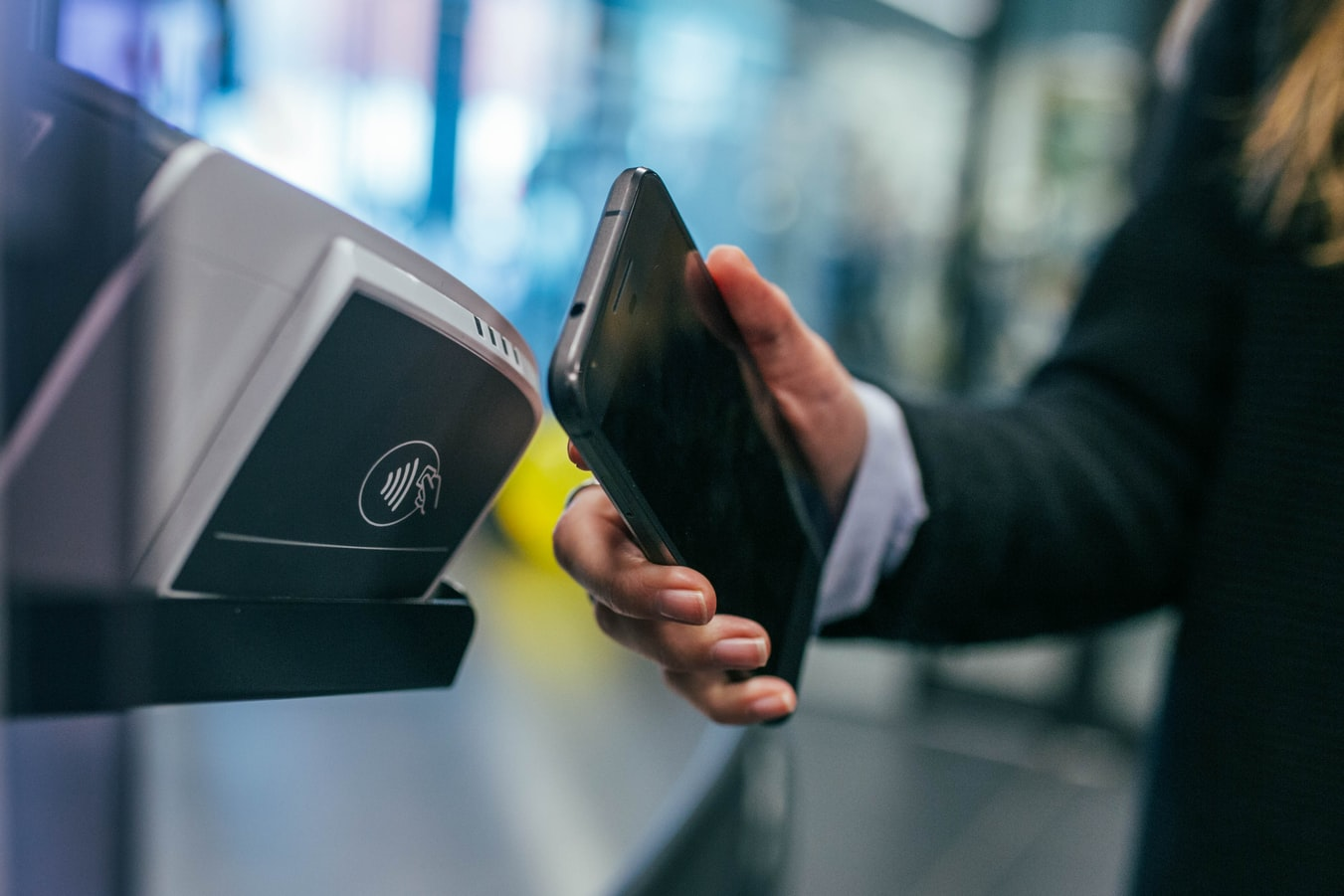 FinTech (financial technology) is defined as all innovative technological solutions used in the financial sector. The term refers to offered services and products and defines the economic sector and all companies providing such solutions.
The origins of FinTech
Many people mistakenly assume that FinTech was developed in the 1980s due to the growing phenomenon of computerization. With the proliferation of computers, new solutions began to appear to facilitate and automate banking processes. The beginnings of the industry date back to the 1950s, when the first credit cards were used. Ten years later, the first ATM was created, which is also one of the achievements of the FinTech sector.
The breakthrough of Fintech was in the 1990s with the development of the Internet. In this decade, the process of digitizing financial services began. During the global financial crisis of 2007 – 2009, many people lost confidence in traditional banking services and looked for new ways to store money and make payments. FinTech companies gained many new customers during this time and experienced another boom.
However, the major revolution began after 2010, when smartphones with Internet access had become a standard. Currently, the FinTech industry is steadily growing and increases the number of solutions offered each year, including mobile payments, blockchain, and microloans. According to Adjust's "Mobile Finance Report 2020", 73% of smartphone users use at least one application to manage their funds. Mobile FinTech solutions are appreciated primarily for their convenience and simplicity of use as well as constant access to finance.
Fintech solutions benefits
FinTech companies often offer solutions that compete with traditional banking services. However, compared to financial institutions, they do not have to offer an entire range of products and services tailored to a variety of customers. They can fully focus on one problem and find the best solution for it. An example is the Kiva organization, which has created a platform for granting interest-free microloans up to ten thousand dollars.
Lower costs
Price very often is important when making purchasing decisions. Many FinTech companies offer lower prices than traditional businesses, because of the innovations, the use of newer and more efficient technologies, and algorithms that fully automate processes. In this way, the program replaces human labor, and companies can lower costs by employing fewer people.
The Atom Finance application is a good example of a product cheaper than traditional services. The solution allocates the client's capital and manages its asset portfolio. The program automatically invests in various funds according to user preferences and constantly analyzes changes in the portfolio. By replacing the work of investment advisors, the company offers its clients attractive products. For just $ 9.99 a month, users have access to such functionalities as tracking real changes in investment prices, access to analysts' comments and opinions, and the ability to make forecasts.
The speed of the service
Some banking services, such as loans, often involve a conversation with a bank representative, the obligation to meet stringent requirements, and sign a pile of documents. Not only does it take a lot of time, but the bank may also refuse to grant a loan for non-obvious reasons. FinTech solutions offering their services via the Internet speed up this process.
MoneyMan is an online FinTech loan company. The entire loan application process only involves filling out the online form. The program quickly checks and verifies the entered data, and then responds. The transfer is made within a few minutes after accepting the request. The entire transaction, from filling in the form to having the money booked on the account, takes a few minutes.
Accessibility
FinTech solutions require access to the Internet and can be used at any time of the day or night. This factor is important for those who have a lot of responsibilities during the day and find it difficult to visit the bank. Also, FinTech services are accessible for more people thanks to fewer requirements than in banks.
Fintech solutions
FinTech products are used in many industries and branches of the economy and finance. Below are descriptions of such solutions.
Blockchain and cryptocurrencies
Both blockchain and cryptocurrencies are FinTech solutions. Blockchain is a technology used to store and transfer information about transactions made via the Internet in the form of data blocks forming a chain. Blockchain is used in loan platforms and applications supporting cryptocurrency purchases and sale transactions.
Coinbase is a platform for buying and selling various cryptocurrencies such as Bitcoin, Litecoin, and Ethereum. Investors can track the changes in the value of currencies and manage their wallets. Also, they can plan investments several weeks in advance. Transactions can be made by both individuals and companies. Coinbase is a common choice for transactions in the cryptocurrency market because of its high level of safety. Also, Coinbase is the first cryptocurrency exchange to enter NASDAQ in the second quarter of 2021. Currently, the company is valued at around $100 billion.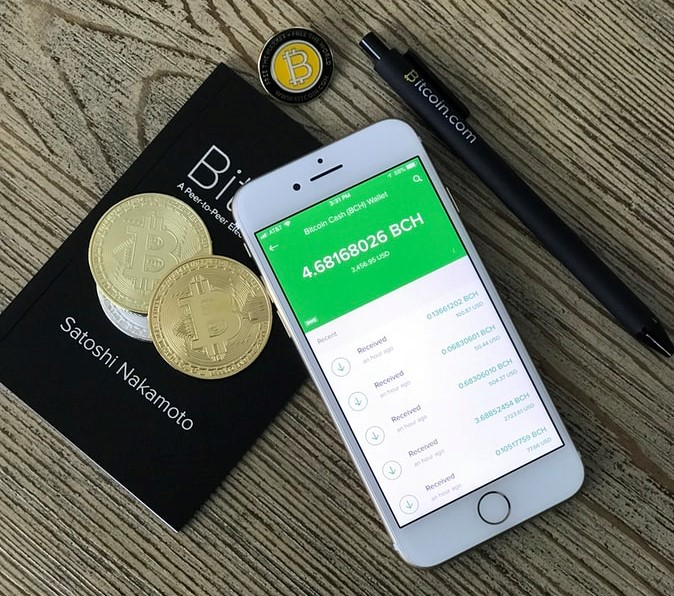 Crowdfunding platforms
Crowdfunding is a modern method for obtaining the capital necessary to implement an innovative project. Entrepreneurs present interesting business ideas and look for financial support. In return for a donation, investors receive products, discounts, or offers, and sometimes even a share in future profits. The purpose of crowdfunding platforms is to provide a place where a promotional campaign can be carried out and where funding from many people can be obtained in a short amount of time. Crowdfunding platforms are increasingly chosen by startups as an alternative method of financing.
Over the years, many crowdfunding platforms have been created. The most popular are Kickstarter, Indiegogo, and Patreon. Kickstarter was founded in 2009 and has enjoyed great popularity ever since. More than 11 million users have deposited a total of nearly $2.5 billion. Startups, scientists, promising musicians, and artists publish their projects on such platforms. Everyone desiring to run such a campaign should define the needed amount of money and the period of the collection. When a project successfully reaches its target, the platform charges a commission of 5%. Otherwise, all payments are refunded without any deductions.
InsurTech
InsurTech, a branch of the FinTech sector, involves all innovative technological solutions used in the insurance industry. Currently, there are several main areas including automotive, health, social insurance, and brokerage services. Insurance companies strive to offer many products automating the process of choosing and concluding an insurance contract.
One of the leading companies in the InsurTech industry in the UK is Cuvva. The company offers a mobile application to purchase car insurance by the hour. The solution is very popular in this country, as the law prohibits a person who is not the owner or co-owner of a given car from driving it without having their insurance. Moreover, an insurance policy covering more than one person is quite expensive. The Cuvva solution comes in handy, as it provides a quick way to buy cheap travel insurance. Cuvva also offers weekend, weekly, and monthly insurance packages.
Robo consulting
Robo-consulting, a branch of artificial intelligence, is a designed algorithm that manages the client's portfolio and automatically makes investments according to preferences. Firstly, the client must define the financial goal, set the investment duration horizon, an acceptable level of risk, as well as the amount to invest. Then, the algorithm adjusts the strategy to preferences and starts managing the portfolio. The program constantly tracks investments and can make changes in assets in the client's portfolio.
The robo-consulting solution has been developed by Betterment, which has created a special application for financial management. The client can find many different offers for both investments and savings. A special algorithm adjusts each plan to the preferences and the client's goals.
Budget applications
Budget applications plan and monitor users' budgets and provide constant tracking of income and expenses. Such a solution not only helps in easier financial management but also in increasing savings.
The Empower mobile app helps to easily manage finances. Users can create the entire budget and group expenses into categories related to their lifestyle. For each area, some limits cannot be exceeded. Besides controlling expenses, the solution sends notifications when a user is close to certain limits in a given category. As a result, a user has information about when is the right time to limit purchases in order not to exceed the set budget.
Mobile payments
Over the past few years, the dynamic growth of the mobile payment market has been observed. According to Statista, in 2015, the total revenue of this service was 450 billion USD, and in 2019 the sum exceeded the value of 1.18 trillion USD. As mobile payments enable making cashless payments using a smartphone or smartwatch application, FinTech solutions are slowly replacing debit and credit cards.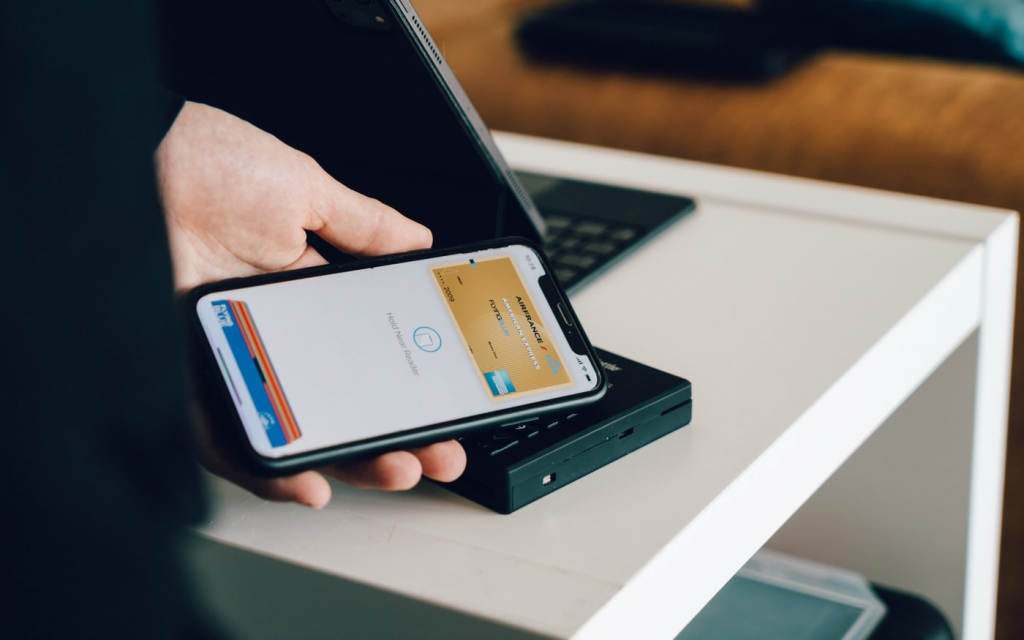 PayPal is an online payment system for fast and secure online purchases. All you need to do is create your own account, link it to the selected bank accounts, and you can transfer money. PayPal as a convenient payment method reduces also the risk of financial data leakage. Furthermore, while shopping online, there is no need to enter your credit card number every single time.