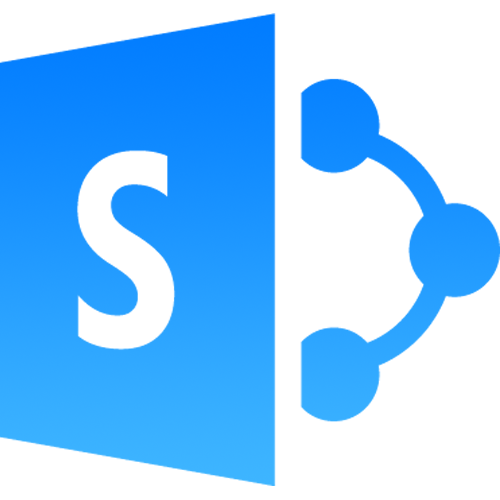 SharePoint experts
Microsoft SharePoint is a platform for creating and sharing web applications. It was designed to create applications for internal usage to link a company's management, publication, and information repositories.
---
The range of services
ImpiCode provides maintenance and development services for Microsoft SharePoint. The scope of our services includes:
Maintenance of existing application,
Migration of existing application to a newer version of SharePoint,
Solving current problems,
Help with platform support,
Support in security and maintenance of the server environment,
Building new applications,
Development of current application,
Mediating in contact with Microsoft,
Troubleshooting performance issues,
Analysis of time and costs of potential solutions,
Creating and testing of back-ups,
Creating and administering the systems based on Nintex technology, e.g. Nintex Workflow, Nintex Forms
Care and development of On-Premises solutions
Migration to Office 365 cloud and SharePoint Online
Creating systems in the cloud (Office 365, SharePoint Online)
Integration and configuration of external SharePoint systems
Integration of authorization. Management of Active Directory (AD)
We support our clients' systems infrastructure (SLA contracts) and provide programming services beginning from quarter job monthly. For additional information and personalized terms of agreement please contact us. Discounts for our services depend on the scale and duration of our contract.
---
Certificated Nintex partner
---
We are a certificated Nintex partner. Our company can help build and develop solutions based on Nintex Workflow and Nintex Forms. ImpiCode also provides consultation services with respect to other Nintex technologies, as well.

---
If you want to find out more about SharePoint programming or need a solution in this field – write to us via the contact form.
---