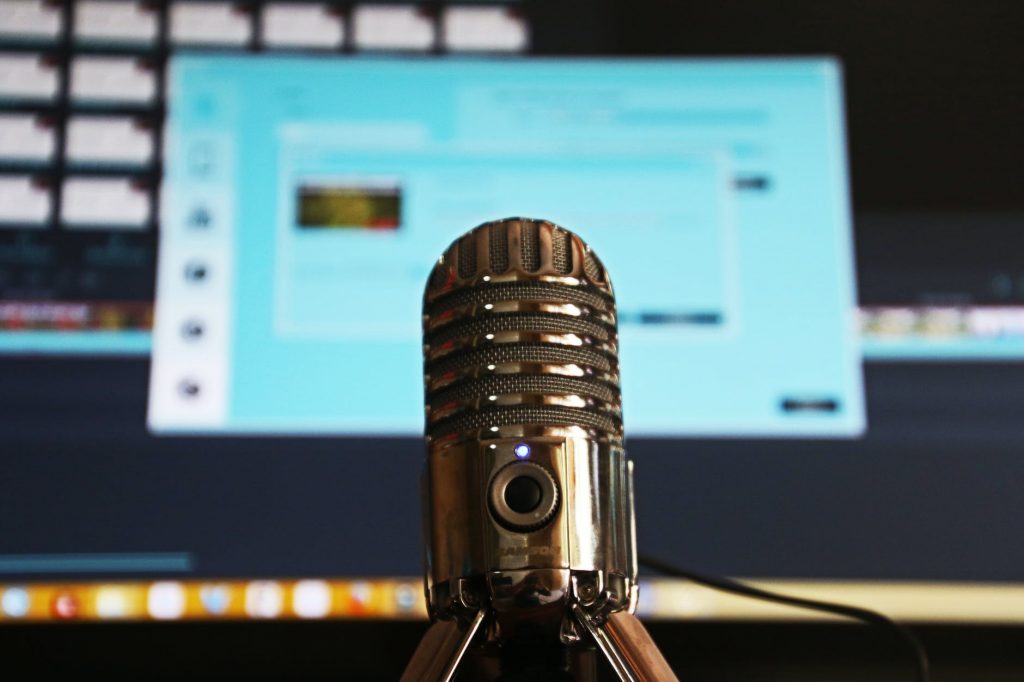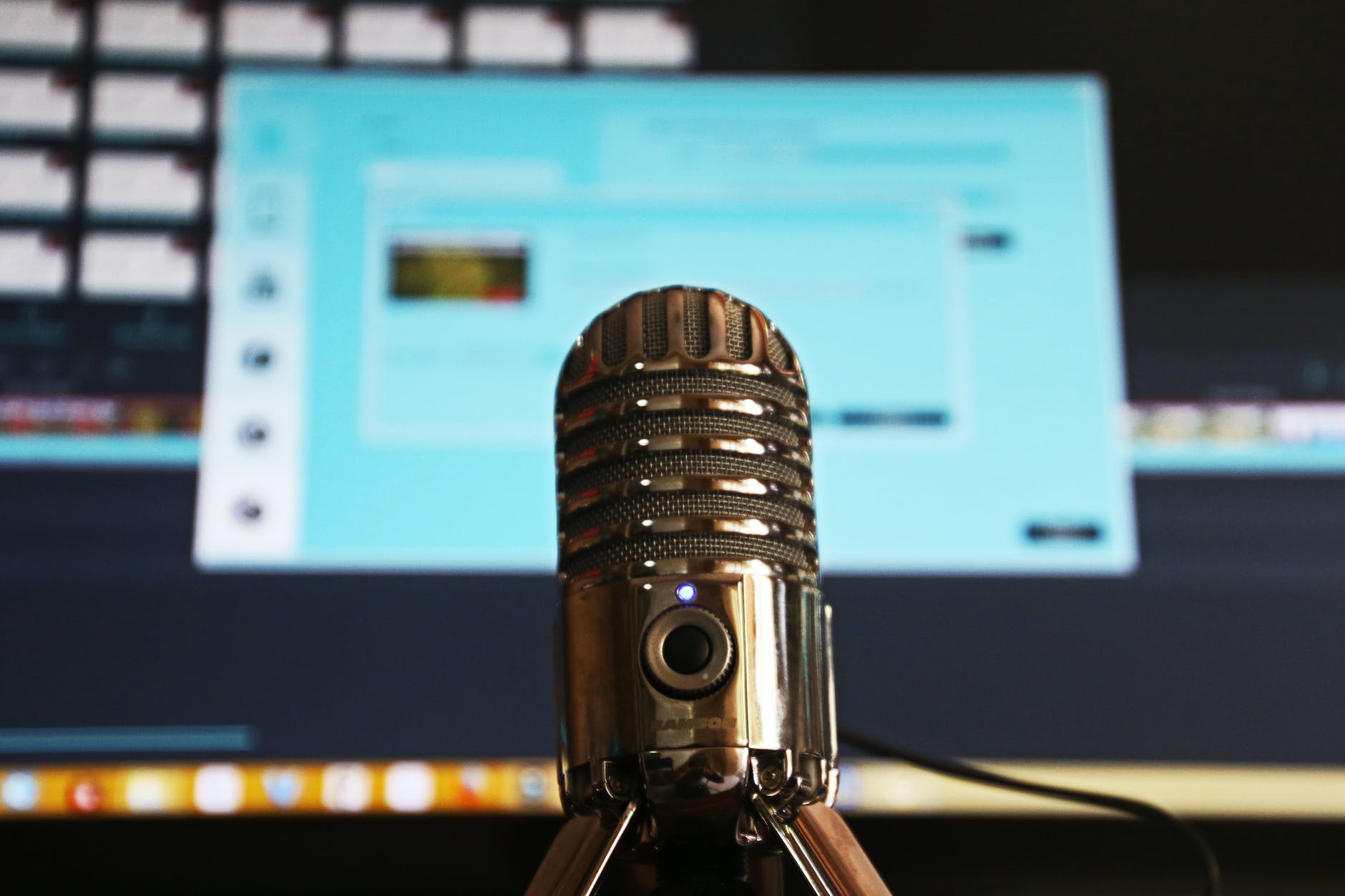 Developers can learn to code in various technologies by reading specialized books, blogs, watching YouTube, or listening to podcasts. Programming podcasts can be found on the creators' websites, music services such as Spotify or iTunes, and podcast apps. Most podcasts last from several minutes to 2 hours and are published once or twice a week. The content is mainly created by the coders' community, and the podcast authors usually invite other developers to talk and record on various programming topics.
Talk Python To Me
Talk Python To Me is one of the most popular podcasts for Python coders. It is hosted by IT specialist and entrepreneur Michael Kennedy, who publishes a new half-hour podcast every Friday. Kennedy invites IT experts and coders to his podcasts to discuss programming in Python, problems that may occur in projects, and solutions to these problems. He has been recording podcasts continuously since 2015. Kennedy's main goal was to show the enormous potential of Python. For this reason, he talks with developers who implement various projects in areas such as finance, medicine, astronomy, business, and IoT. Many podcasts discuss the creation of web pages in Python or the use of Python in data science to create solutions based on artificial intelligence. Also, the Talk Python To Me podcast discusses Python frameworks, for example, Django, Flask, and Web2py. Currently, the official Talk Python To Me profile on Twitter is followed by over 48,000 people.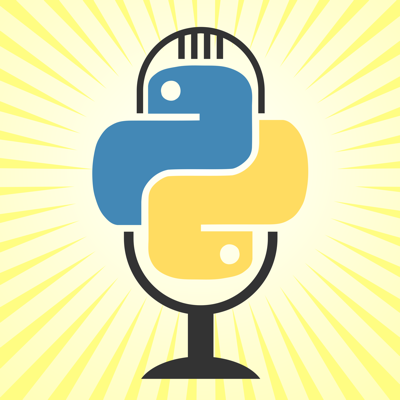 Hanselminutes
Hanselminutes is one of the oldest podcasts on this list. Its creator, Scott Hanselman, has been continuously recording podcasts with his guests since 2006. So far, he has conducted 789 interviews with various IT experts. Hanselman is an experienced developer who created and developed websites at Microsoft. That is why he has a lot of knowledge and experience in .NET. He also admits that one of his favorite programming languages ​​is Ruby. However, the podcasts cover not only these two technologies, but also topics such as data visualization, machine learning, and game development. Some of the guests talk about their beginnings with coding or share their experiences gained while implementing international IT projects. One of Hanselman's guests was Eileen Uchitelle, who works as a senior systems engineer at GitHub. In the podcast, she talked about deploying system updates and an effective method of managing technical debt.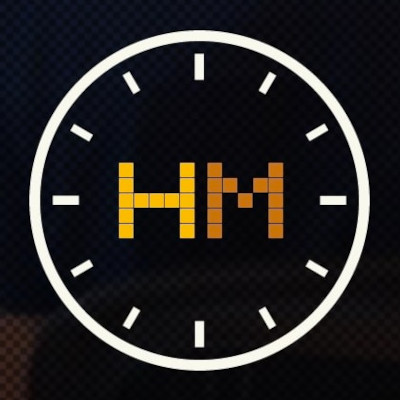 Programming Throwdown
Programming Throwdown is run by two experienced developers, Patrick Wheeler and Jason Gauci, who want to teach people and explain various issues related to coding in any programming language. The developers rarely invite guests and record most of the podcasts themselves. They say that this way they not only teach others but also deepen their own knowledge in the preparation stage. Even though they only publish one podcast a month, they have many fans. Each month, about 18,000 people listen to their podcasts. Patrick and Jason record podcasts about different programming languages, including Kotlin, Python, JavaScript, as well as frameworks and interesting libraries. Also, they discuss issues such as continuous integration, continuous delivery, user interface design, and the use of artificial intelligence. They explain step by step how to build a chatbot. People appreciate them for their ability to explain complex issues in a simple way and their sense of humor. Also, at the end of each episode, the developers recommend books and other helpful materials to better understand the discussed issues.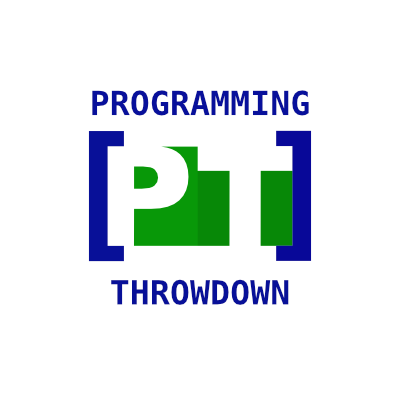 Changelog
Changelog is a series of podcasts recorded by Adam Stacoviak, Jerod Santo, and their guests, who are outstanding developers, directors of IT companies, entrepreneurs, startup founders, and employees of well-known companies and institutions. They have hosted an impressive list of guests, including a GitHub manager, a NASA developer, and a technical director at Spotify. A new podcast appears on Changelog every week. They usually discuss various open-source development tools and explain the application of specific technologies and their usefulness. The Changelog creators are interested in developing websites, so quite a large percentage of the episodes concern this issue. Their podcasts are some of the longest, as one episode lasts almost an hour and a half. They decided to record such long episodes to engage in discussions with the guests and discuss topics in depth.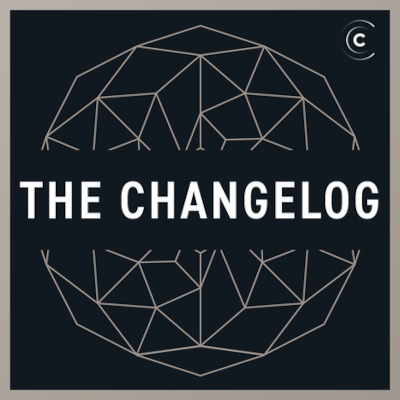 Learn to Code With Me
Learn to Code With Me is a podcast hosted by Laurence Bradford and designed for people who are thinking about learning to program. Bradford is a self-taught developer who has learned programming from free courses, videos, podcasts, blogs, and books. In podcasts, she discusses the factors that motivated her to learn to code but also mentions the difficulties she struggled with while studying independently and getting her first job as a developer. Laurence also invites other developers who have managed to learn by themselves and who were previously unemployed or worked as airport security guards or were pastors. The goal of Learn to Code With Me is to show that programming is not as difficult as some people think, and with enough commitment, diligence, and dedication, you can learn to code by yourself without spending a lot of money on boot camps or programming schools.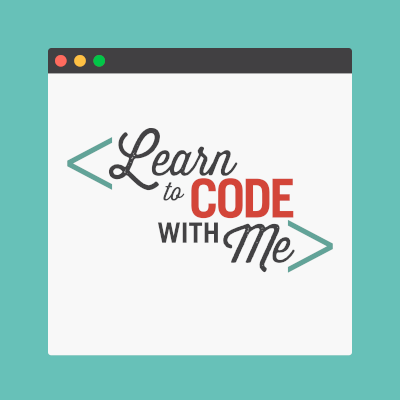 JavaScript Jabber
JavaScript Jabber is a series of podcasts hosted on Devchat.tv whose main agenda is programming in JavaScript. Every week the hosts talk about the creation of solutions in JavaScript and the use of different frameworks. They also mention more specialized matters, which are aimed at developers who already have quite a lot of experience in coding. That's why JavaScript Jabber is not necessarily a good choice for juniors. Besides typical programming podcasts, JavaScript Jabber released a podcast titled "The Things Every JavaScript Developer Must Know", as well as ones discussing reasons why certain guests started to program and how their career path has developed over the years.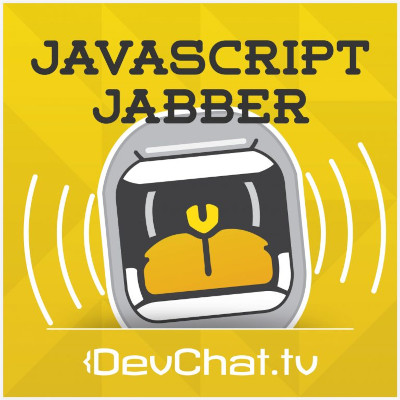 Ruby Rogues
Ruby Rogues is focused on the dynamic, object-oriented programming language Ruby. Ruby Rogues podcasts can also be found on Devchat.tv and each one lasts about an hour. Usually, there are two or three new episodes per week. Although Ruby is not currently one of the most popular languages ​​(more developers code in languages ​​such as Python, Java, JavaScript, PHP, C ++, and TypeScript), it has many advantages encouraging developers to learn this language. Ruby is a great programming language to create a website. That's why many podcasts are dedicated to this topic. Also, Ruby Rogues has podcasts about Ruby on Rails, a framework enabling the quick development of web applications.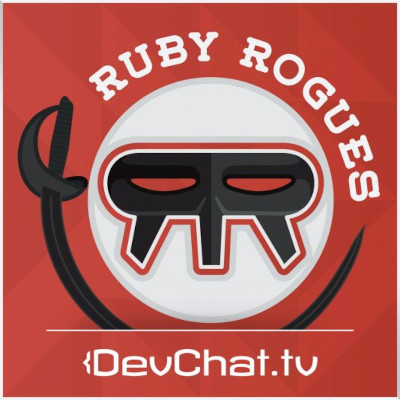 MS Dev Show
MS Dev Show is a podcast created for developers specializing in Microsoft technologies and hosted by Jason Young and Carl Schweizer. Both of them are IT specialists working for the Redmond giant. They invite other experienced people to podcasts and talk about completed projects, technological innovations, and talk about what working at Microsoft looks like and what projects cause them the most difficulties. Many podcasts focus on the capabilities of the Azure cloud platform or discuss writing software in the Visual Studio environment or updating the Windows operating system. There are also podcasts devoted entirely to the information provided during the largest conferences for Microsoft developers.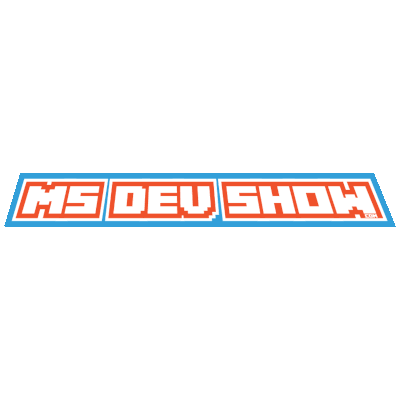 CodeNewbie Podcast
CodeNewbie Podcast is content created by the development community and therefore it has no hosts. Podcasts are recorded by both beginner coders and IT specialists. Most podcasts are recorded by one person, but there are also some including more people. For this reason, every developer will find something interesting here, as podcasts not only discuss programming issues but also the recruitment process, rebranding, and even lifestyle matters. All published episodes are previously listened to and checked by experts working at CodeNewbie, so you can be sure of the reliability and credibility of the provided information.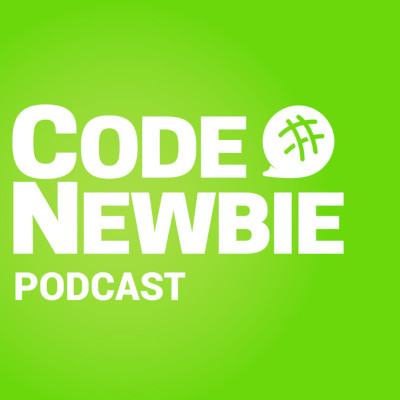 Coding Blocks
Coding Blocks is a series of podcasts recorded by three friends: Allen Underwood, Joe Zack, and Michael Outlaw. Each of them is an experienced developer who has been building software for several decades. Twice a month, they record one- or two-hour episodes in which they discuss issues related to system design, the use of design patterns, building architecture, or creating databases. The hosts often talk about performance issues related to the products they are building. They also indicate tools and solutions that can increase it. Among the published materials, there are some interesting podcasts about system integration, designing data-intensive applications, or building progressive web applications.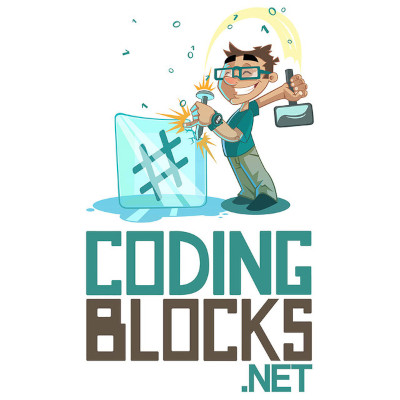 ---
The above-mentioned podcasts can be a great help for self-study. Some of them are dedicated to novice coders and others to IT professionals. Most podcasts can be found on the developers' websites as well as on various services such as Spotify, iTunes, Stitcher, and TuneIn. Users can also subscribe to interesting channels to stay up to date with new episodes.