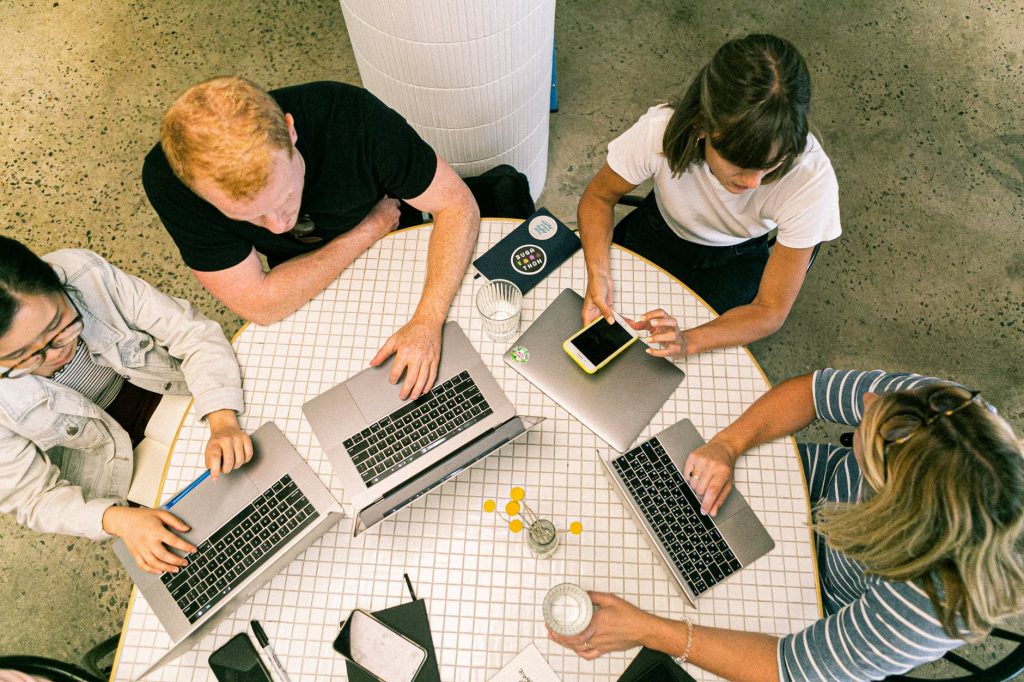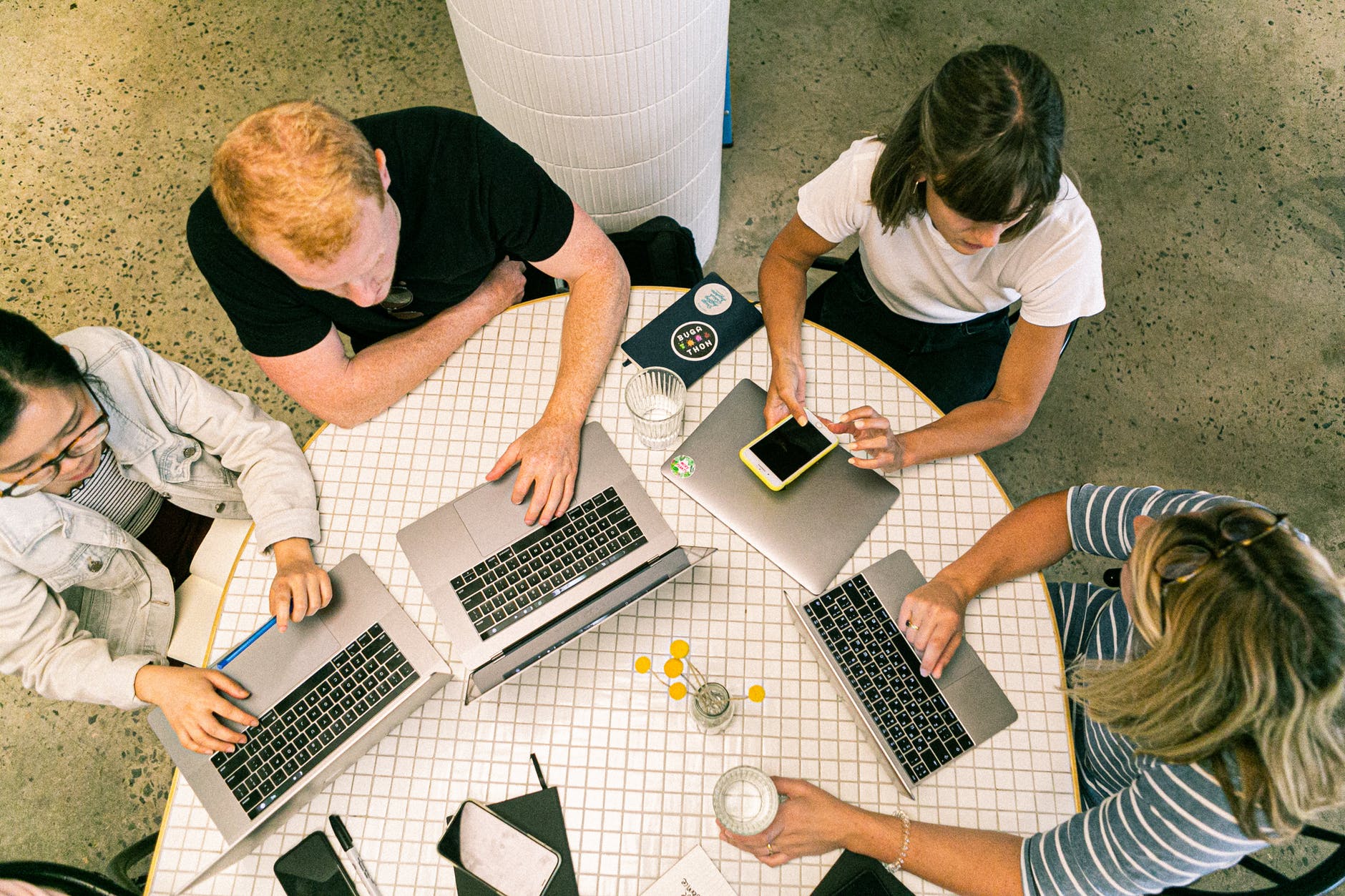 The startup environment is created not only by startups, but also by various programs, organizations, and institutions supporting the development of this ecosystem. Their offer may be more or less interesting, depending on the stage of business, but it is always worth considering possibilities.
Substantive support
It's very difficult to build and develop a startup without proper knowledge and preparations. In order to avoid common mistakes of young entrepreneurs, it is wise to use substantive support services offered by both foundations and associations (created with startups in mind), as well as to take part in acceleration and incubation programs. Meeting with a startup expert might help in the decision-making process about starting a business or determining the optimal direction of a startup's development. Such a specialist will share his opinion on your idea and facilitate contact with potential investors, including recommending the appropriate people for accounting.
Mentoring
It's said that running a business is like a sport. If someone wants to attain increasingly higher heights and break new records, a person with knowledge and experience in a given field is a necessity in order to properly develop the company. A mentor is a person with great experience who achieves success and has valuable networking. Mentors gladly share their knowledge and contacts with others. Thanks to such a person, a novice startupper can quickly get to know the startup environment and make valuable contacts.
Mentoring programs are offered as a feature of accelerators and incubators. They are also organized by foundations and associations supporting startups. Mentoring usually lasts from a few months to several and consists of regular meetings between the entrepreneur and the mentor.
Lately, YouTubers and podcasters are increasingly popular as valuable sources of knowledge. Although it's not the same as meeting an expert face to face, most of the content is offered free of charge, and often at a very high level of quality and expertise. Startups can choose from general business channels and podcasts, as well as more specialized ones, as well as IT-related options.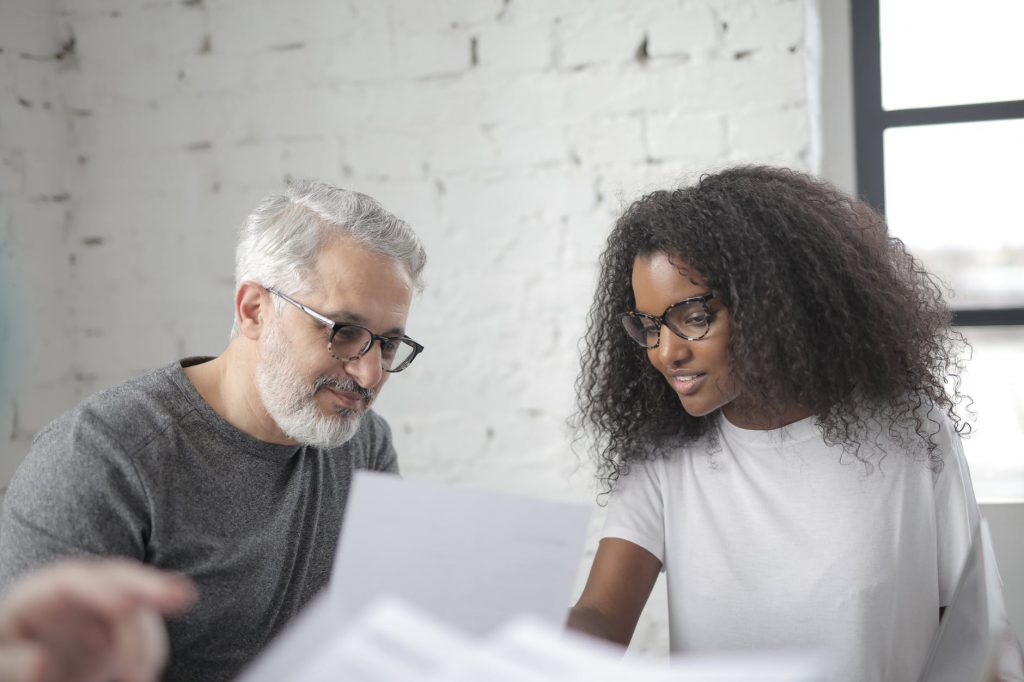 Accelerator
Accelerators help startups to develop their business in a relatively short time. They accelerate the company's development and support mainly those who have a defined business model and can provide an MVP. Acceleration programs provide mentoring, networking, and also help in obtaining funds. Sometimes they even propose financial support in exchange for shares in the company.
Business incubators
Business incubators function as foundations and associations that help novice startups to launch their products and services. They are aimed both at people considering starting their own business, as well as beginning entrepreneurs. Incubators provide substantive and legal support, offer office space, accounting services, and organize training courses in, among others, marketing, sales, and self-presentation.
University Business Incubators
Academic Business Incubators are a special form of incubators for people who want to set up a startup without establishing a company. Incubators lend their legal personality to startuppers. The offer of the Academic Business Incubators is usually addressed to all adults, not only university and doctoral students. As part of a small monthly fee, startups receive company accounting services, an individual bank account, access to the invoicing system, legal assistance and services, administrative support, and office space.
Partners
Running a startup autonomously is not only very difficult but also risky. Finding a partner (or partners) is definitely a good idea because such a person might have the same business idea and skills and experience that can complement your competencies. Lack of professional knowledge in your company's field can be easily supplemented with the experience of a partner.
Bear in mind that building a company, especially a startup, is extremely mentally stressful. Additional opinions or support can be very helpful in key decisions and difficult moments. Certainly, a partner is a person you can trust, who has the same vision of the company and the overall business strategy.
People from the closest circle (family, friends from studies or work) usually become business partners. But what when the right candidate simply isn't available? No worries - start looking around in startup environments. There you can find people from a variety of industries and experience, including people who already have experience in running their own business and are looking for new challenges.
Bear in mind that a partner is also an investor. It means, firstly, that such a person must be convinced of the vision and, secondly, then provides much of the needed support. Do not choose hastily, a relationship with a partner is most likely for years, so a wrong decision can cost a lot.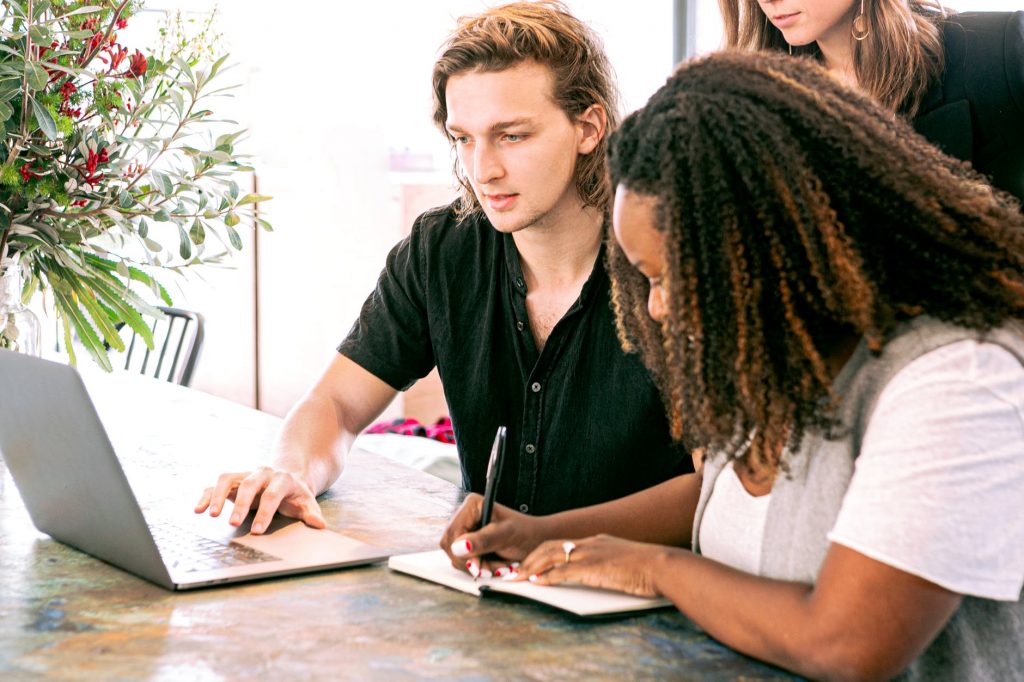 Address and office
Regardless of how a startup is run, a business must have an address. While in the case of sole proprietorship it may be the founder's private address, in the case of corporations, it is not so simple and a separate address usually becomes a requirement. Fortunately, there are other options available.
Coworking spaces
An increasingly popular solution is coworking spaces, i.e. special workspaces dedicated to small businesses. In the coworking space, only desks, cubicles, or separate rooms are available. Coworking spaces, at a relatively low price, offer full office infrastructure and services. As part of the shared infrastructure, we can usually use conference rooms, relaxation areas, and vending machines. For some people, the advantage is the possibility of expanding the network of contacts or even the opportunity to chat with the person at a nearby desk. On the other hand, it is more difficult to find privacy in coworking spaces, which may complicate some daily activities, such as phone calls, which usually should be made in private.
Virtual office
A virtual office is an ideal solution for entrepreneurs working from home. It is primarily a service providing an address for a small fee, but usually it involves sending scans of incoming correspondence by email, answering phones, and the possibility of using the conference room. Often, the service provider offers additional services in the form of legal and accounting services, IT support, or assistance in registering a business.
Accounting services
Rarely, startup founders have the knowledge to keep accounting books. When it comes to accounting, it is better to rely on a specialist.
In most cases, the best solution is to outsource accounting services to an external company. It may be an accounting office but, lately, accounting companies that provide services partially or completely online are also increasingly popular. In addition, some companies specialize in accounting outsourcing for startups and offer assistance in the company registration process. Accounting support can also be obtained as part of incubation and acceleration, as previously mentioned.
When choosing an accounting service provider, it is worth asking if the same person will keep the records of your company. People new in business often encounter various types of problems or doubts regarding tax settlements and formalities. It is good to have a permanent advisor who knows the situation and can answer any questions.
To sum up, good knowledge of legal and accounting regulations can facilitate the initiation of a startup and its development. However, the beginnings can be difficult, so it is worth joining a startup environment where it is easier to find help and attract investors.