IT outsourcing – cooperation of two business partners and one goal
Grzegorz Papaj, 9 August 2018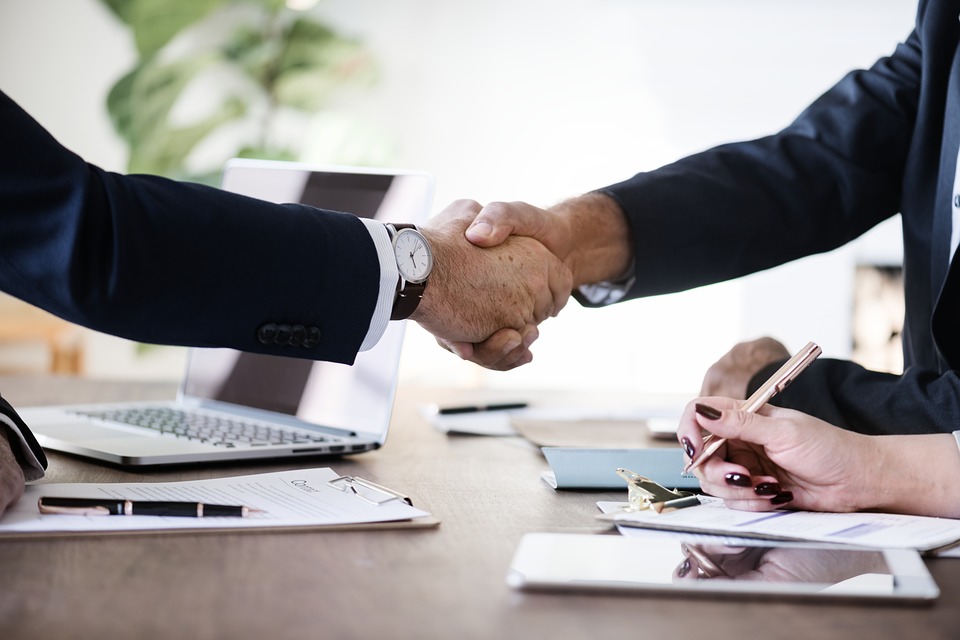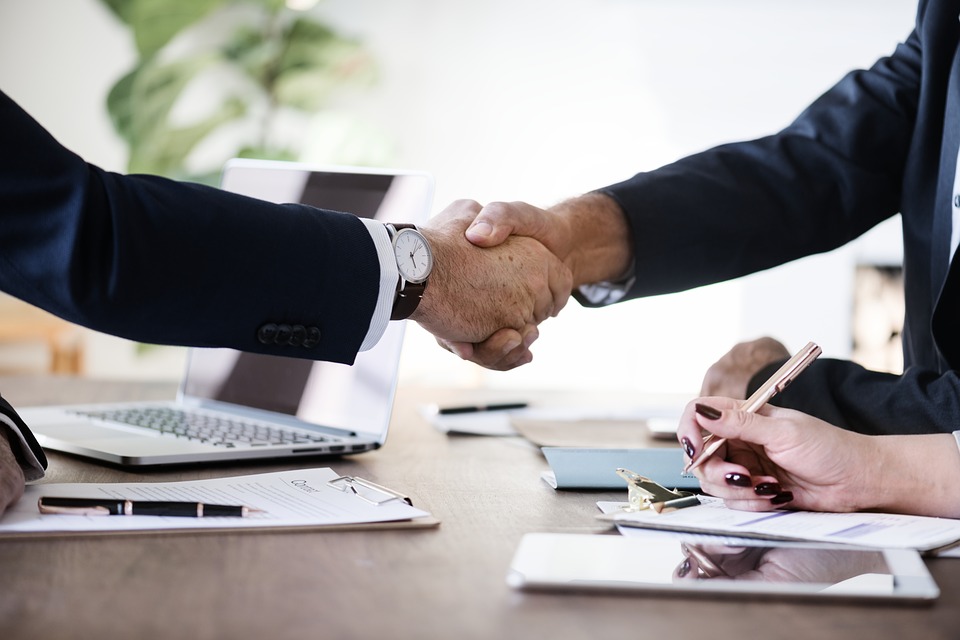 IT outsourcing is popular service – approximately half of companies on market use it. The most provide IT services are: creating a dedicated software, desktop and mobile applications and its maintenance and development, database service, management of IT infrastructure and help desk. What are the advantages of outsourcing and what it is worth to know?
Nowadays outsourcing is in many industries, but almost half of this market is IT services. According to Information Services Group report from 2018, worldwide the value of outsourcing increased by 13% and currently amounts to over 64 billion dollars. Instead, according to KMPG, almost 44% of contractors say that they choose more often IT outsourcing than 5 years ago.
IT outsourcing – advantages for employer
IT outsourcing is commonly practiced solution and has a lot of advantages. In KPMG/Harvey Nash report from 2017, the directors from all around the world made a ranking of the greatest advantages of it. In their opinion, IT outsourcing:
• releases the sources, which lets to focus on primary company's activity
As many as 49% of companies which decide to choose IT outsourcing, uses it because it enables to singulte a part of work for external teams, and this let to allocate more tasks in internal teams. When you decide for programming outsourcing, you get the best qualified employees – there is no need for separate recruitment process etc. Provider of IT outsourcing enables for quicker actions and achieving specific results.
• provides access to skills not available in companies
Technology is a key factor which provide the competitive edge. That's why providers of IT services are winningly (according to research over 46% enterprises) used to tasks which cannot be done by any employee in the company. Nowadays, IT market cannot follow the demand and that's why qualified experts are important IT support, provided not only as part of ad hoc IT services, but also to regular and constant help.
• optimize costs of IT services
Although IT outsourcing is an effective way to optimize costs in a company, according to 45% of chairmen, in comparison with last years, it isn't anymore a key factor in outsourcing IT tasks. IT services providers are more important element of business relations and key factor in the technological transformation of business than source of cheap employees. The IT experts are able to become key and integral element of company, because they contribute the best job, technology, knowledge and skills.
• improvement of company's abilities in innovation
According to 15% of people who run a business, IT outsourcing is an efficient way for development. The IT team in the company can be not able to go belong a certain pattern of action. On the other hand, external experts act unorthodoxly and have courage and skills to try various technological solutions. This way, they can accelerate the development of the company and help stay ahead of the competition.
How properly choose the IT outsourcing company?
The most important issue is to establish the goal which company who decides for IT outsourcing wants to achieve. For better verification of company effectiveness, the purpose should be compatible with SMART conception. It means that the goal should be: specific (target a specific area for improvement), measurable (quantify or at least suggest an indicator of progress), assignable (ambitious, but manageable) realistic (it has to be a clear step forward) and time-related. This goal cannot be "increased profits" or "application which will sell". The concrete guidelines and instructions are necessary because thanks to them the cooperation between company and external employees will be possible.
What is more, to accelerate the development, choose IT outsourcing services provider who has an experience, knowledge and skills because entering into a contract with it should be a beginning of long and productive business relationship. Choosing between outsource programmers or outsourcing IT services, it is worth to deeply go through concluded contract – negotiate and tailor. Thanks to that there will be no misunderstandings, for example these connected with efficiency.
Many companies more often decide for abroad provider because of the costs. Despite fact that we are a company placed in Poland, we will make sure to contact and work with your company in the right, pleasant time and place for you.
ImpiCode provide also programming outsourcing
European Union General Data Protection (EU GDPR) - IT outsourcing and sensitive personal data.
With the technology development, it is necessary to remember about safety in the Internet. IT outsourcing services have to: prevent data loss, use security automation and carefully analyze risks. To implement EU GDPR standards and use appropriate security regulations, the chosen IT company should conduct security audits and update the strategy. Thanks to proper technologies and methodology, it will protect sensitive personal data.
The service of IT outsourcing should be stated in writing – the contract should include clauses on non-disclosure of data, to which the provider has access, as well as information about specific security which prevent security breach.