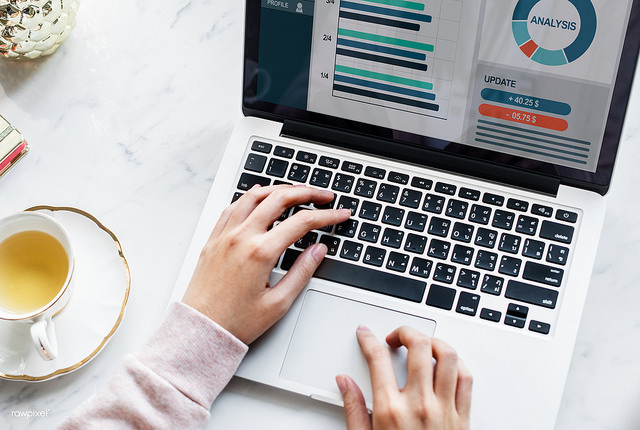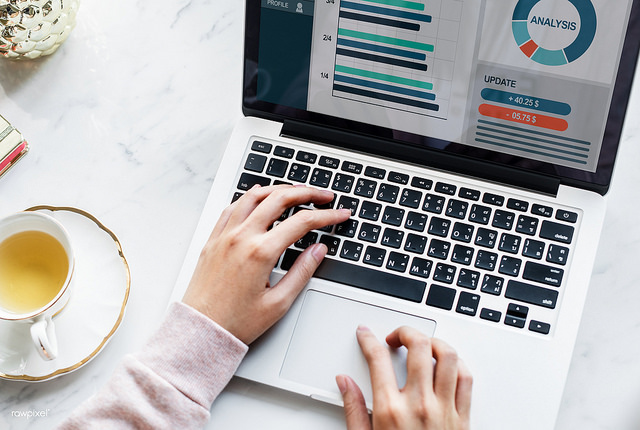 Business IT systems are not only used at large enterprises. They are also implemented in small companies due to the need for digital transformation to satisfy customers' needs and compete in the market.
As a result of the increasing popularity of dedicated software improving work and providing the ability to constantly meet market needs, more and more businesses decide to use ERP IT systems or dedicated software. Unfortunately, the implementation itself isn't enough. Modification is also important.
The impact of system modifications on company operations
Company operations undergo a wide range of variables that directly and indirectly affect the functionality of IT systems. Currently deployed IT systems are advanced tools strictly connected with every area of business. Without them, the management team wouldn't be able to quickly make key business decisions and clients would choose their competitors. However, advanced technology will not always run smoothly.
Dedicated software and effective company management
IT systems in the company fulfill predefined tasks. First of all, they are effective management and communication tools. What's more, properly designed IT systems enable employees to control and improve the workflow, as well as help in implementing changes in organizational structures.
An effectively used custom-made application is one of the key elements to the digitalization of a company. Unfortunately, the deployment of software isn't enough to achieve measurable benefits. The key to success is to flexibly adapt the system to the market sector, to trends in customer service, and also to the inimitable model of process execution in the company.
Modifications
Is it possible to use software without modifying it? Definitely not. The main advantage of tailored applications is the ability to modify them with changing business environments. The decision to not modify is dictated by the fear of changes or the necessity to invest in innovative development and can only result in serious problems and gradual loss of the company's market position.
Updates
The system updates are an essential part, as they improve the quality of the provided services, accomplishing business goals, decreasing costs, and increasing profits.
First of all, adapting systems and applications to changing company needs and strategic development goals is a key thing. The business reality has an impact on every area of the company's activity, so continuously developing new strategies and procedures is necessary. In this situation, the obsolete, nonfunctional, or difficult-to-use IT program makes it hard for a company to succeed.
Company structure
Work improvement and customizing currently used systems to the individual needs of a particular business is another reason why software modifications are necessary.
Deploying IT systems requires employee training and doesn't positively affect teamwork efficiency. Time devoted to train staff, deploy and test new software can also be a waste if the whole process is not carried out in an agile and quick way because the market situation can change. Modification or extension of a system well-known to users is often the best solution.
Unfortunately, not every software and application can be modified to meet individual expectations in terms of their functionality. For this reason, the more often used solution is dedicated software that is better tailored to individual company needs, its customers, employees, and also the constantly changing business reality.
An update after update
Every day we come in contact with IT systems updates, not only when it comes to typical business systems. The updates, for example of private computers and mobile devices, mainly improve safety, as well as help to customize a product to the individual needs of every user.
Good examples are the Google search engine, Facebook, and the Windows operating system. Although modern and customized modifications to various users' needs might sometimes turn out to be a failure, they aren't implemented pointlessly. Essentially, their main purpose is to maintain a strong market position and win new clients over.
In reality, the maintenance of an IT system is challenging. Business requirements, clients' expectations, a market of new solutions, and technological conception are just some of the factors. Companies have to overcome these challenges if they want to succeed in the market.