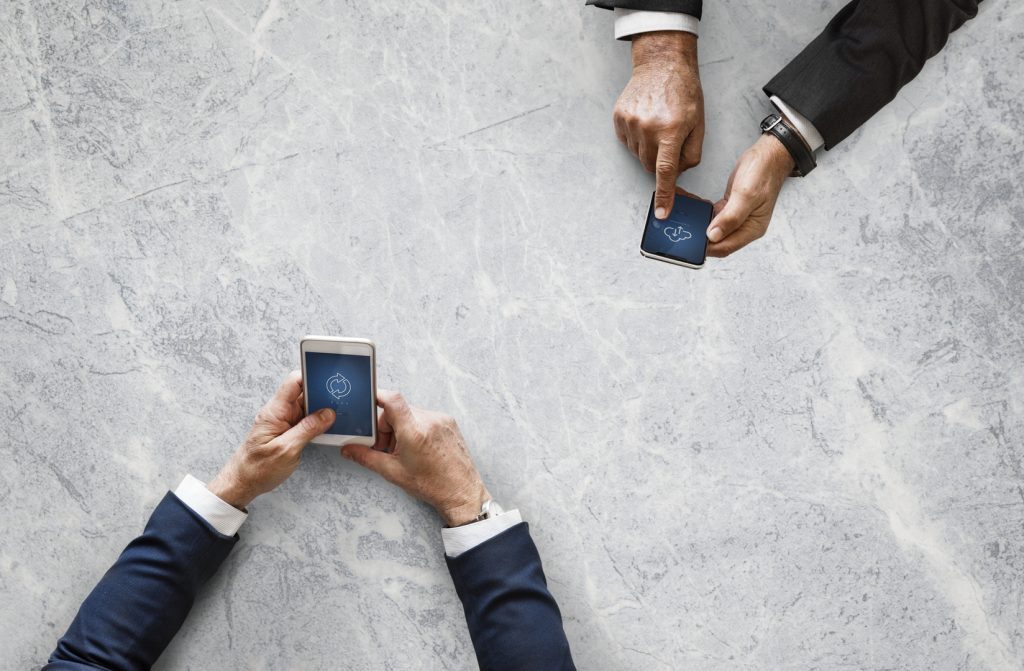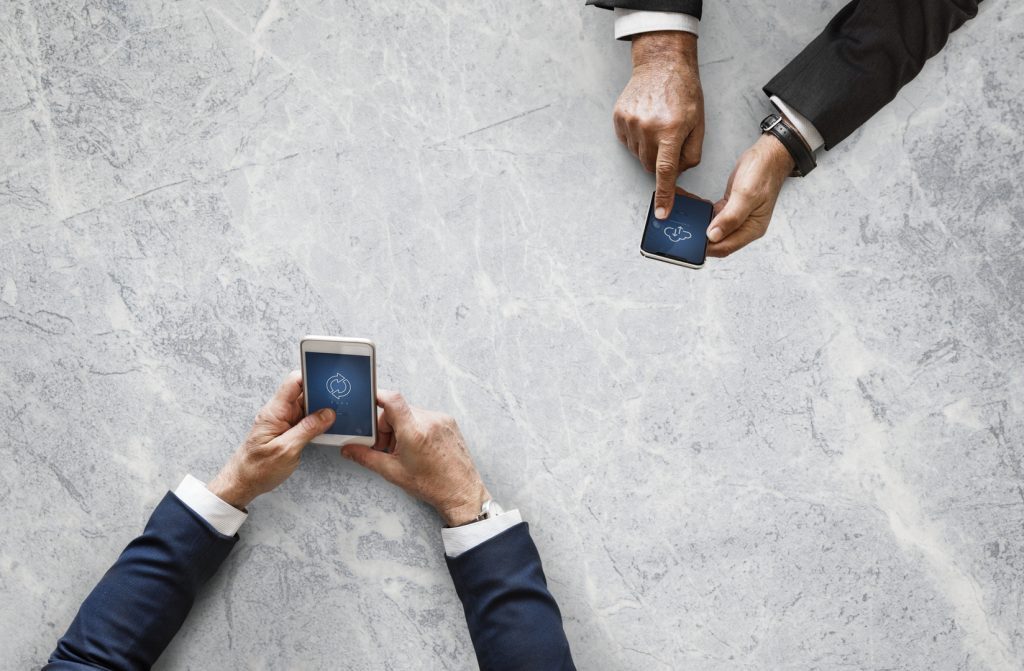 SharePoint is powerful instrument allowing for cooperation and data exchange. A long time before cloud computing era, corporations and smaller companies were allowed to manage the access to company data in application and websites.
Content presentation in the form of websites accessible from a browser is a solution known to everyone who even occasionally works with a computer. However, SharePoint's versatility is primarily a possibility of complex cooperation and integration with other Microsoft products and external services. Thanks to the potential to integrate various data sources, this instrument is used to manage many various projects and company processes. The development of cloud computing is the evolution of the platform and a chance to use SharePoint Online.
Who uses SharePoint?
SharePoint is a tool for every company and organization that matches up to the idea of unlimited by time and place teamwork. According to data presented by AIIM (Association for Information and Image Management) one in two organizations from Fortune 500 are now using SharePoint (http://www.topsharepoint.com/fortune-500-companies-using-sharepoint). This tool is known mostly by employees responsible for collaboration and workflow of information in organizations. Microsoft provides server version for local usage also know as SharePoint Server, as well as application in the cloud connected with Office 365. This offer is especially interesting for smaller companies and startups whose teams have even a few members.
Company websites
We can observe the most interesting usage of SharePoint on the big scale by looking through internet sites of organizations from Fortune 500. It's the best example of using technology SharePoint to image building through content distribution on public websites. Thanks to that, the wide adaptation possibilities of this instrument in company and degree of personalization can be seen. Managing the website with the use of this platform enables to define the level of access for various users. In this way, anonymous internet users can visit publicly available websites promoting information about company, and employees or partners can log in to organizational resource destined only for authorized users.
Company intranet
Website or company application available only for employees or for individual teams is one of the most safest way for facilitating company resources to each other. In this way, employees engaged in given process present the results of their work in real time and use from elements provided by workmates. Intranet sites created with the use of SharePoint Online are modern and safe applications and websites available on every device. Thanks to this technology, every employee receive the mobile and always working platform for work. Organizations appreciate this tried and tested solution because of significant increase involvement of their workers in accomplishing tasks and upskilling through company online training courses.
The management of documents and access to company data
The increase of work efficiency achieved thanks to the process automation of information workflow and its archiving offered by SharePoint cannot be ignored. This platform allows to process basically every kind of data and provide right information for users who need them. In this way, everyone has a permanent access to current resources essentially required to make the right decisions and perform the assigned tasks. By the use of customized dashboards, much more than currently developed digital Microsoft Office documents, archived versions of paper documents or photos can be distributed. Advanced users through the properly configurated Intranet can have an overview and ability to edit data from processes such as:
orders management
managing customer support and individual tasks
tracking packages and shipments
a number of intranet pages
The abilities to extend and personalize SharePoint application aren't limited to mentioned above. As the examples of pages mentioned above, the scope of created solutions results from the needs and maturity of organization.
SharePoint isn't a new concept. This solution evolve with digital technologies development and general trends of development in the industry. Clients who prefer own infrastructure in the shape of servers, have possibility to download and update a software for local use. The companies preferring serverless computing or intending to use from its benefits gets a subscription access to online service. Such model makes service becomes available for startups and businessmen.