The most important advices for a startup building an IT product
Dagmara Czarnota, 14 October 2020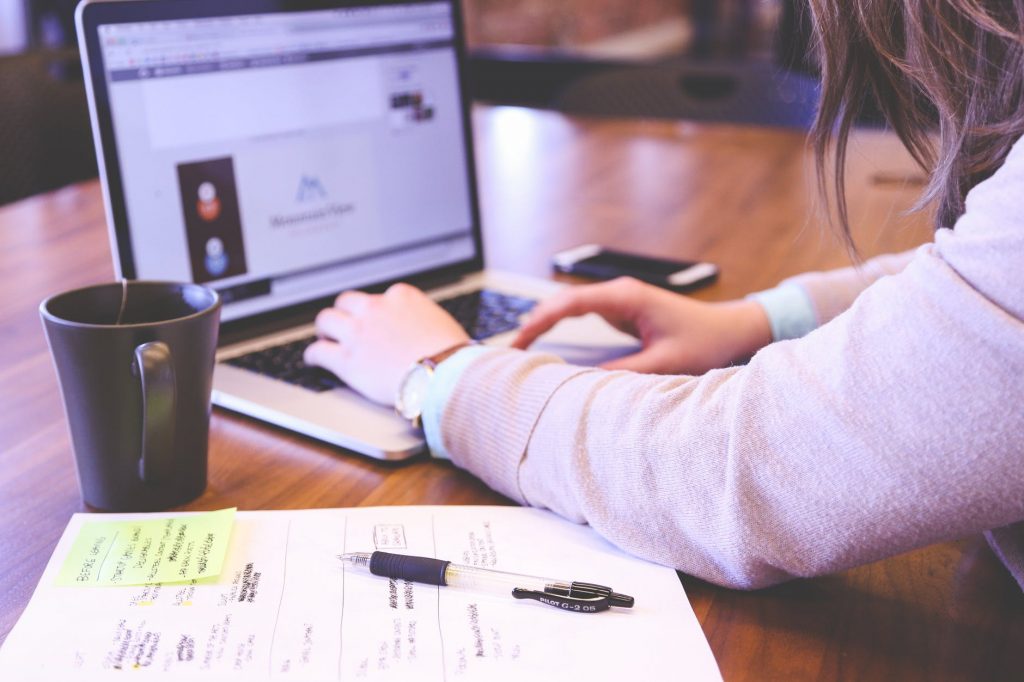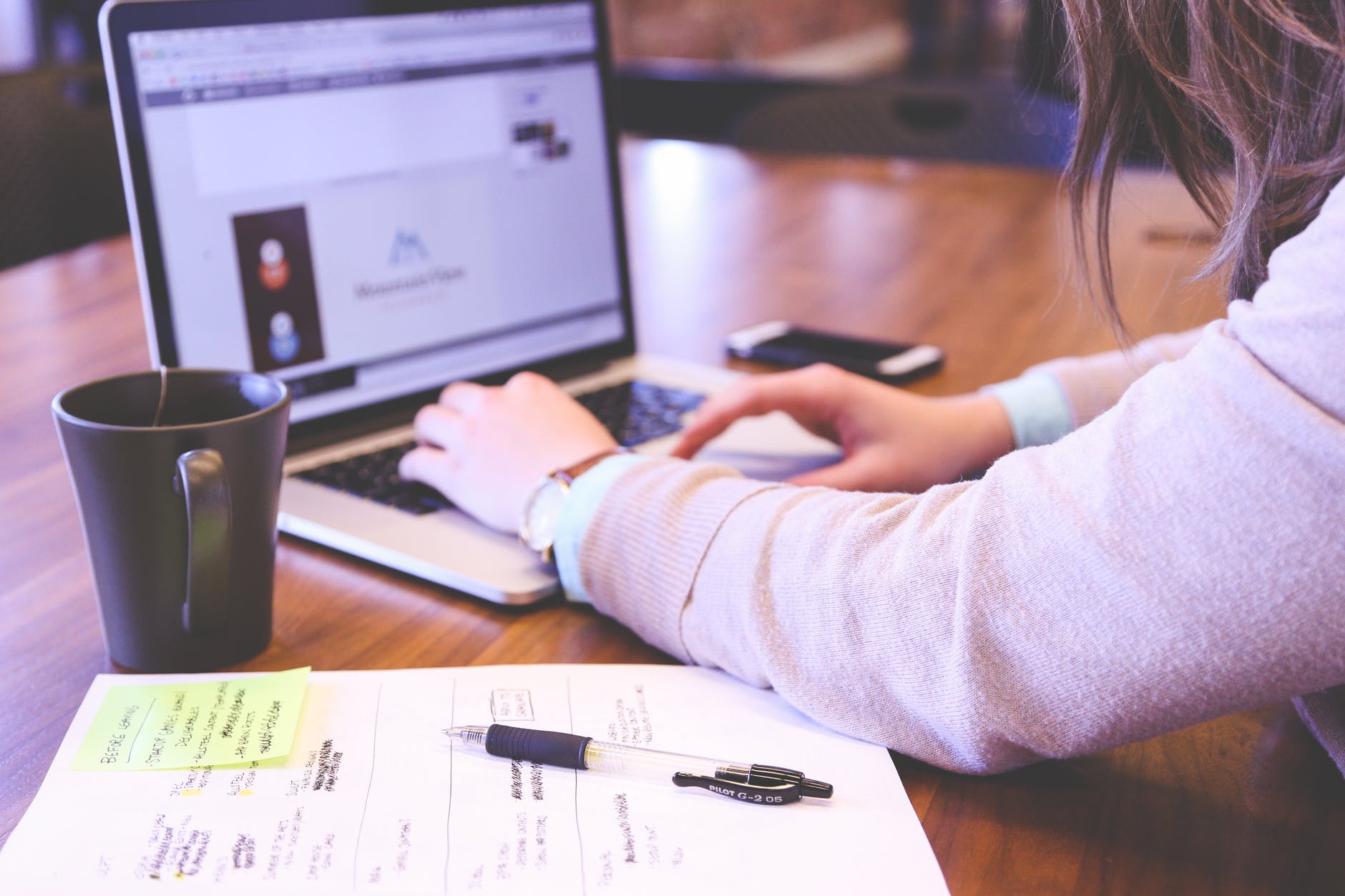 Nowadays, for many reasons interest in creating technology startups increases constantly. Firstly, the IT industry is one of the fastest-growing in the world in recent times, and most importantly offers huge opportunities for innovation and new technologies. Secondly, good and innovative startups can acquire new customers in a relatively short time and consequently bring spectacular and massive profits. Thirdly, a startup means something new and exciting. It's starting a new business from scratch! In some cases, the startup is related to relatively low costs of software development (compared to other products). Bear in mind that startup owners also have a very wide range of opportunities to obtain seed financing. Doesn't that sound great? If you think about such a business model and still have some doubts, this article will certainly help you. The following discussion lists and describes the most important advices for your future startup.
Rethink your idea
Before making such an important and life-changing decision about a startup, think twice. Your service or product doesn't need to be particularly innovative to be successful. At the very start think about the value offered to users by your service or product. Prepare a strategy on how it will stand out from the competition. Some startups improve already existing IT solutions on the market, so they can provide more benefits. Focus primarily on usage scenarios. Try to estimate the real-time/cost-benefit ratio to the end consumer resulting from your solution. This way, you can encourage people to use your product.
Discuss and collect constructive criticism
The decision about a startup is a real tough nut to crack. Starting such a business is extremely difficult for people who enter the business world for the first time. For beginner startup founders it pays to actively participate in discussions about your product or service and learn from the experiences of other entrepreneurs. Be curious and open for other people's opinions about your technological solution, and humbly accept constructive criticism, especially from people with long term experience in similar businesses. Such valuable opinions may not only help to refine an idea or indicate weaknesses but also highlight additional values ​​and benefits that might have been previously overlooked.
Conduct market and competition analysis
In the beginning, every startup owner should conduct a thorough market and competition analysis. In order to attract investors and find customers, your product or service should have features that distinguish it from others and provide special value for customers. Research the market, see what similar companies offer, evaluate their strengths and weaknesses. Compare them with your concept and think about what might be your advantage. A product with better and extended functions and features is a sure winner. In addition, a SWOT analysis is advised. Such a process will highlight the strengths and weaknesses of your product or service, as well as potential opportunities and threats that the startup may encounter in the future.
Consider monetization
Every company desires to be profitable. At the very beginning of a startup, it is worth thinking about the ways of earning from it. Try to estimate the amount of money and time that your clients will save thanks to your IT solution. Calculate the number of potential customers. Gather information about the competition's prices. It will definitely help you to set a competitive price for your product or service. In the case of startups engaged in building mobile applications, there are a few options for monetization by creating a paid account model or by displaying advertisements, for example. Remember to keep an open mind at all times and innovate new monetization methods into your IT product and to the changing environment and customers.
Work on marketing strategy
A properly prepared marketing strategy is a very important factor when it comes to company profitability. Do not believe in suggestions that the product sells itself. Thinking about distribution channels and advertisers requires a predefined target market of users, so do it first. Consider the clients you desire to attract and think about how you will most effectively reach them. The marketing strategy should emphasize the value delivered to the customers through your product or service. Depending on the characteristics of the targeted group, such as age or occupation, you will apply a different marketing strategy. Bear in mind that the target group may change in the future, so be prepared to update the marketing strategy, accordingly.
Estimate costs and possibilities to recourse to third party equity
Establishing and running a startup is not a casual economic enterprise, especially when a company implements an IT product. A good estimation of the costs required to start a business, as well as to create an IT product, is key to success. But, then again, killer apps don't grow on trees. It all depends on you, so make sure that you have covered as many bases as possible. If you are not sure, consult the experts. Unfortunately, not many startups can provide startup funds, otherwise called Bootstrapping, from their own savings. In most cases, its own capital isn't enough. In such a situation, it is worth considering external ways of obtaining money. The list of methods for raising capital includes European funds, grants, bank loans, and external investors. You can read more about funding sources for startups here. Startups with an idea to create a mobile application can find this article about the costs very interesting.
Compose a business plan
A business plan is the first step to attract investors and obtain funding. Without it, no one can count on the idea, alone. A well-written business plan should contain such elements as a company profile, a description of the product or service, market and competitive analysis, financial analysis, marketing, and sales strategy as well as plans and an implementation roadmap. A very important element that should also be included in the business plan is the value proposition. In this concept are found savings in labor, time, and money that result from using the proposed IT products or services. Such a prepared business plan will help investors to decide whether it is worth investing in a startup or not.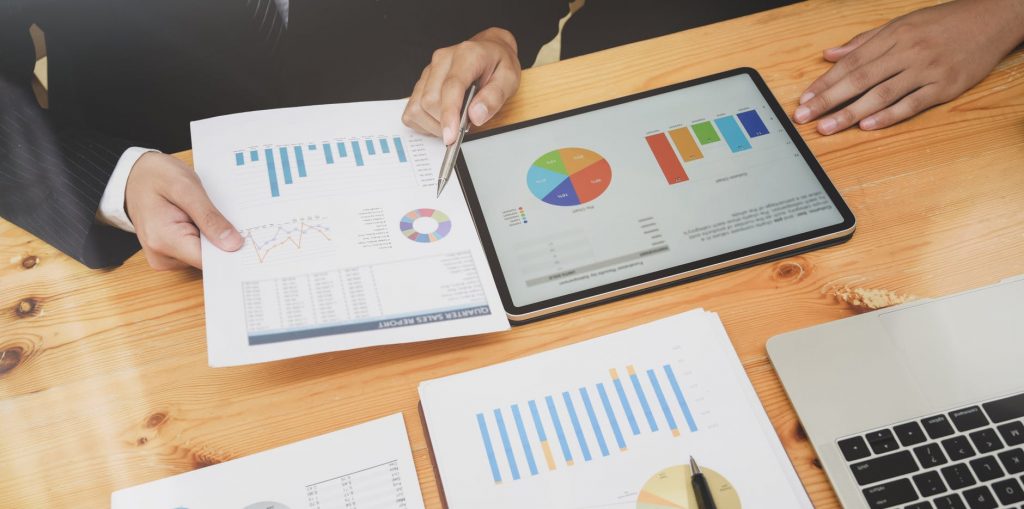 Consider creating an MVP
MVP (Minimum Viable Product) is a product that meets minimal criteria for market readiness and launch. Thanks to the MVP, the startup owner can establish if there is a potential interest in its technological solution. The feedback from the pilot group of users provides additional information about what they liked the most in a given product or service and what needs to be improved or changed. Furthermore, the MVP concept can also help the external investor and speed up a little bit the decision-making process about funding. More information about the MVP approach can be found here.
Think about programs and funding opportunities that support startup development
Currently, there are plenty of acceleration programs and incubators supporting the development of startups. Thanks to such programs, the entrepreneur can not only obtain funding but is also provided with working space, mentorship in many areas, such as self-promotion, accounting, and legal services. Many interesting startups are being developed, as a result. Among the most reputable and known accelerators and incubators worldwide is Y Combinator, for example. This supreme startup accelerator is known around the globe because of being an incubator for successful projects like Dropbox, Twitch, and Reddit. Another interesting company that provides support for startups is Techstars. This accelerator's venture capital fund helped and invested in a very popular company named Uber. More about startup accelerators and incubators from all around the world can be found on this page.
Do not work by yourself - find experts
Not every Jack can be a master of all trades. However, startup owners should have at least basic knowledge in the fields of economics, accounting, law, and information technology. In order to minimize the risk of failure in these areas, in some cases, entrepreneurs should contact specialists and consultants. Such expert advice will help to look at the product from the professional point of view, as well as to precisely analyze the business model and indicate possible directions for development. That's why you don't need to have extensive knowledge about programming to start a technology startup. All you need is a business partner with technical skills and knowledge or a known and experienced software development company.
Boast about your startup
Once you start a business, create an IT product, and launch it on the market, it's time to start talking and boasting about it. Take part in various competitions for the most interesting and innovative startups and do not forget to actively run social media, which currently plays the main role in marketing strategies. Such preparations will increase the interest of potential clients, acquire them, and find new investors.
Get to know the startup environment
An important factor that has an impact on startup operations and decisions is active participation in the startup environment. Do not be afraid to join various groups on Facebook that associate both startup owners and potential investors. It might also be a good idea to participate in various startup conferences and events. Besides this, it is a great opportunity to build valuable networking, and also to learn about problems that startup owners face at various stages of development, as well as how they deal with them.
Constantly learn and develop business
Bear in mind, that the process of creating a startup and launching it into the market is most often very time-consuming. Don't be hard on yourself if it takes time to succeed and be ready for tedious and demanding work. Develop and improve the product or service in order to make sure that it remains competitive on the market. Collect and analyze feedback from the pilot group, and then modify your solution to meet customer expectations and needs. The IT arena is huge. Without continuous development, an IT product or service can soon become obsolete and be replaced by a better offer from the competition.