Three pillars of good IT project manager
Grzegorz Papaj, 23 April 2019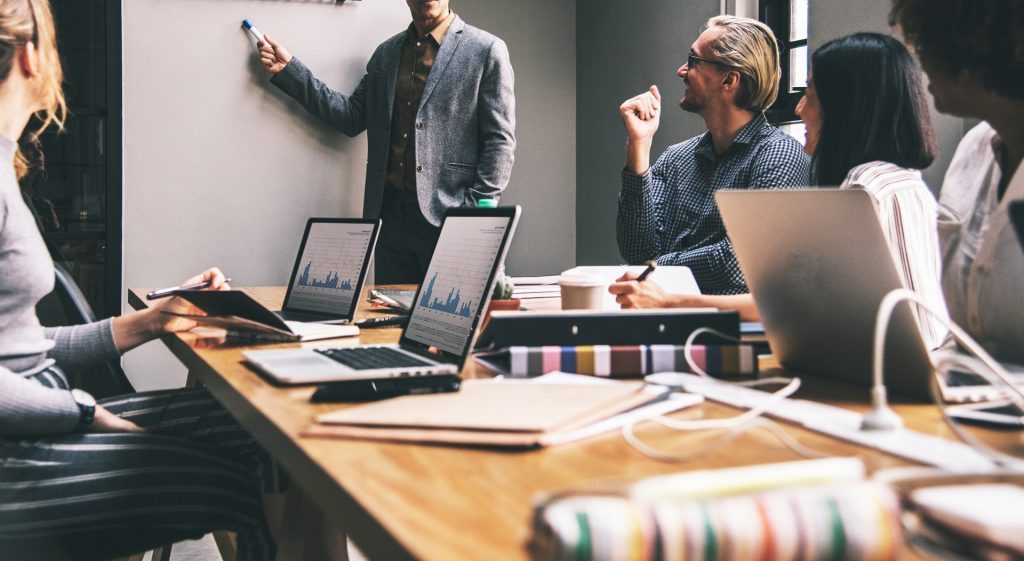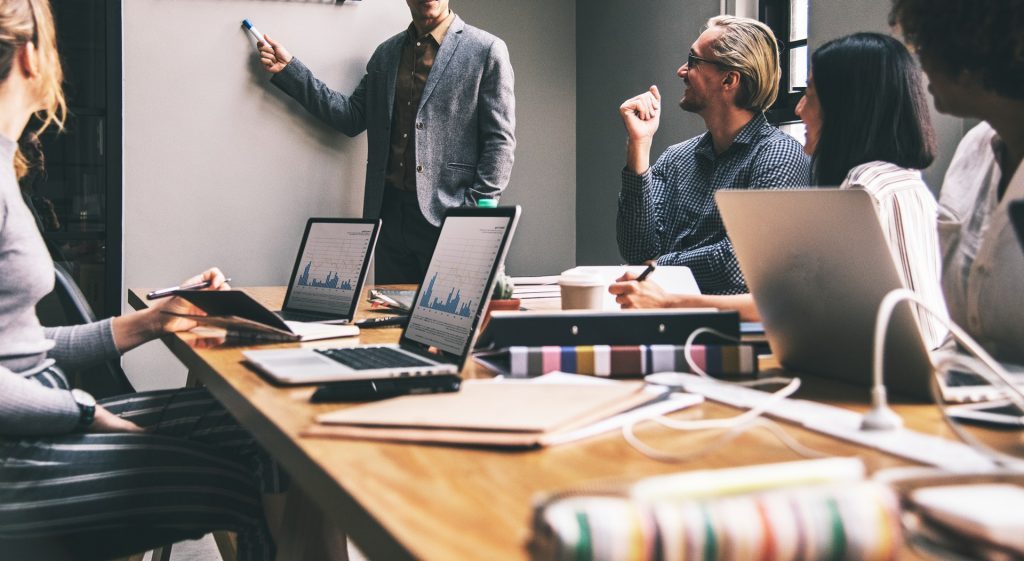 Managing IT projects requires having specific skills. Pursuing of success on the market cannot be only based on technical knowledge of project manager; programming knowledge and gained experience aren't everything. Equally important in team leadership are interpersonal skills, thorough knowledge of the industry specifics and also individual business goals of every client.
The main purpose of effective IT projects management is not only pursuing of successful finishing the projects but also directedness on high quality. Achieving set goals requires knowledge and practical skills because without them using the modern management tools is impossible. We had opportunity to watch many managers during providing programming outsourcing service. We found some common features in the best ones.
The key competencies of project manager
Defining key competencies of project manager which have the greatest impact on the effectiveness of implemented actions is essential because of large competitive on the market, necessity constant adjusting to changing business reality, and also to other internal and external threats.
The biggest responsibility not only for the success of project but also for any mistakes hangs over project manager. Lack of proper hard competencies successfully make taking up a high and demanding posts difficult. Also the lack of soft competencies may be a problem because they have an impact on work effectiveness of manager and its team.
Three pillars of good IT project manager
Technical skills
Substantive knowledge and technical skills are basics of every project manager qualifications. Aware tasks management, assigning them to particular team members and also delegating the responsibility for individual stages of work is impossible without essential hard competencies. Technical skills allow to not only set priorities of tasks and assess their effects, but also to identify and solve problems. Technical knowledge of IT project managers doesn't have to limit only to knowledge of particular technologies. Equally important is also skill to broad view on given problem and ability to analyze the situation and to draw a conclusions affecting the success of the project.
Communication skills
There is no a good project manager without communication skills, because thanks to them the management of subservient team members can be effective. Lack of such skills makes difficult to maintain relation with client, to properly report and present work progress.
Effective management requires incl. assertiveness, creativity, emotional intelligence, self-motivation, as well as the ability to deal with stress. Interpersonal skills or communication abilities is one of the basic pillar of good manager. Thanks to persuasive skills and appropriate skills for delegating tasks and teamwork, efficiently and effectively managing human resources, motivating team members to act, as well as resolving conflicts is possible.
Good project manager have to communicate in appropriate way not only with team, but also with clients who not always are able to define personal needs and expectations. The ability to understand the client, see its needs, industry character, business goals and also to pass vital information on to team allows to avoid a lot of problems during project implementation. Lack of bidirectional communication can result not only in many problems that will be revealed only at the end of the work, but also affects the team opinion and raises question about its future.
Knowledge transfer
Effective project manager must stand out with exceptional communication skills which are essential when it comes to management of project team. Transferring different kinds of knowledge between particular team member aims not only at achieving as the best as possible work effects but also at making easy to understand its goals and expected results.
The acquaintance of methods and knowledge transfer techniques and skills its practical usage, as well as choice the most efficient ones have an impact on quality and work effectiveness and additionally allow to avoid constant supervising of team members. Lack of proper transfer of technical, domain or projects knowledge results in the necessity of intensive supervision to compensate possible shortages of knowledge in the team and arising mistakes as soon as possible. And it takes manager time and energy.
To sum up, a good IT project manager is not only an experienced expert in its subject but also a remarkable strategist and teacher for its team who will understand client character and individual business needs going beyond the technical issues.